I don't talk much in this space about my daily work. It often feels weird to bring up the projects I'm working on or share endless links here. I can never quite figure out how I feel about posting my published pieces (too self-promotional? A nice change of pace? A smart way to share my work?).
But since I'm traveling this month in New Zealand (and am thus in another place), I wanted to give a better idea of what my life really looks like, how I spend my time, and the work I do. I also want to be able to share the words I write elsewhere with you, and this seems to be the best way to do it (at least for now).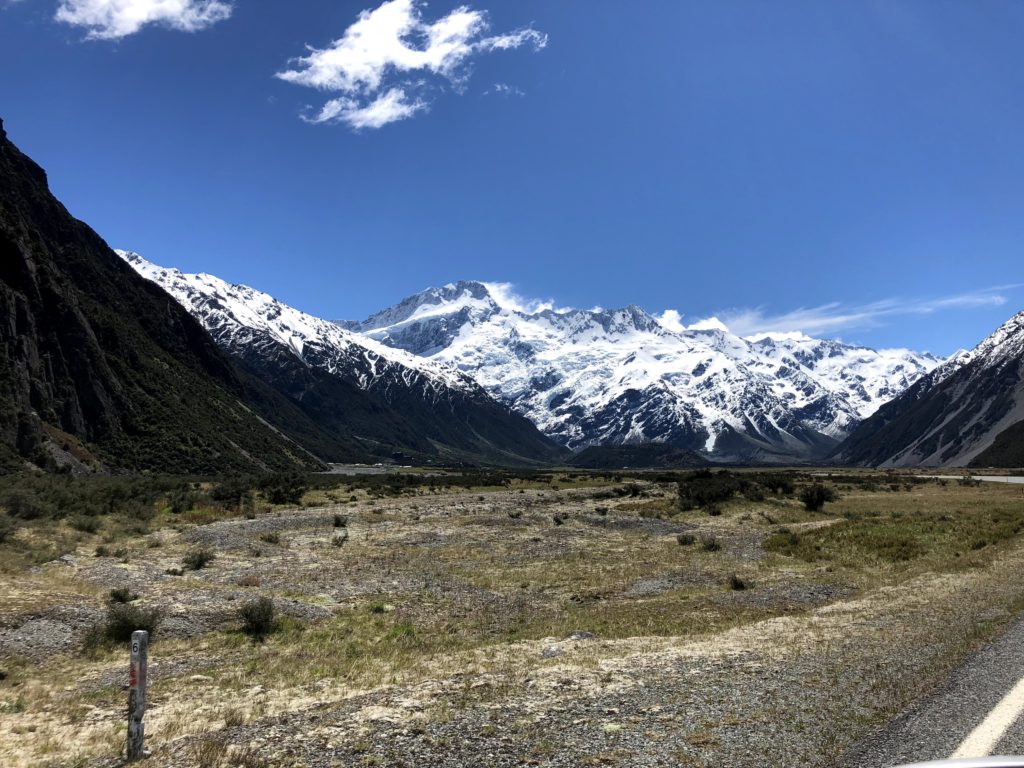 There is a lot of stuff here (and it's not everything I wrote this month. In total I turned in 15 stories, which is far from what most months look like for me). If I had to only pick one, I'd suggest:
Includes more pictures of our tiny space : )
Hello, Holidays
October is often a crazy month for publishing. It's the last big push for holiday content before everyone turns there gaze to New Year's. I spent the month fully immersed in Christmas, and it's been weird to say the least. I'm not sure I'll ever get used to working on holiday stories and gift guides when it's still 80 degrees outside and I have yet to even eat a bite of pumpkin-flavored something.
15 Gifts Your Friends Will Love – Sunset Magazine
16 Great Gifts for Your Coworkers – Sunset Magazine
11 Gifts Your Parents Will Love – Sunset Magazine
13 Gifts for the Bon Vivant – Sunset Magazine
12 Gifts for People Who Love Camping – Sunset Magazine
15 Gifts for the Garden-to-Table Cook – Sunset Magazine
7 Gifts with Stylish Desert Vibes – Sunset Magazine
Gluten Free Gift Guide – Healthline
Always On the Go Gift Guide – Healthline
Essential Gifts for the Outdoors Adventurer – Healthline
Other Things
Let Me Tell You What It's Really Like To Be A Minimalist
Even More Things
October was an exceptionally busy month for me. I was trying to squeeze in as much as I could before going on a longer trip. Even so, the things you see above weren't the only things I was working on. I also do website production in house for Sunset, copywriting for a local startup, editorial work for an amazing book producer, and in theory, write here for you.
In hindsight, I don't know how I did it all this month. But I'd say it was worth it.