Black Friday shopping isn't the only thing happening today. It turns out the day after Thanksgiving was not invented as a shopping melee.
Take back the day and use it for something that you will really enjoy and that will actually add value to your life. After all, it's the season of joy, not the season of stressing about deals running out, fighting for the last gadget, or crippling debt.
On that lovely note, I've made a list of 20 things I'd rather be doing today.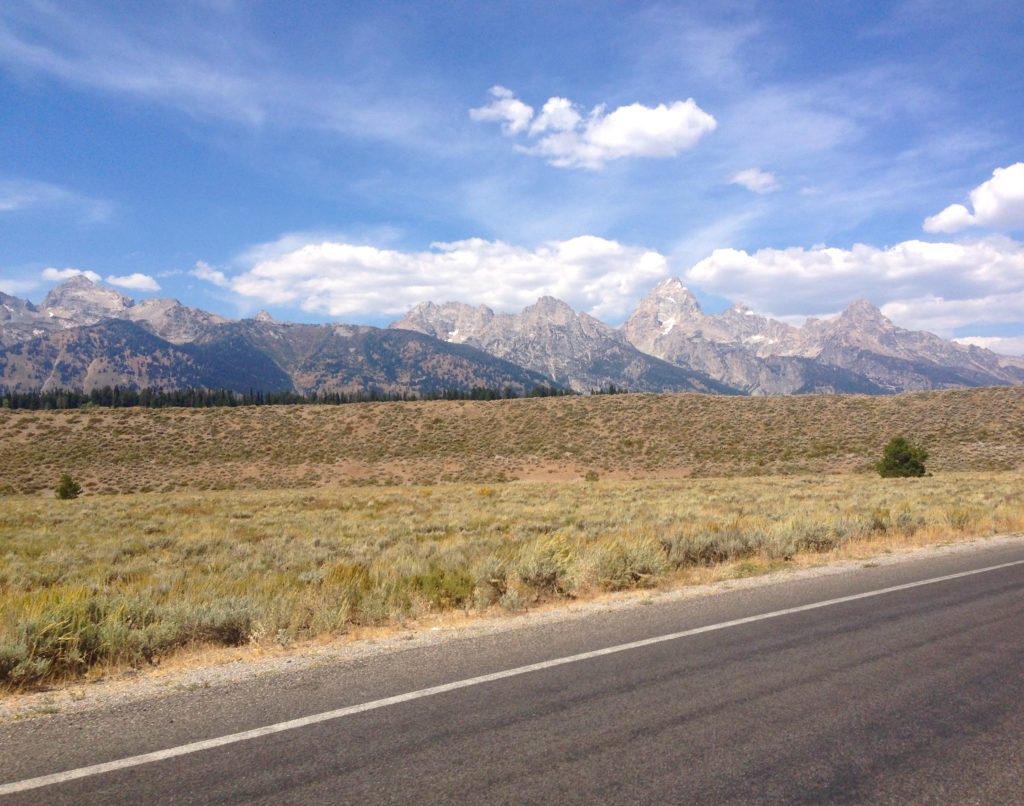 Fun things to do instead of Black Friday shopping.
1. Spend time with friends and family.
2. Settle in with a good book or newspaper.
3. Cook a healthy meal or enjoy leftovers.
4. Volunteer for a local charity or nonprofit.
5. Start planning or making homemade holiday gifts.
6. Decorate for December holidays.
7.  Call a family member you haven't seen in a while.
8. Pull out your arts and crafts supplies and get your hands dirty.
9. Clean out your closet. (Just me?)
10. Plan your next vacation.
11. Visit a museum. Many will have discounts today.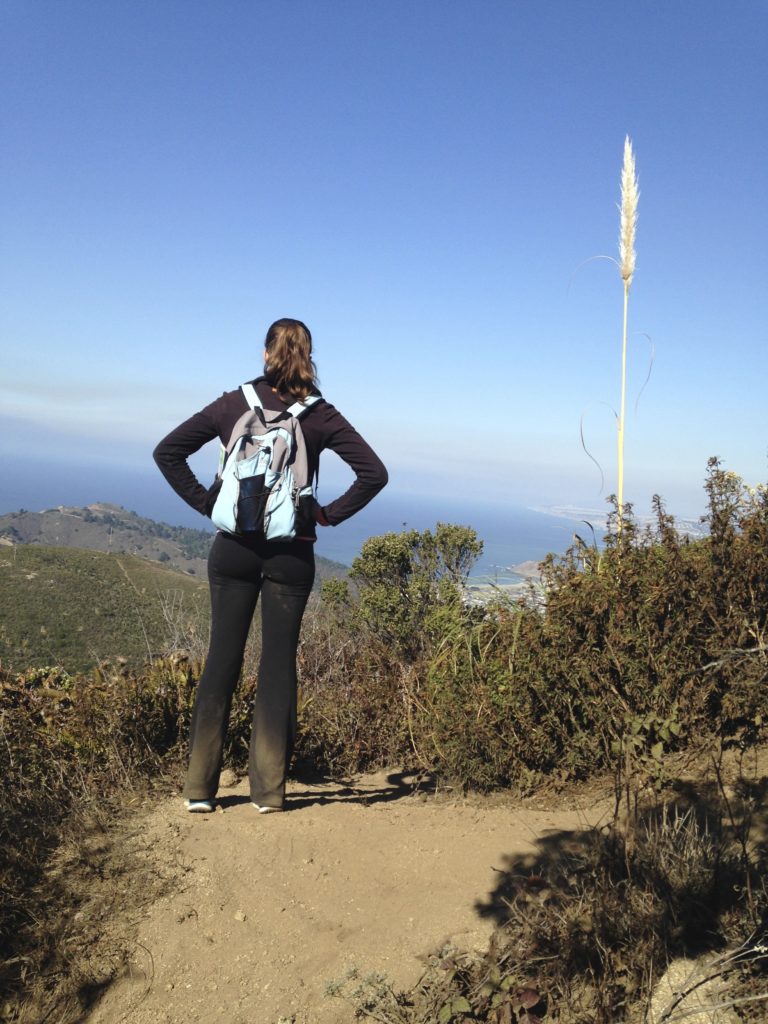 12. Get outside! Go for a walk, visit your local park, or explore your local State and National Parks. Many parks are offering free entrance (but often only to a limited number of people so get your pass soon!).
13. Do your favorite type of exercise. Swim, run, go to a class, dance around your living room – do what makes you happy.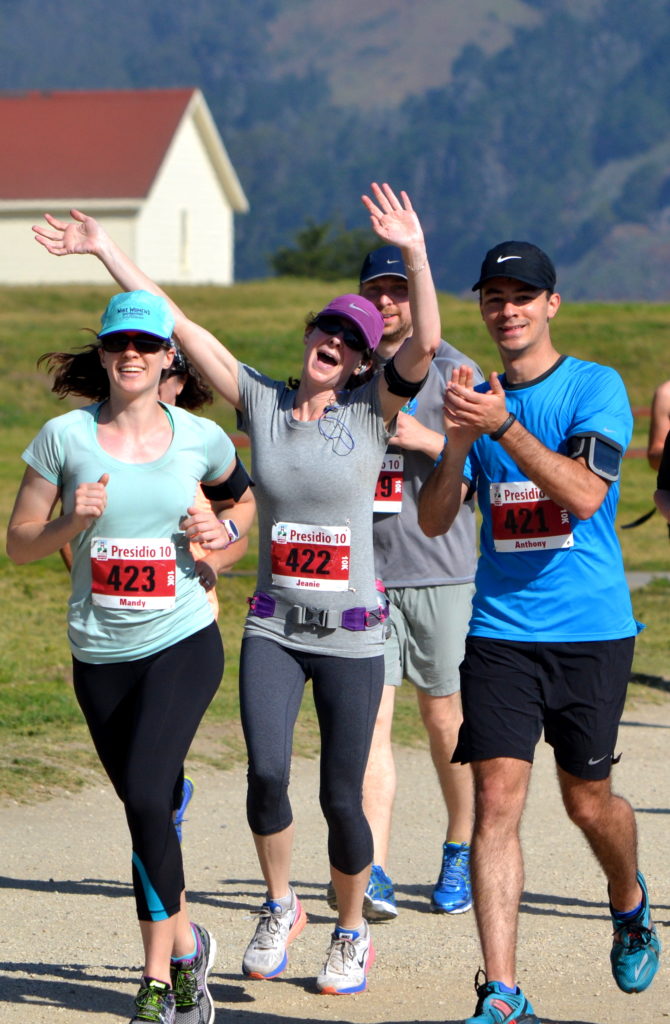 14. Indulge in a holiday movie (or you know, start and finish that new season you've been looking forward to… like Gilmore Girls.)
15. Journal. Don't let Thanksgiving's success go to waste. Get going on that gratitude journal.
16. Learn something new. Online classes, local stores, your best friend – there are lots of places to pick up a new skill.
17. Build a fort. What, you think you have to be a kid to do that?
18. Pamper yourself. Paint your toes, put on the album your family hates, spend the day in bed – you know what to do.
19. Take your winter gear to fixed or waxed.
20. Go ice skating. But please, I beg you, don't forget the hot chocolate.