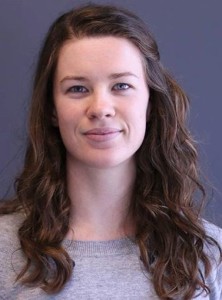 I am a journalist living in the Pacific Northwest and this is my blog about sustainable, healthy, and natural living. I believe that living lightly on the Earth and your feet should be easy, inexpensive, and fun. I love to be active and treat my body well.
I'm currently obsessed with…
Olympic lifting, running, and yoga, but I also swim, rock climb, hike, cycle, and do just about anything else I can fit into my schedule.
I love to hear new ideas, get to know your stories, and answer questions. Feel free to contact me at Mandy (dot) Ferreira (dot) 1 (at) gmail (dot) com. Please note that I do not accept gifts, write sponsored posts, or otherwise promote brands, companies, or entities for payment.
Want to know more?
Check out the archives or dive into my obsessions with:
Visit my portfolio for more about my work as a journalist.