You can have a joyous, fulfilling, heart-warming Christmas without piles of gifts pilling out from under the tree. There is also nothing inherently wrong with giving someone a physical gift, but most of us have more than we would ever need.
These minimalist gift ideas will help you give a meaningful, clutter-free gift to anyone on your list. They are also great ideas of what to ask for if you would like to avoid receiving physical gifts.
Minimalist Gift Ideas for Everyone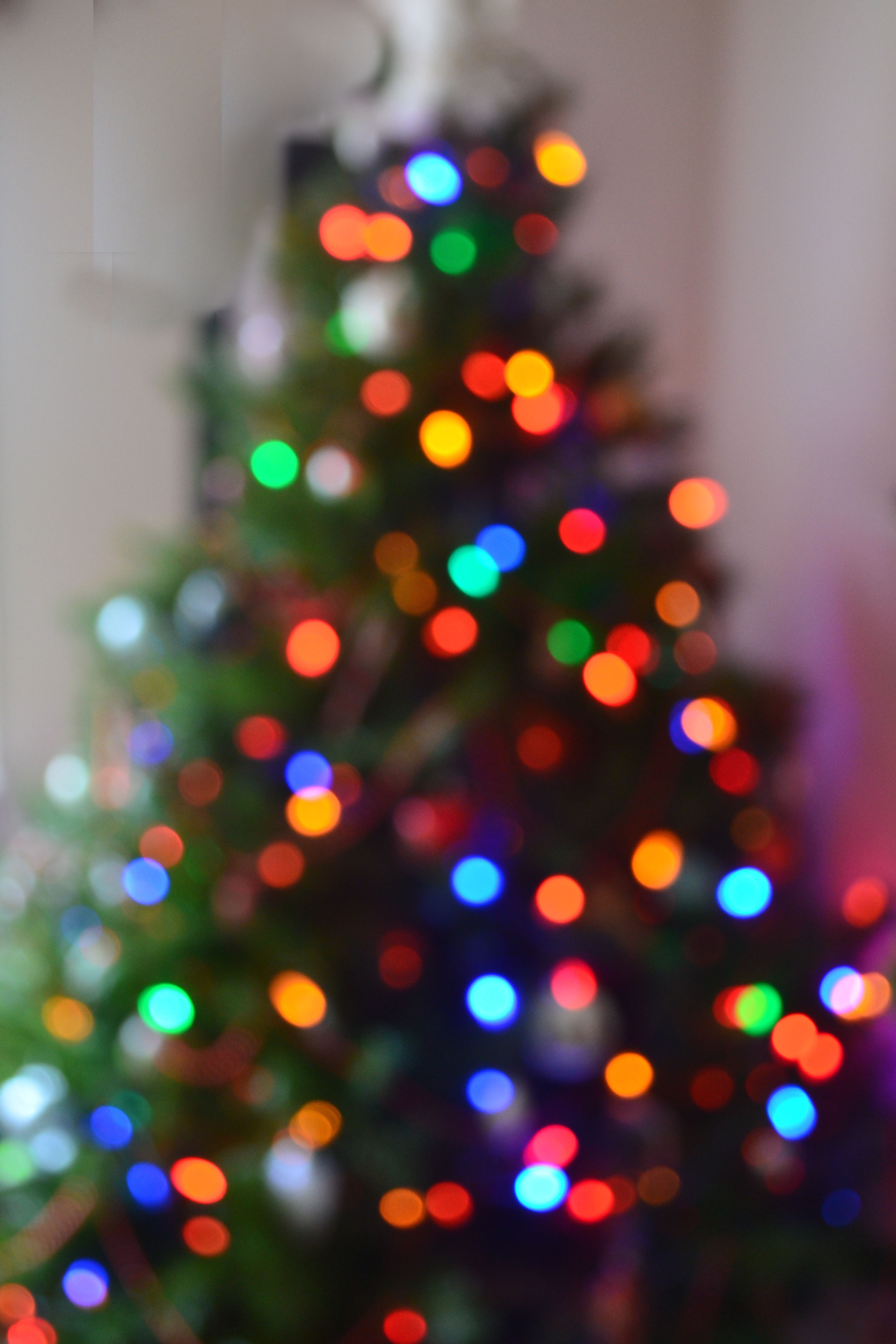 Exercise classes
Give a voucher to their favorite class or a gift card for somewhere new that you think they will love. If they love a bunch of different workouts/studios, you may want to look into something like ClassPass.
Hobby gift cards
It can be incredibly difficult to purchase an item that will fit in with your recipient's hobby and what they already have. Gift cards are a great way to recognize what they love to do and allow them to get something they will really value and use. Great places to consider are art supply stores, yarn shops, cooking stores, local running shop, tech centers, local golf course, or anywhere else that supports a specific hobby. I personally love getting a gift card to my local running store and it supports their small business too.
Museum tickets
Take your friend on a museum trip or just purchase a gift card and let them buy tickets for the day that's best for them. Even your local museum/aquarium/theater should offer a gift certificate.
Event tickets
Concerts, sports, movies, shows, the list goes on. You can buy specific tickets, offer a self-made voucher, or give a gift certificate for the location or ticketing company.
Babysitting
Or dog sitting as it may be.
Favorite food
Cookies just for me? Yes, please. You can also make their favorite meal and freeze it or give a coupon for a fresh batch in the future.
Other edibles
A bottle of wine, an assortment of local beers, coffee beans – the list goes on. Bonus, these are easy to tailor to your recipient's taste and they are easy to buy in bulk.
Subscription
Many years ago (before it was cool), my mom gave my grandparents a Netflix subscription. My tech-savvy grandpa loved it. There are so many subscription services today – although I would encourage you to avoid any that send stuff unless it's quickly consumable like wine. Subscription boxes can quickly add clutter and feel overwhelming.
Homemade consumables
Soaps, candles, beauty products, and other homemade consumables are a great way to cover multiple people on your list without adding a ton of clutter. Once they are used up they are gone.
Your time
It sounds so cheesy that my face is getting hot just writing it, but some of the best gifts really are spending time with your friend or family member. Take them on a picnic or a hike. Invite them over for tea and snacks. Offer to help with a big task like painting the room that's driving them crazy or decluttering an overwhelming closet. If you can't think of anything great, make an open-ended voucher for an afternoon of your time and let your recipient cash it in on whatever they want.
No gifts please
When someone specifically asks for no gifts, it's best to respect their wishes and not get them a gift. But that doesn't mean you can't clarify and see if something on this list (like spending the day together or a bottle of their favorite beverage) would still be alright.
You can also ask to not receive gifts without causing a kerfuffle. The best way is to explain why you don't want any physical gifts this year and offer alternatives (like the list above) to people who are adamant about getting you or your family something. (This article or this forum may help you broach the subject.)
Looking for more ideas? Check out these great posts.
Minimalist Gift-Giving from The Minimalists
90 Clutter-free Gifts and 18 Non-Toy Gifts for Children from The Minimalist Mom
21 Minimalist Gift Ideas Under $100 from The Minimalist Vegan
You can read more about my previous minimalist Christmases here.