Yes, yes, the decorations are lovely, but hands down my favorite part of holiday festivities (after the people) are the Christmas cookies. For years my mom and I have made big plates of Christmas cookies and wintery desserts to give out as gifts. I love spending the time together in the kitchen… and eating all of the gooey cookies straight out of the oven.
This year my boyfriend and I decided to forgo any decorations in our small space since we were both going home for Christmas. Instead, we are making a batch of cookies each week to eat and share. It's also my first year baking 100 percent gluten-free, and so far, two weeks in, it's going great!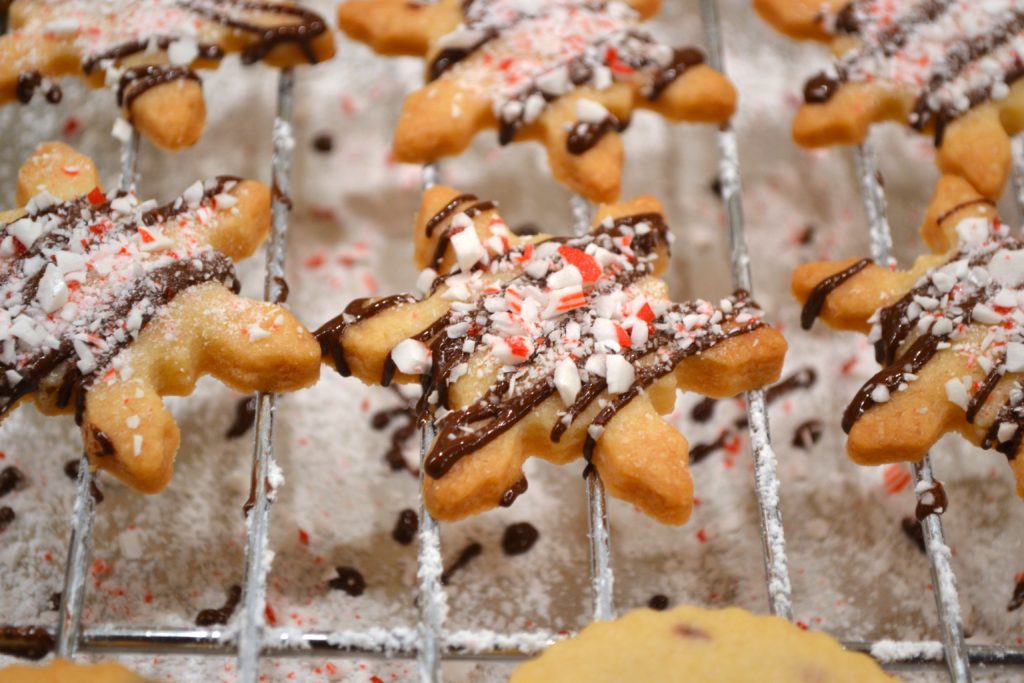 Christmas Cookies and Other Goodies to Gift
These are all cookies that look beautiful, hold up well, and feel special as a gift. But I beg you, don't forget to save some for you too.
I love taking the dough for these and splitting them into different cookies. I've made them with cranberries, topped them with jam, and even sprinkled them with candy cane pieces. I'll be adapting them to gluten-free flour this year.
I used to work with Dzung from Honeysuckle Catering at Sunset, and people would go CRAZY for her cookies. We would seriously run down the halls to try to get there first. They go FAST.
I've only had her original version (just leave out the Nutella for the recipe), but the look on people's faces when they bite into this Nutella stuffed version is pure heaven.
My brother asks for these every year. You probably should too.
I've made these twice… in the past two weeks. If sugar wasn't bad for you (and I wouldn't get sick) I would make them when no one was home and eat the whole batch.
Bonus: These cookies look amazing, but they are all cookies I haven't made yet so I can't vouch for their tastiness.
I'm a sucker for salted chocolate chip cookies. The sheer number I have eaten is unreal. I might just need to try to make these gluten free with my own flour blend…
These have a vegetable in them (pumpkin), therefore they are good for you.
This recipe makes my mouth water every time I see the picture on my Pinterest. It doesn't help that it's the cover photo for my dessert board.
I'm usually a fan of thick, chewy cookies, but these thin cookies look soft enough to melt in your mouth.
Natural ingredients, beautiful finished product.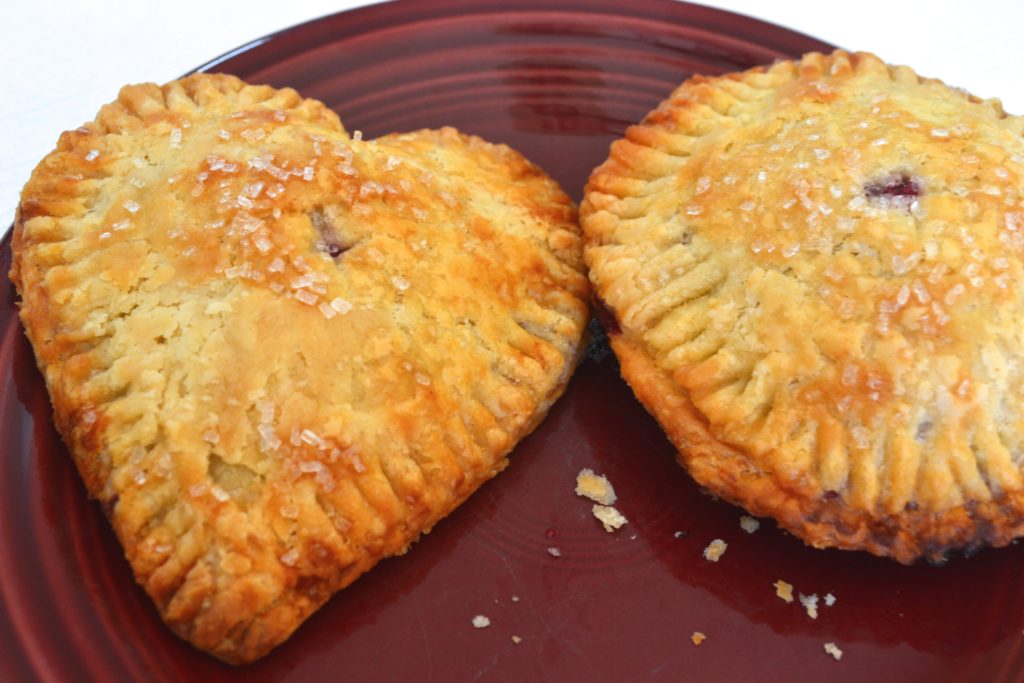 I would cry tears of pure joy if someone gave me buttery, homemade gluten-free hand pies. Huge hint.
Cookies to Eat Right Now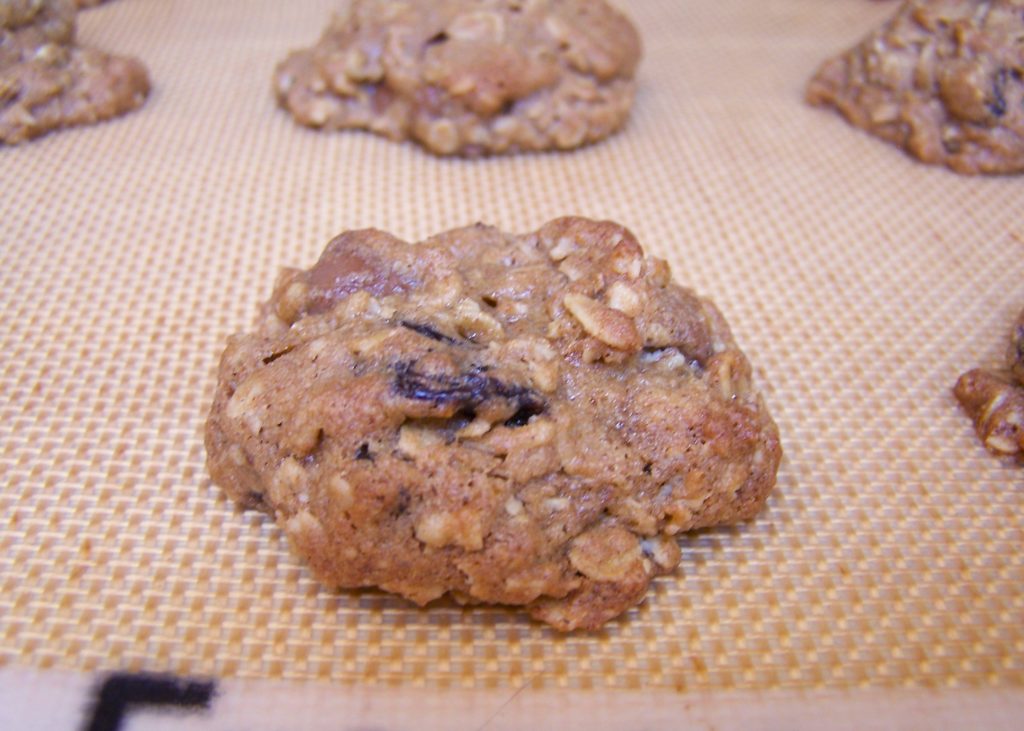 Sure, you could give these away. But why would you share them?
You only have to dirty a single bowl.
Perfect Holiday Party Treats
These treats are the perfect thing to share.
I made these for a work holiday party last year and they were a huge hit. They worked out great with gluten-free flour.
This recipe feeds a crowd and comes together FAST. I'm so happy to just pour on frosting and be done with it. Plus, just grab the entire sheet and go. You can decorate it like the cake above or make your own chocolate trees. I won't tell if you just leave it plain too.
People go crazy for little bites. Especially if it's something that is relatively healthy.