I'm a huge fan of homemade gifts and luxurious DIY beauty treatments. Combine them, and you have the perfect holiday present.
These homemade beauty gifts are easy to make and are made with easy-to-find, natural, sustainable, safe ingredients. No mysterious ingredients or harmful chemicals here.
Another reason I love making little gifts like these is because they are easy to scale up or down and make as many as you need. I'm also a sucker for anything in a cute jar.
Easy Homemade Beauty Gifts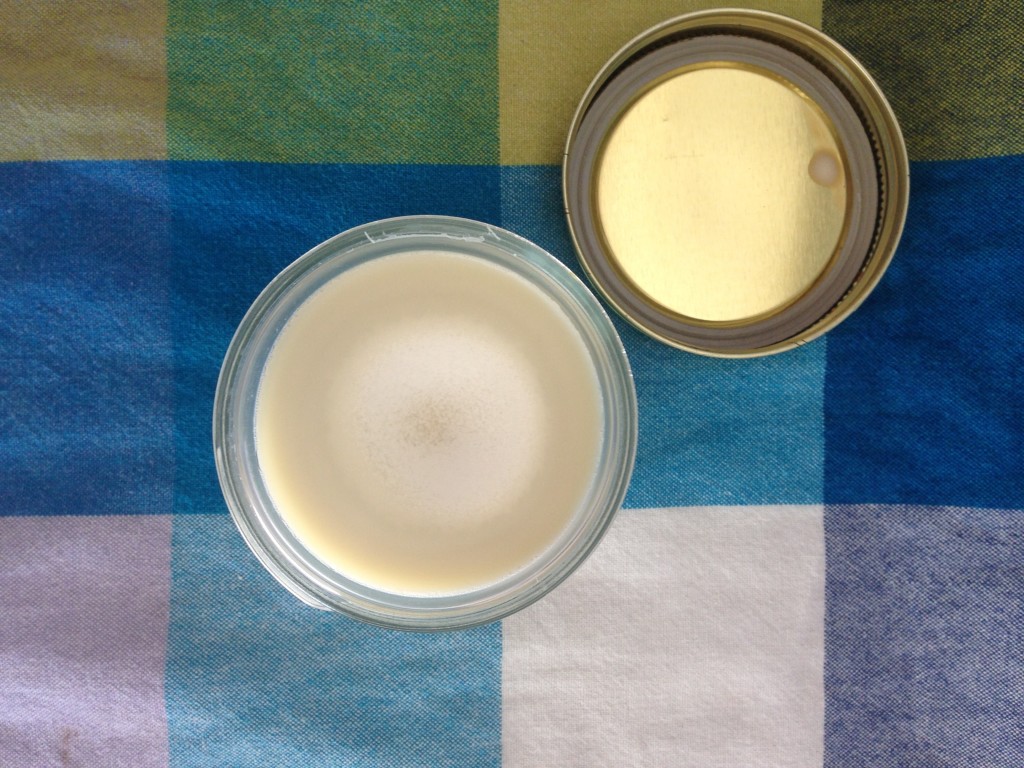 Coconut oil and shea butter body butter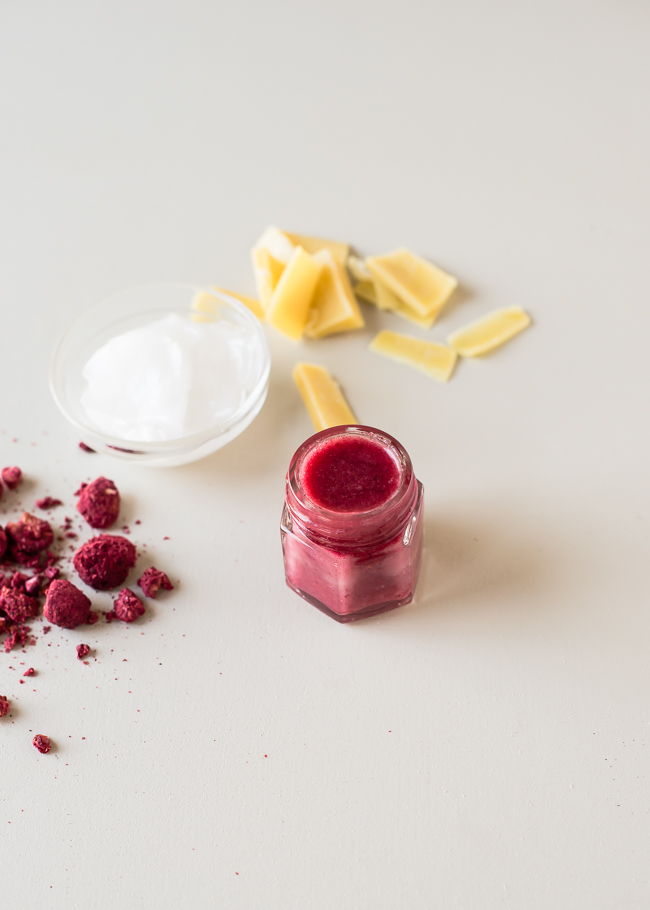 Photo courtesy of Hello Glow
Naturally-tinted raspberry lip balm
Grapefruit rosemary bath salts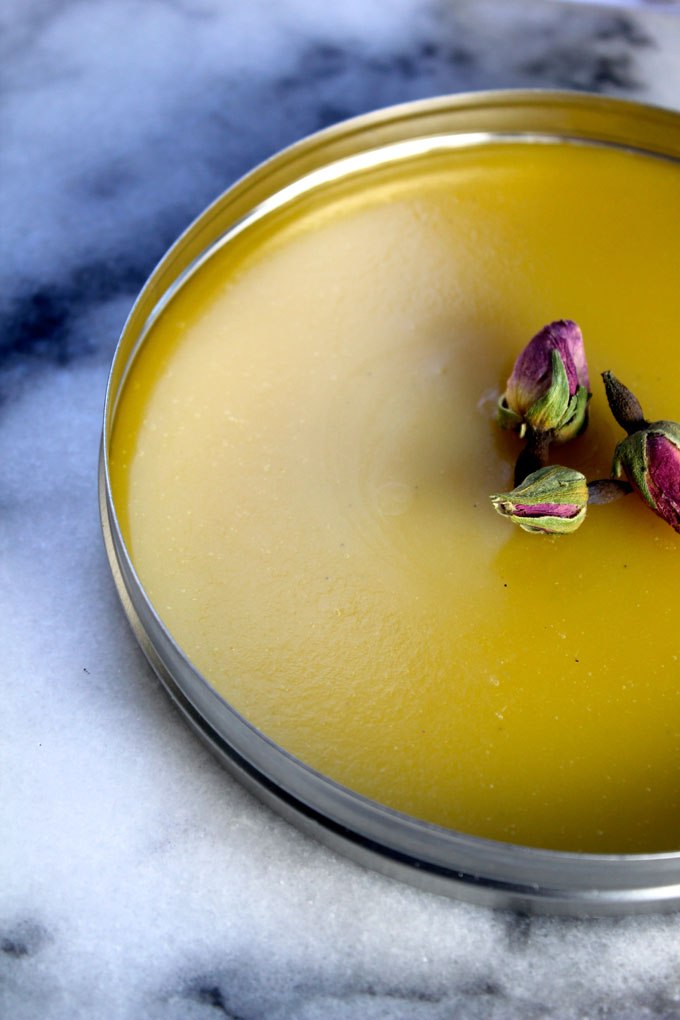 Photo courtesy of JJ Begonia
Peppermint + lavender headache balm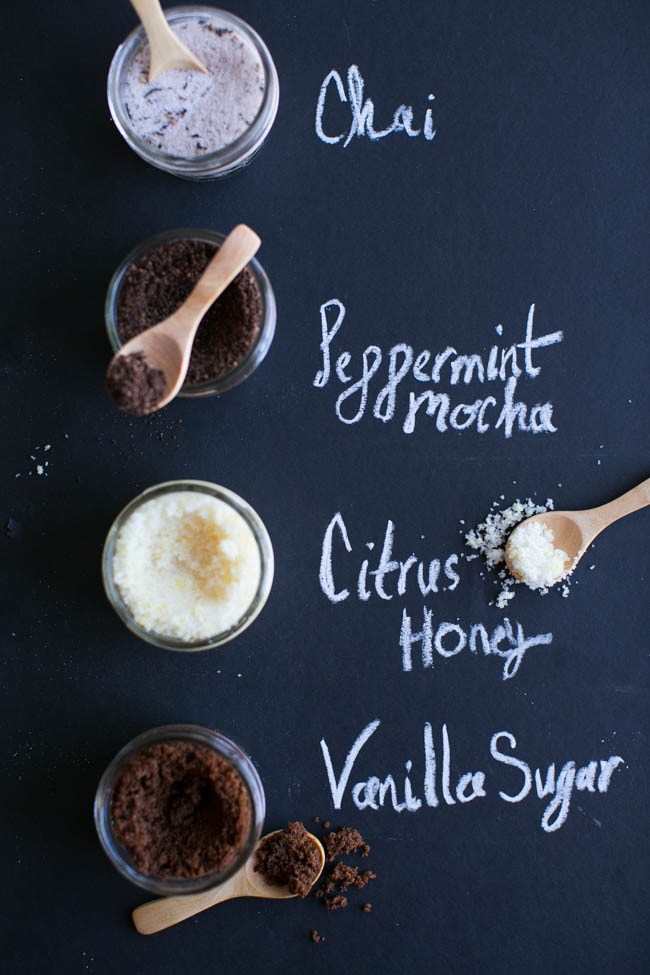 Photo courtesy of Hello Glow
Four holiday-scented body scrubs 
Now if you'll excuse me, I'm going to go make some of these for myself.