This might seem like a weird thing to write about for someone who calls herself a minimalist, but this post really does have a place here. Part of cutting back on purchases and unnecessary stuff is being able to appreciate what you have and realize what has really made a difference.
I haven't purchased much this year, although this list has reminded me that I bought more than I realized. This list includes most of what I bought, and for good reason. The things below all made a tangible difference in my life and were the best things I bought this year.
My Best Purchases of 2017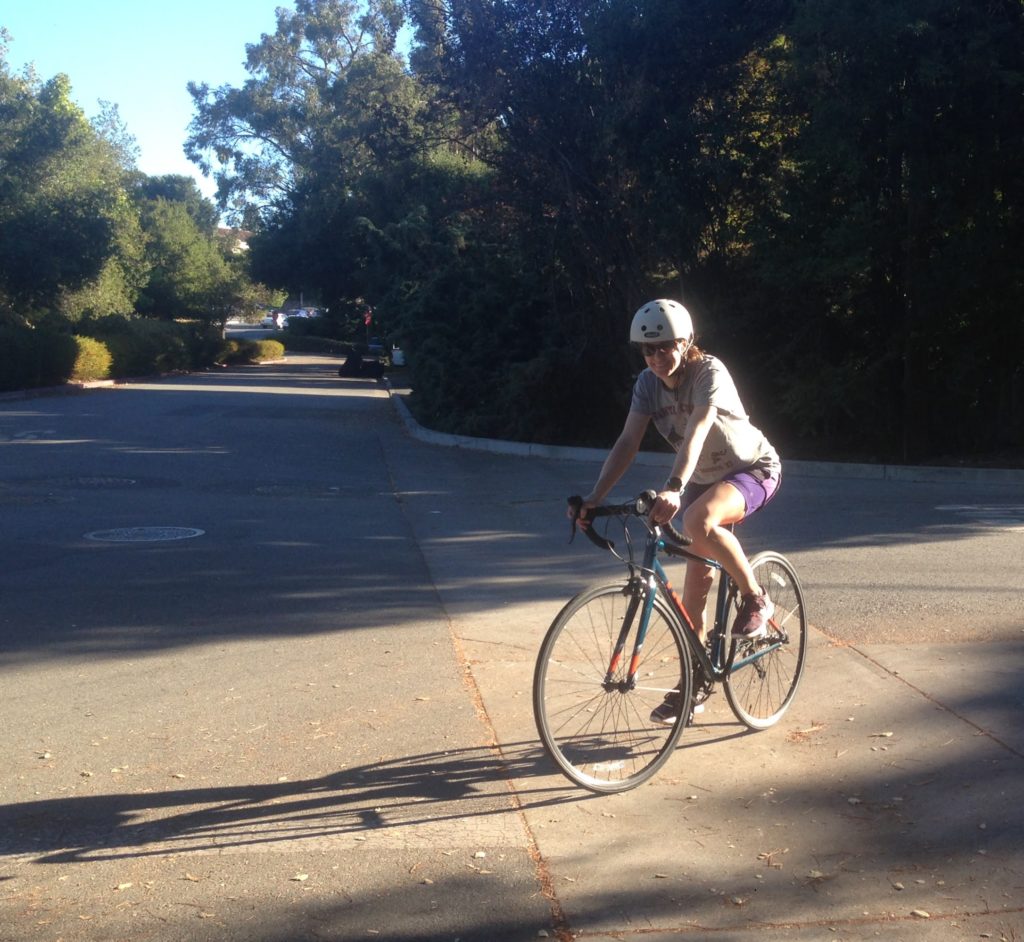 1. Bike
I was pretty devastated when my bike was stolen. It took me months of going to bike shops and relentlessly scanning the internet to find my new bike. I eventually found the perfect used road bike on Craigslist. When I brought her in to my local bike shop to get her all set up the (amazingly patient and super helpful) guy said he never sees used bikes that fit that well.
Since purchasing her (and an unfortunately expensive slew of other necessary things like a helmet and pedals), I have reduced my driving down to once a week. I love flying down hills and racing past traffic. Lexy (yes, she has a name) is by far the best physical thing I bought this year. She makes stupid happy and we go nearly everywhere together. She's now my main set of wheels.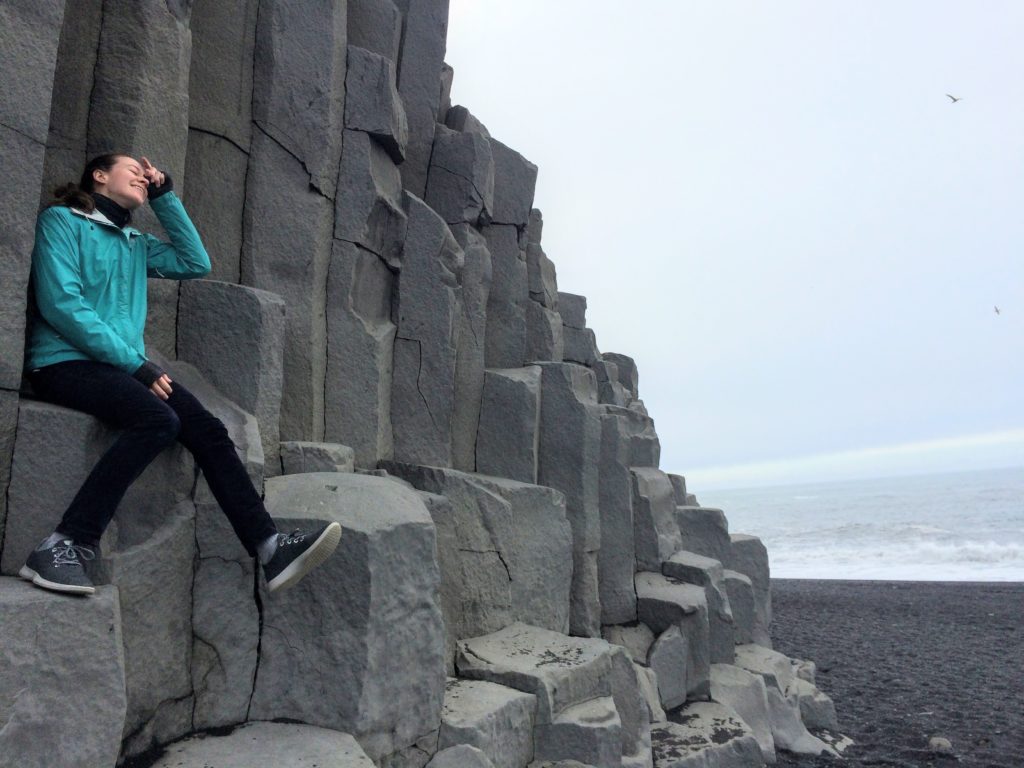 2. Allbirds
It feels near impossible to find a relatively sustainable shoe that is also comfortable and not hideous. I pined after these wool shoes for nearly a year before I finally purchased some. They were my main travel shoes this year (they went all over Iceland and New Zealand wonderfully). They were also my main every day shoe. From commuting to riding my bike on errands, I take them everywhere.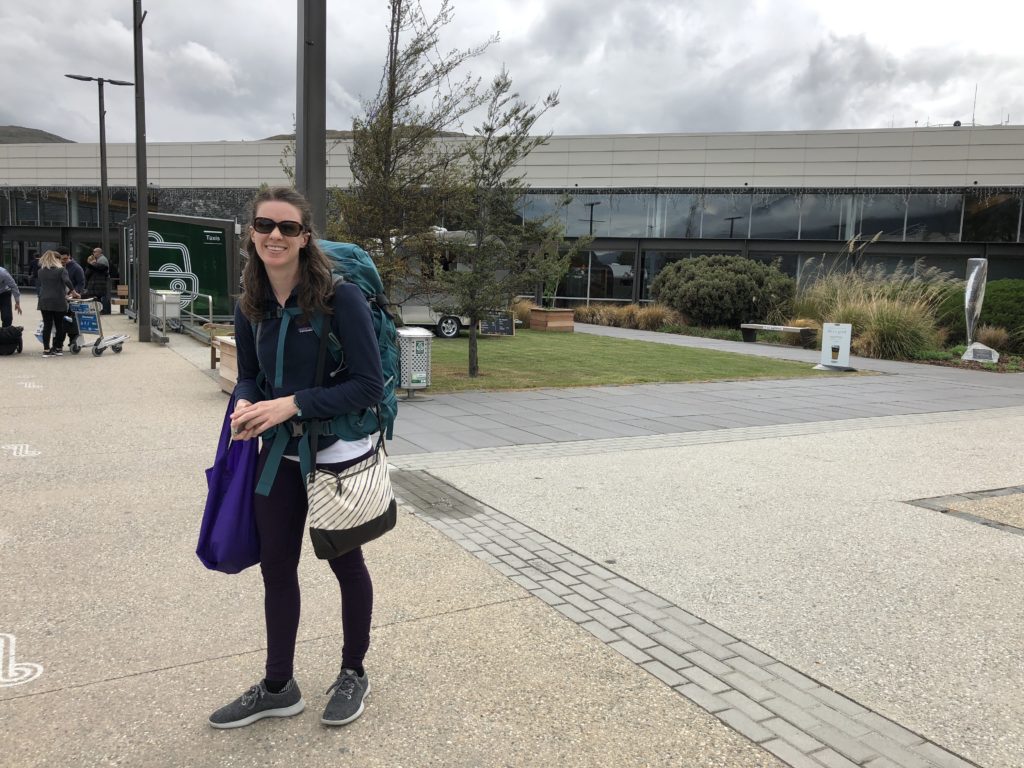 3. Fleece Sweatshirt
I'll be honest with you, I have some guilt about this one. I am very aware that my fleece sweatshirt leaches plastic fibers into the environment and the water every time I wear and wash it. The synthetic fibers wash out of the garment and into the waterways, ocean, and even our drinking water. I'm planning to purchase a bag that traps the fibers and helps keep them out of the water, but it will still end up in the trash or blown away.
With that said, I couldn't find a warm sweatshirt or mid layer made from natural fibers that I could afford. I also needed something that could pack small, get wet, and handle being shoved in a suitcase. This Patagonia fleece is ethically produced from recycled polyester, which made me feel slightly (just slightly) less terrible about the whole thing. It does everything I need it to do, and it will last me for years. I wear this sweatshirt every single day, and it's on my must-have list for any trip. (Don't worry, I wash it around twice a month, so it's not too grungy and it sheds less.)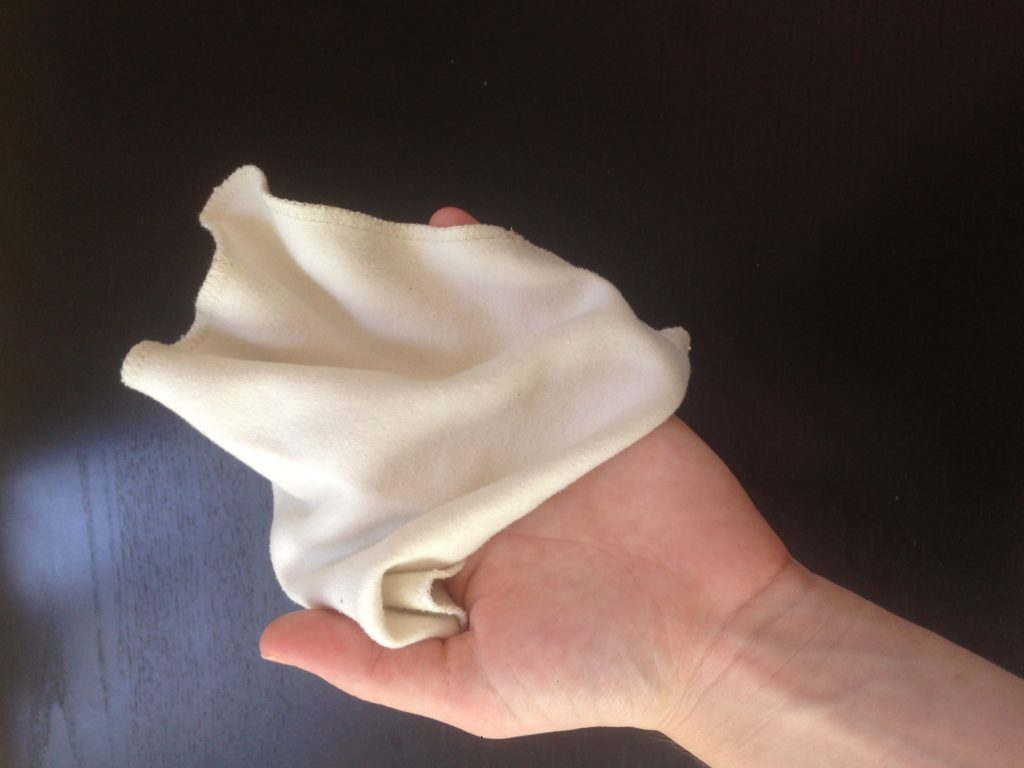 4. Handkerchiefs
I never thought I would love using handkerchiefs. I am a complete convert. My nose has never felt better, they wash and dry like a dream, and we have massively reduced our trash. I bought some handmade handkerchiefs off Etsy, but you can find them all over including in thrift stores and zero waste online shops like Life Without Plastic and Package Free Shop.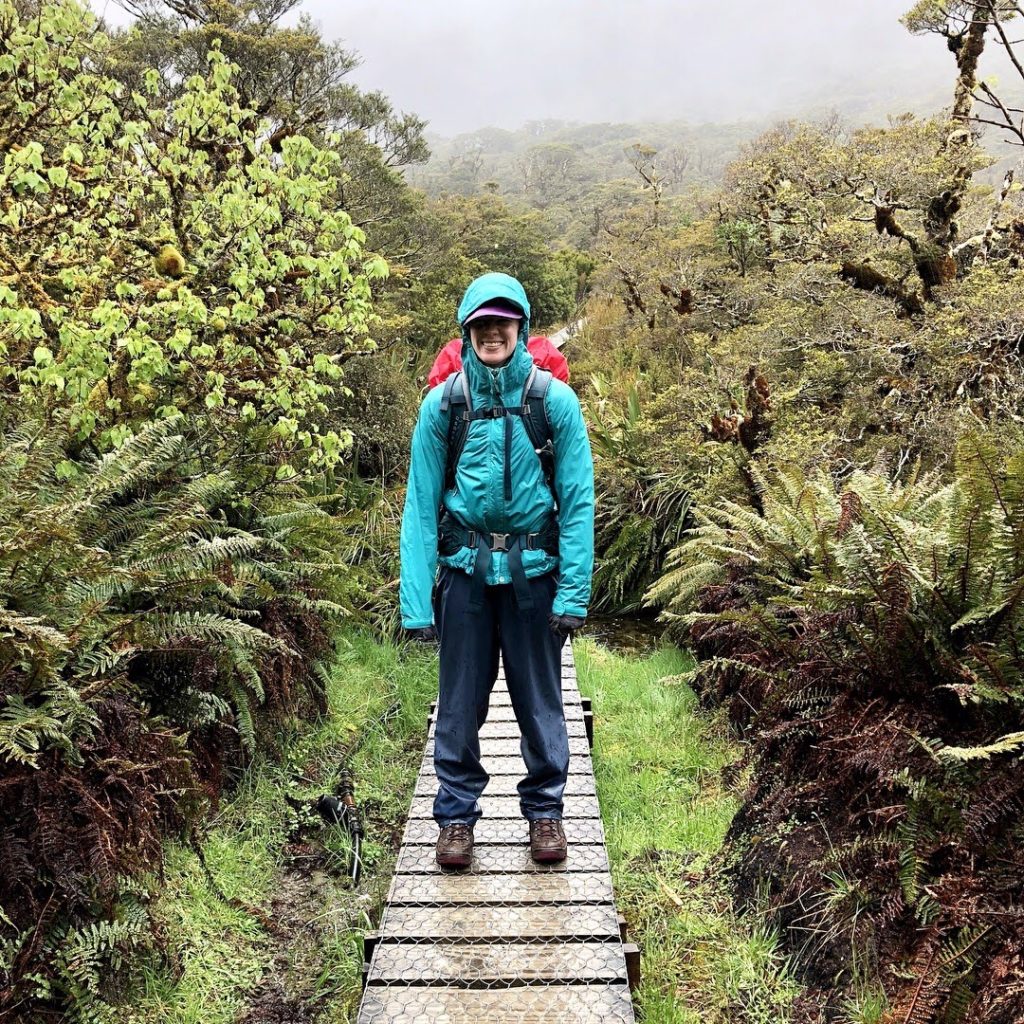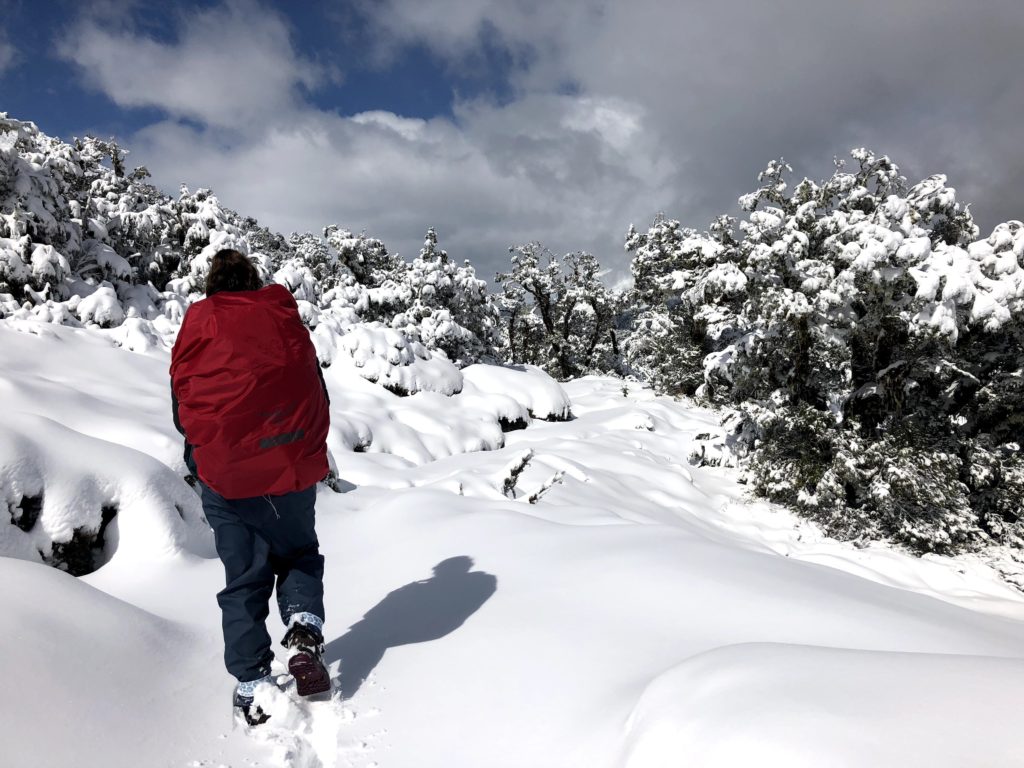 5. Hiking Boots
While hiking in New Zealand I would not shut up about how great of an investment these boots were. After 4 hours of rain and 2 hours of snow my feet were still completely dry. They handled plodding through an unexpected foot of snow for hours on end like a champ. It took me forever to find a hiking boot that my feet accepted, and I was happy to discover that these are made in Europe and that the company takes their impact seriously.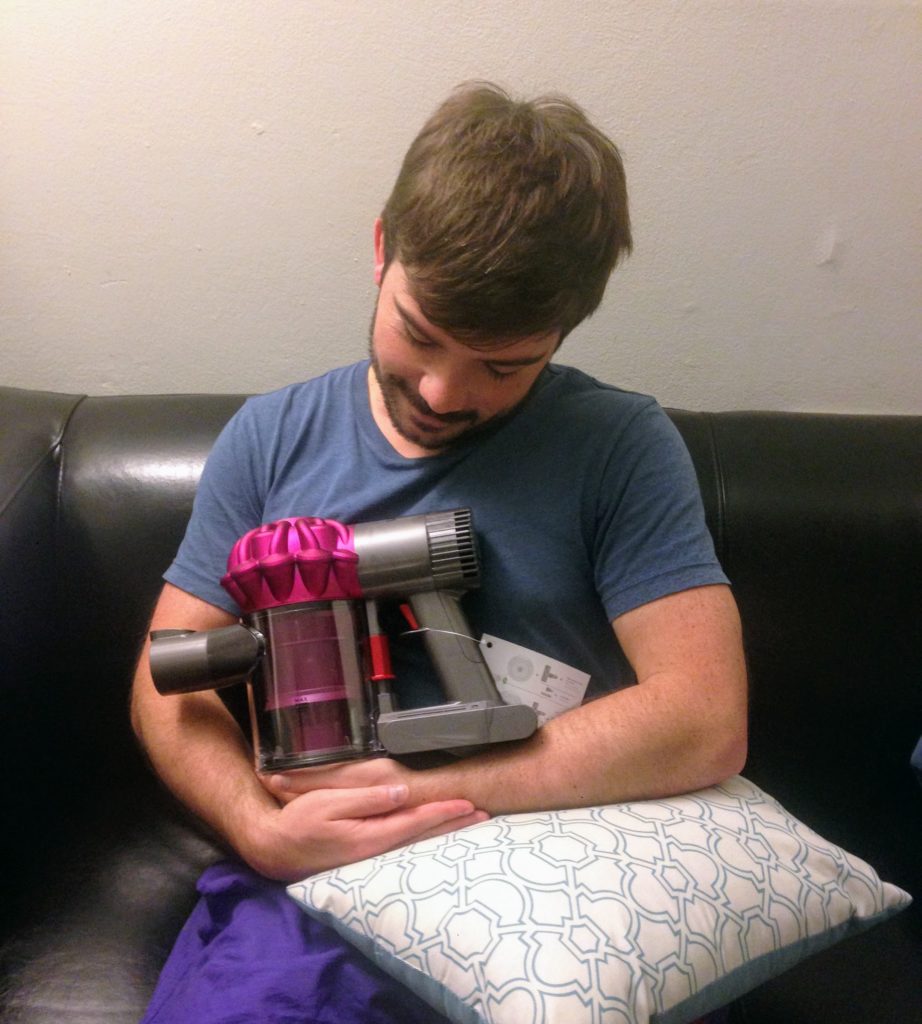 6. Vacuum
I am a cleaning nerd, and I'm not ashamed of it. I dreamed of owning this vacuum* for almost a full year before we decided it was worth the investment (both money and space). I'm so glad we finally brought it home. It works great in our small space, and I'm thrilled to no longer have to sweep the stairs (which really just meant throwing all of the dust and debris into the air).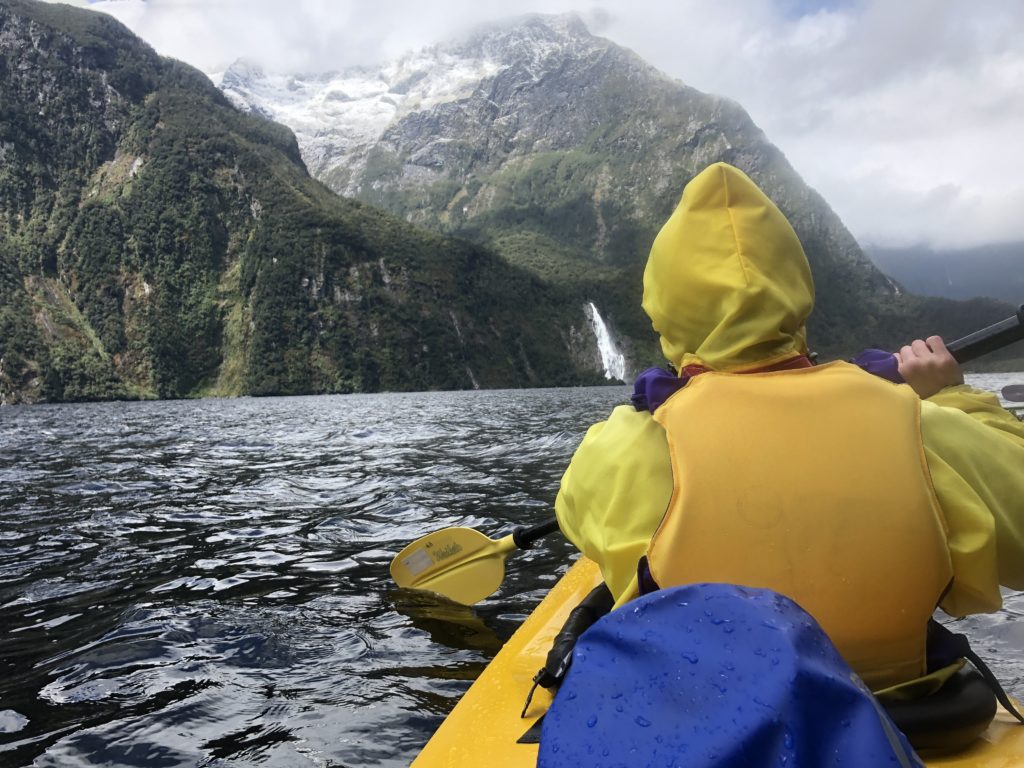 7. Time Off to Travel
Of course this is on the list, and it's definitely not really last. Sure, it's not something physical, but it was my biggest expenditure this year. I took on extra clients and projects and gave up some weekends throughout the year to be able to spend more than six weeks traveling in 2017. From Iceland to New Zealand to Hawaii to visiting family, it was worth every extra bit of hard work.
Freelance has been a huge learning experience with some serious lows, but the ability to take off when I like and travel has made it all worth it.
PS. I don't make any money off of the links I included here. They're just for reference/ nosy people like me. 
*Much too patient boyfriend not included.