There's something satisfying about watching things go. Even if it's not my stuff, a donation pile is soothing and full of promise. I love checking in on #minsgame and reading blog posts about what people choose to keep or get rid of.
I never really thought to track my own ins and outs until I saw this post from 600 Square Feet and a Baby. Her pile was so inspiring that I thought I would share my own. This is a list of everything we've donated, trashed, sold, or bought in the last three months.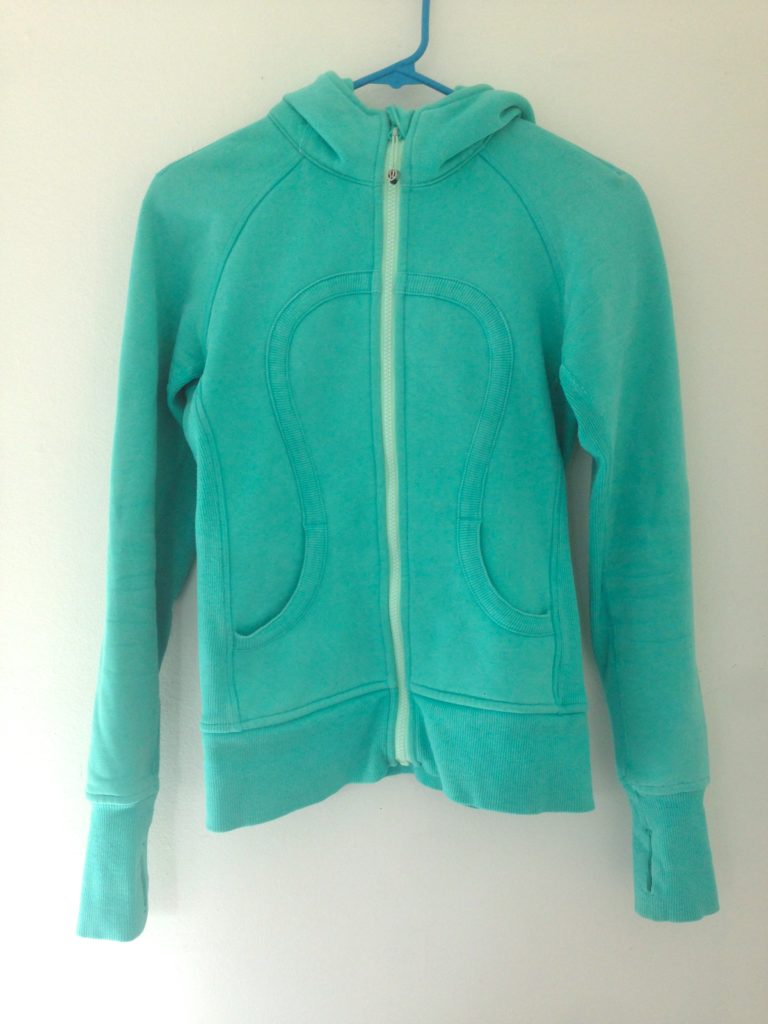 Outs
Donated:
1 pair of snowboard boots
Plastic cutting board (was saving for camping, but it's not in good shape)
Pair of socks (too big)
Sample mouthwash (new dentist, didn't know to refuse)
8-year-old water filter jug
Sold:
Sweatshirt
Fancy bookmark
Leggings
Recycled:
Pair of black pants (replaced in December)
Broken raincoat
4 shirts
Old swim trunks
Trash:
An 80% full bottle of hair spray from 2009…maybe earlier. It hadn't been used in at least four years.
In:
Matt:
1 pair of swim shorts, replaced dingy, two small trunks
1 t-shirt, replaced one of the ones that was recycled
1 raincoat, a much better fit than my old, broken one that he was squeezing in to.
Me:
Nothing.
Although to be fair I did try my best to find a new fleece jacket. So far no luck, but I'm still looking. Once I find one my two, sad fleeces will be donated and recycled respectively.