Tracking your spending and frequently checking in on your monthly expenditures is key to sticking to a budget. But it doesn't have to be so complicated and confusing!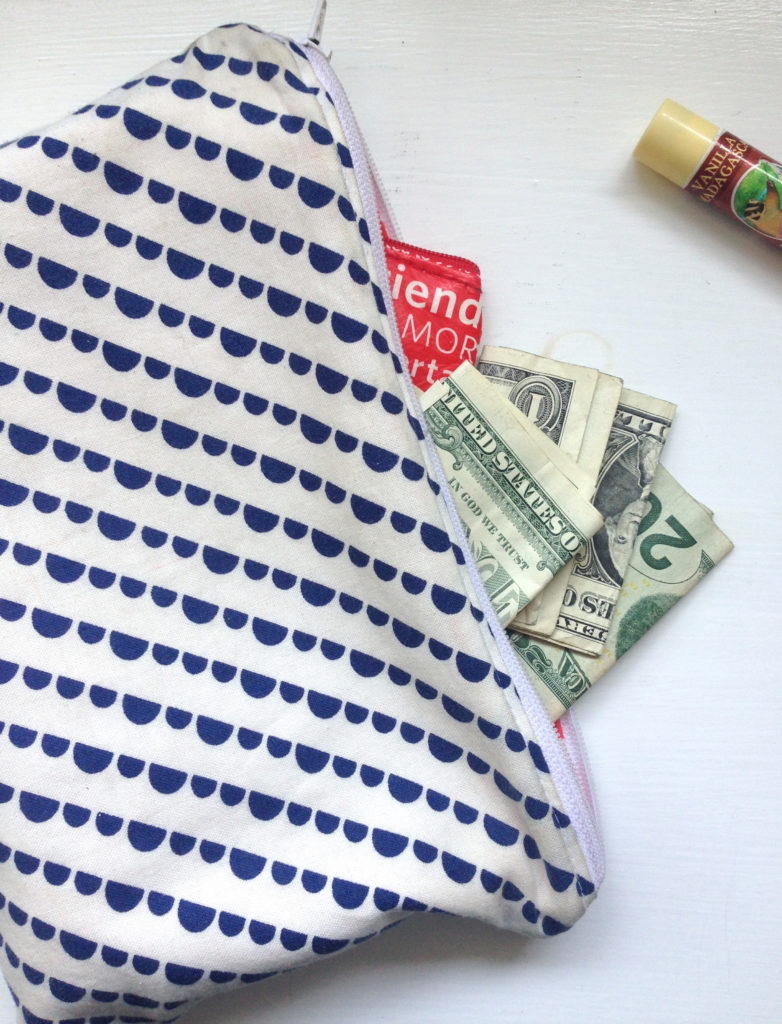 I'm one of those people who loves a good budget and can easily tell you how much I spent on groceries in the past month (it's a frighteningly high number). I should be a dream user for most budget and spending apps/services. But after playing around with a few of them I realized they were either too complicated, time consuming, or rigid. I needed a budget spending tracker that could easily fit my typical expenses and the random purchases that most apps don't know how to categorize. And I really didn't need all of the extra junk that just got in the way.
So I made one myself.
For the past four years I've been tracking my expenses and planning my monthly budgets in a simple Google spreadsheet. It's not fancy or complicated, and it works great.
It takes me maybe 20 minutes a month to track all of my purchases, adjust my budget, and transfer my savings from one account to another. I used to spend more than that trying to get my purchases properly categorized.
All you have to do is open the link and copy the spreadsheet to your Google Drive. You can also download the spreadsheet and save it to your computer as an Excel doc under File – Save As – Excel.
Simple Budget and Spending Tracking Tips
1. Consistency.
I like to update my spreadsheet with my most recent purchases twice a month. Payday is a great reminder to update and check in. Once a week or even once a month would also work. But keep in mind that the more frequently you enter your spending into the tracker the easier it is and the more likely you will keep doing it.
2. Be honest.
A budget is worthless if you aren't honest with yourself about what you are really spending and what you can actually save. It's tempting to leave off purchases that you regret or didn't have control over (like that insurance deductible), but this won't give you a real picture of what you are spending.
3. Make it your own.
Change the categories. Create a new color scheme. Make fancy graphs. Do you.