We tried to fit as much into our two weeks in Spain as possible. We flew in (and out) of Madrid, and traveled to four cities (loosely termed here) throughout our stay. We had a total of 15 days which we divided up into three nights in Madrid, three nights in Barcelona, two nights in Valencia, five nights in Menorca, and our final night back in Madrid. We purposefully planned it this way so we could sight-see as much as possible in the first half of our trip, and finish up with time lounging on the island.
Madrid
We flew from San Francisco to Toronto then ran to our flight from Toronto to Madrid. I did not know that it would be so much faster flying to Spain than coming home (more than two hours faster), so I was pleasantly surprised on the way there (and sad on the way home).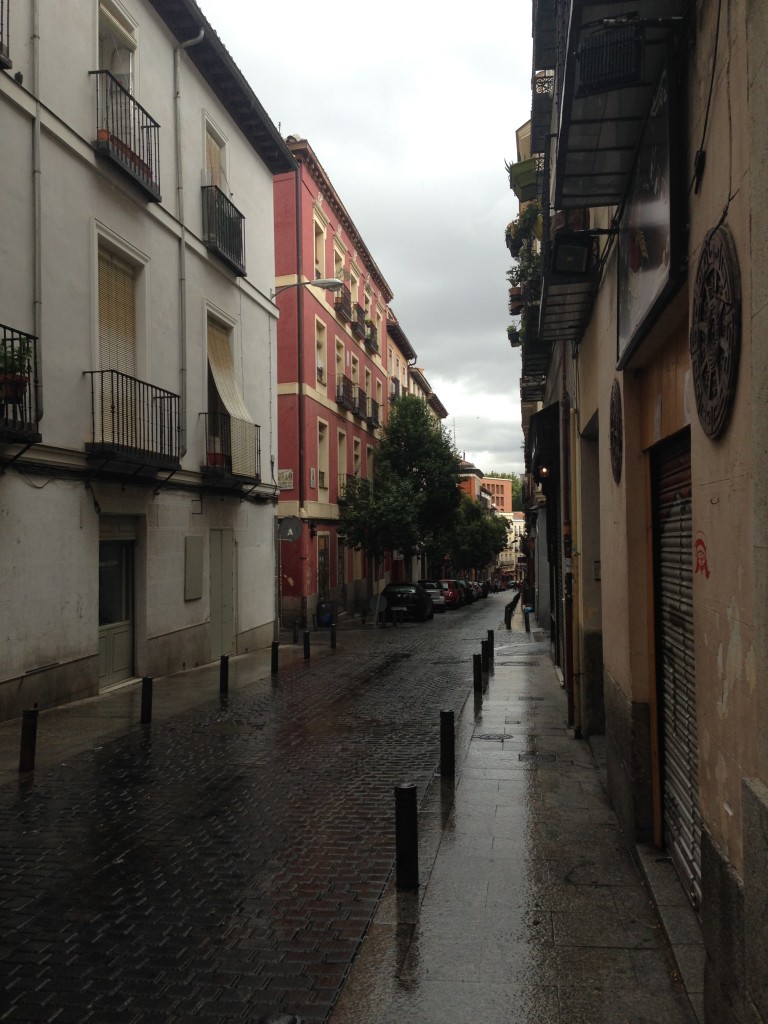 We stayed at Airbnbs for most of our trip, and the studio we stayed at in Madrid was by far our favorite. We were close to almost everything, and we spent our first full day (after horrific, all sorts of messed up attempts of sleep) on a self-guided walking tour. It was incredible! We saw something like four plazas, two incredible, historic churches, walked through a famous market, ate churros con chocolate for lunch (you heard me), and even toured a palace.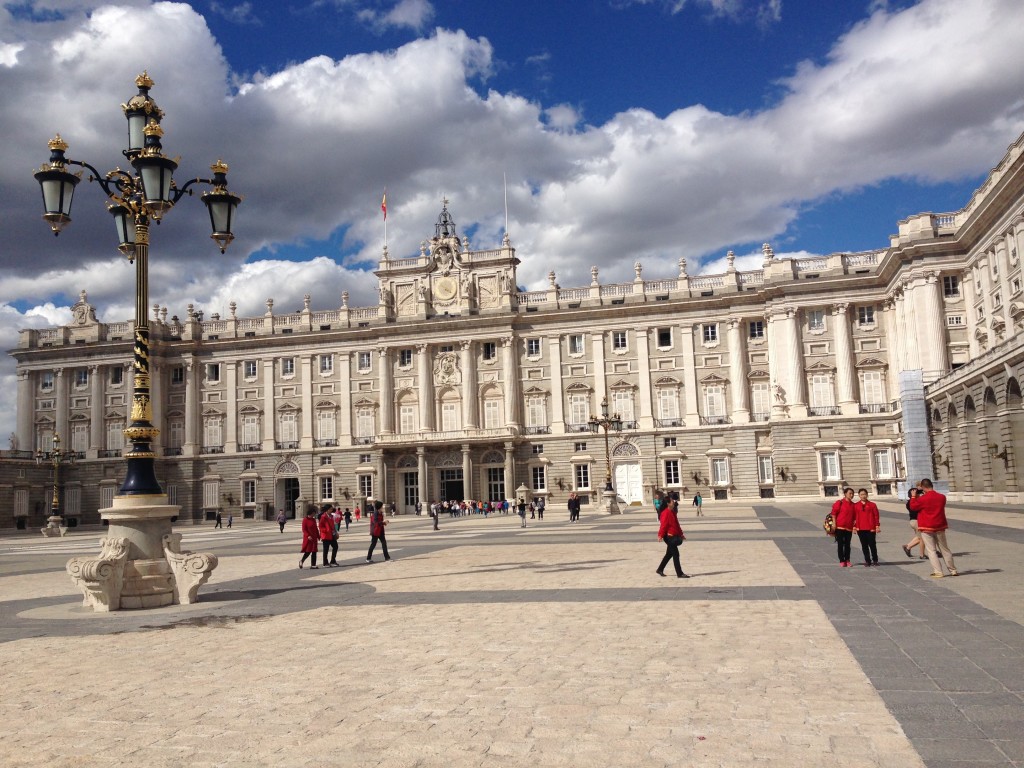 The Royal Palace of Madrid was one of my favorite parts of the city. We toured the inside (which they don't really let you take pictures of, so you will just have to trust me it was fascinating), and despite the jet-lag, I had a blast. It was mind blowing for me (stupid American tourist here) that people had lived (and definitely died) in this palace. Fancy, important events are still held there (which for the life of me I cannot stop calling the "castle" because why would royalty live anywhere other than a castle? It's absurd.), and a great deal of it is still used.
The city was beautiful, although I wasn't prepared for the general grime. Despite knowing what San Francisco looks liked, I didn't expect the large amounts of graffiti and general dirtiness that we encountered throughout the cities.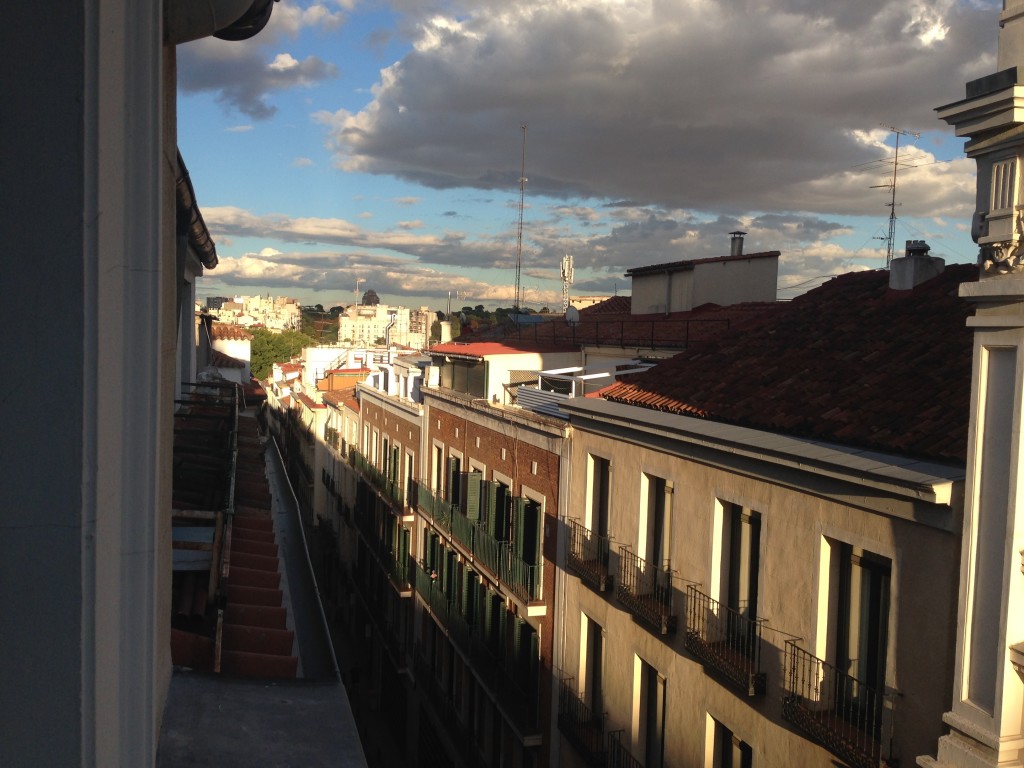 Some other highlights of Madrid were a Flamenco show (with tasty sangria included!) and a gorgeous run through the Parque del Retiro (more on that soon).
Barcelona
We took a speed train from Madrid to Barcelona, which took about three hours and was worth every penny. I started announcing that I loved Barcelona as soon as we stepped out of the Metro station into the warm, humid air to views of a stunning statue of Christopher Columbus. The Airbnb we stayed at was about a five minute walk from La Rambla and the harbor.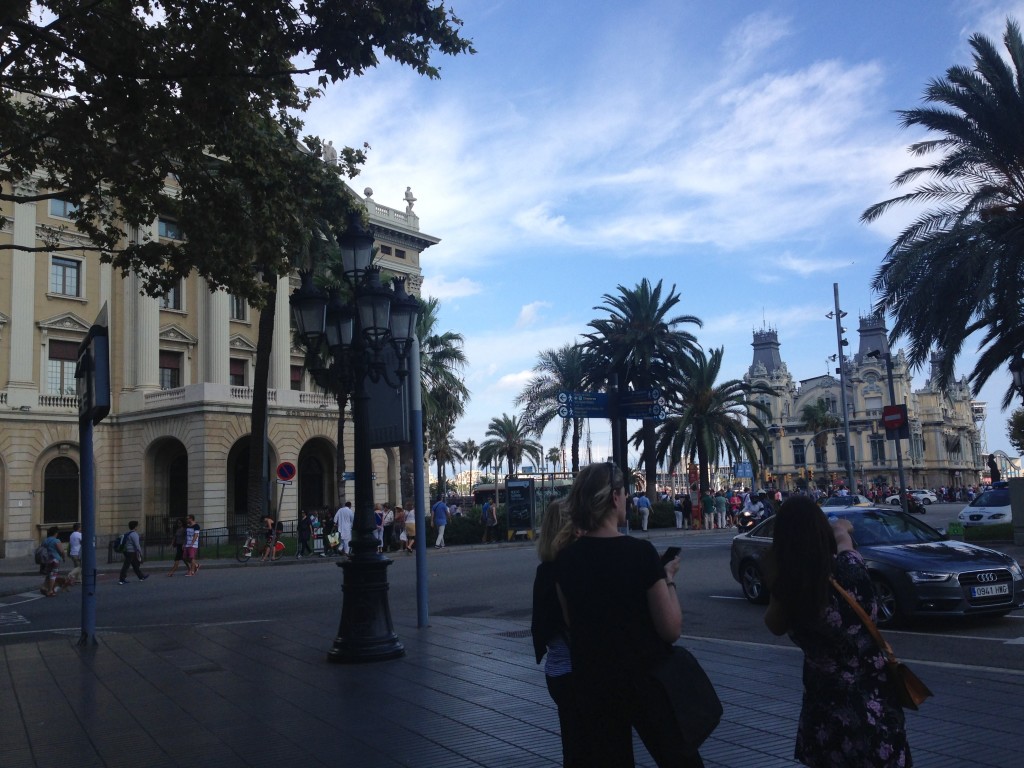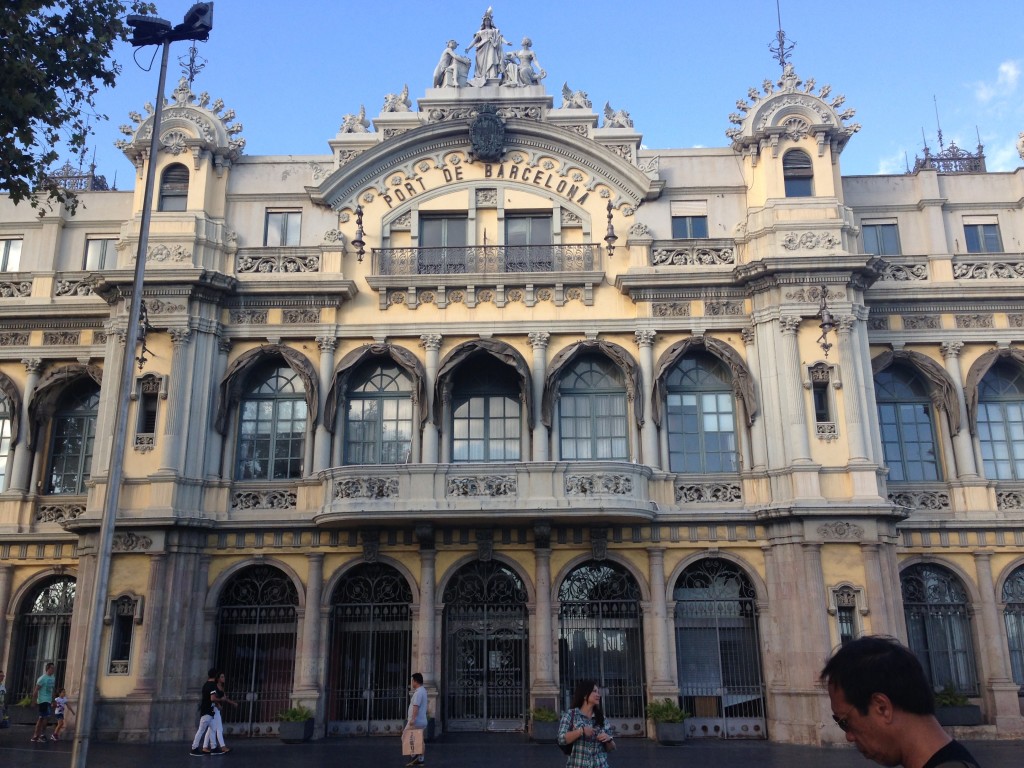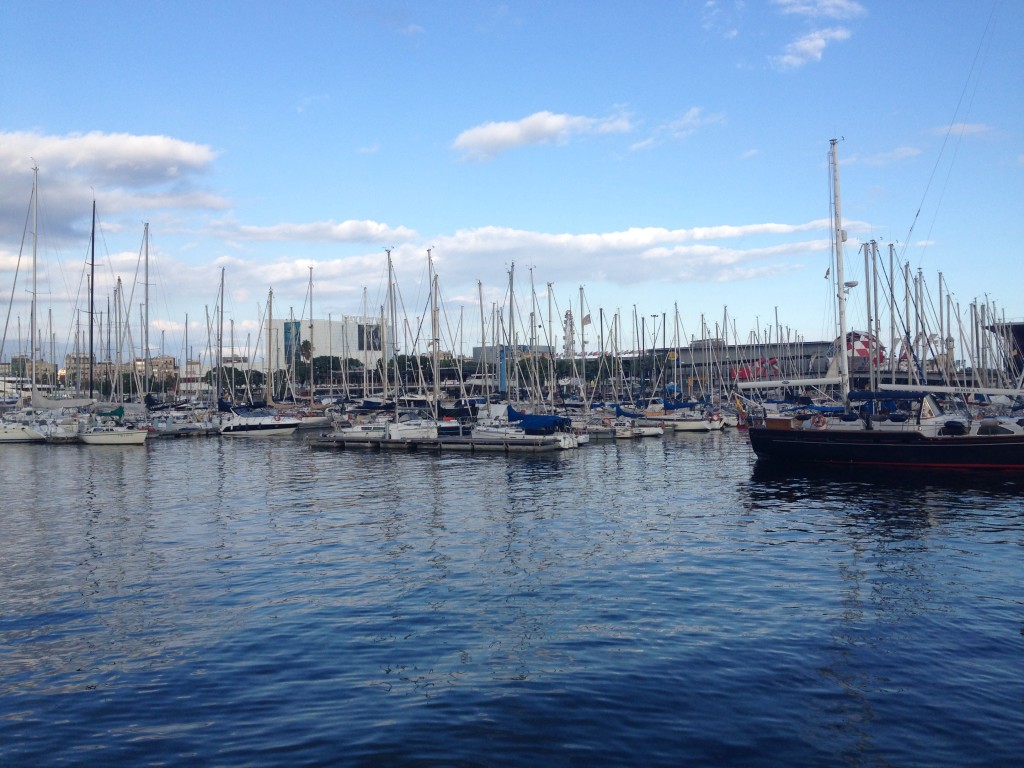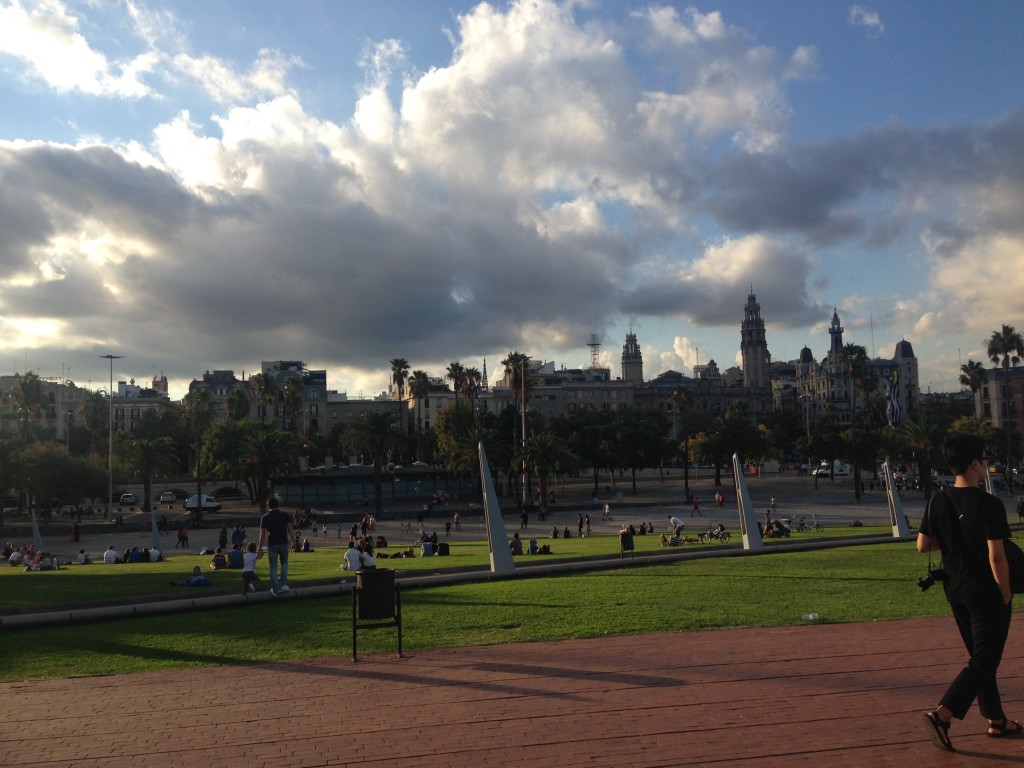 The only bummer was that we accidentally booked our stay in Barcelona during a huge festival, so everything was incredibly packed. Although it also meant that we got to see a bunch of things we wouldn't have otherwise. It did start to clear out throughout our stay, but the beginning was overwhelming with entire streets and plazas closed off for dancing, parades of giant dolls, music, human pyramids, and other festivities.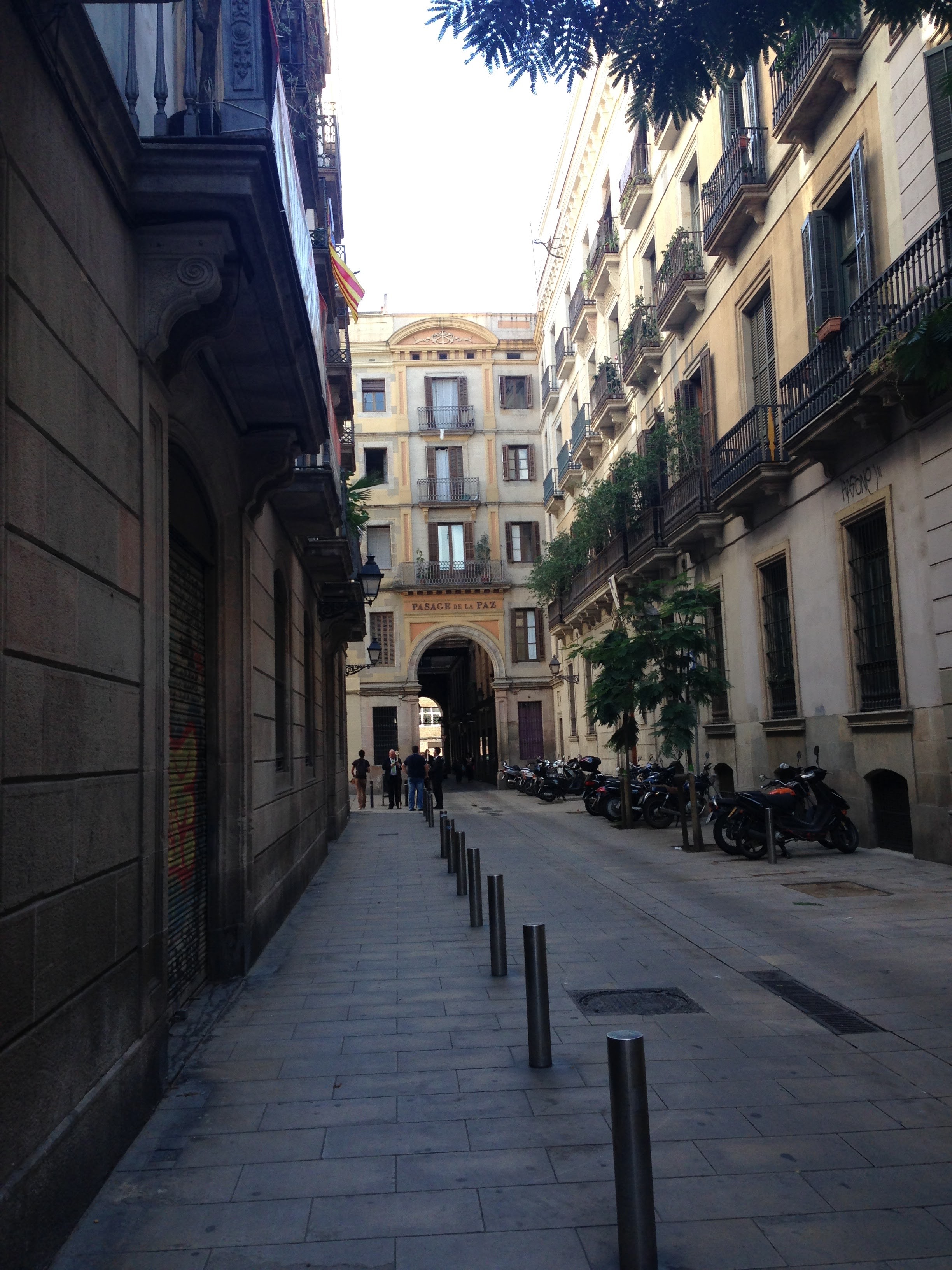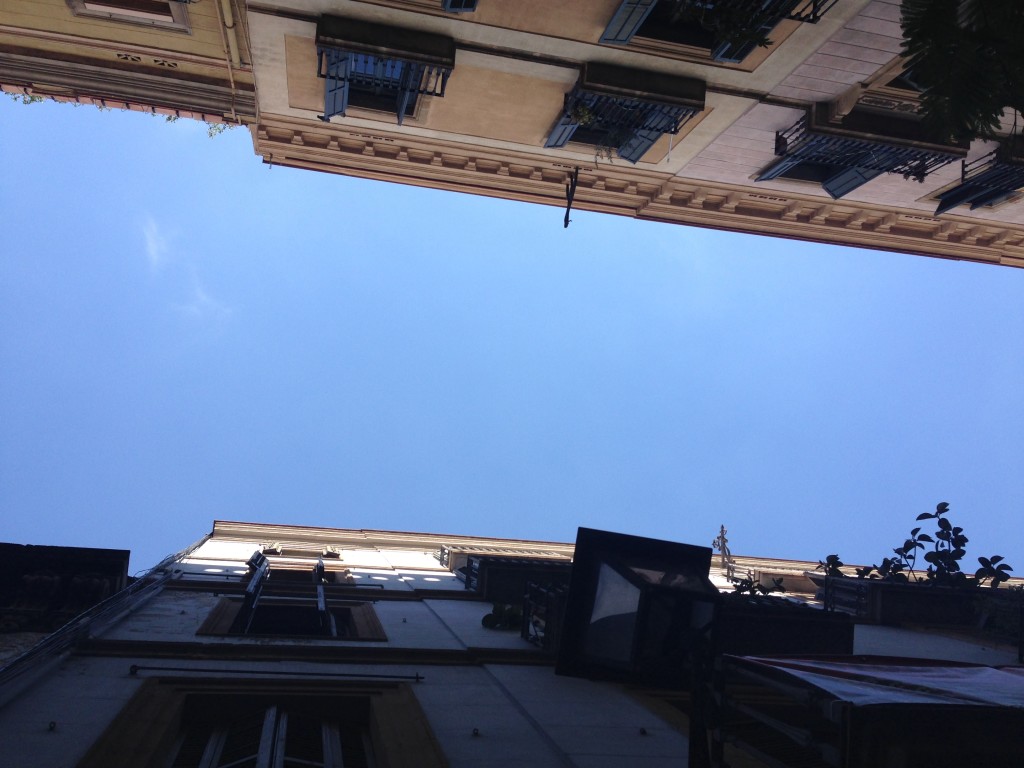 One of the highlights was the Park Güell, an enormously popular work of Gaudí. We spent an entire morning exploring the grounds and the crazy architecture.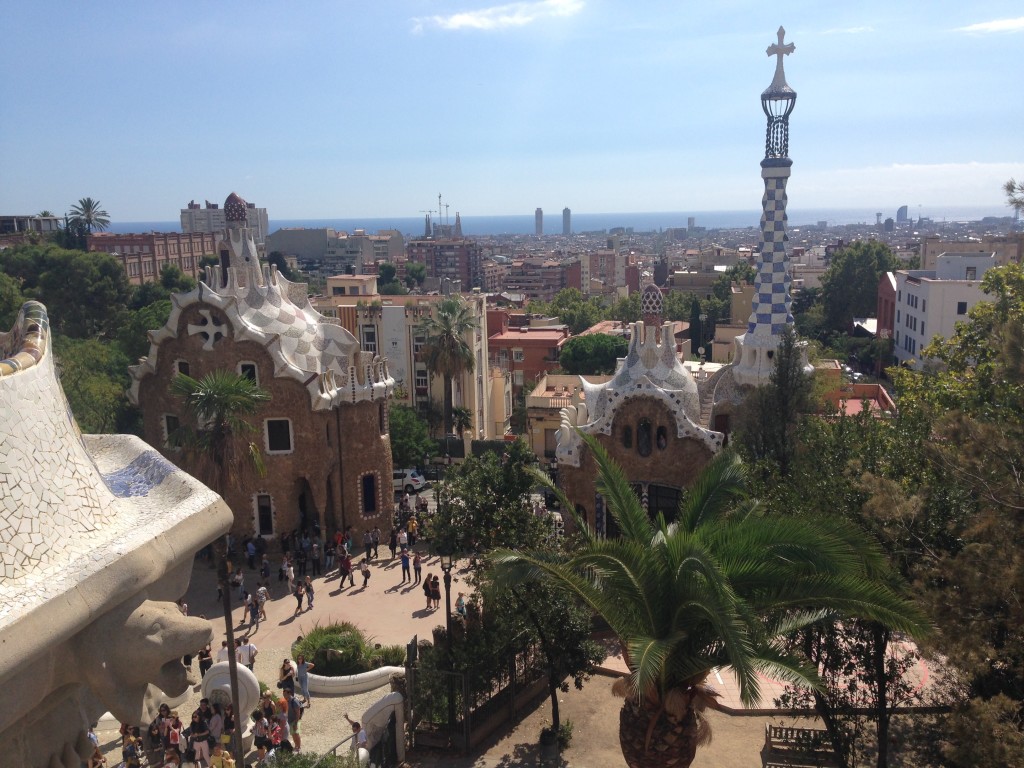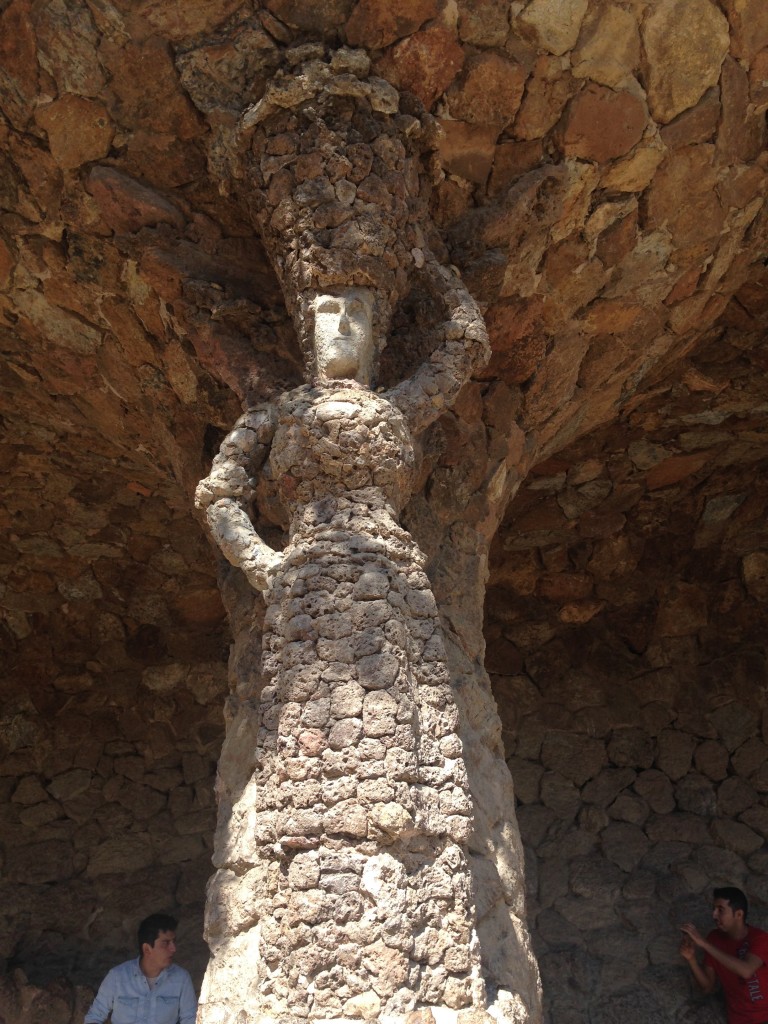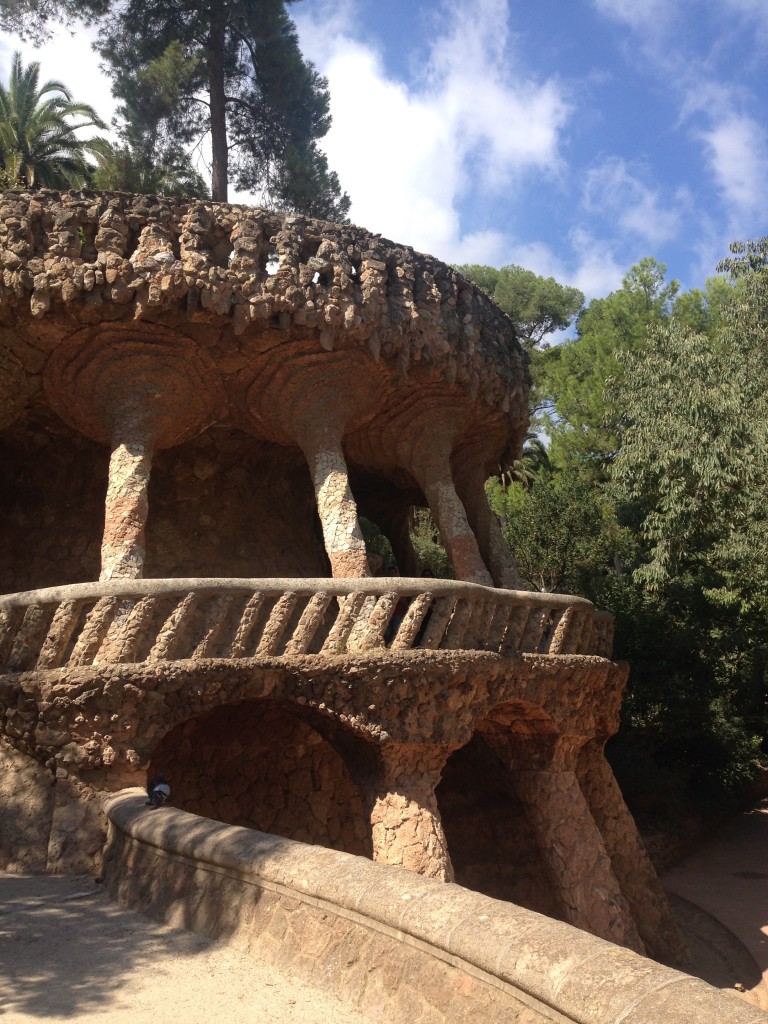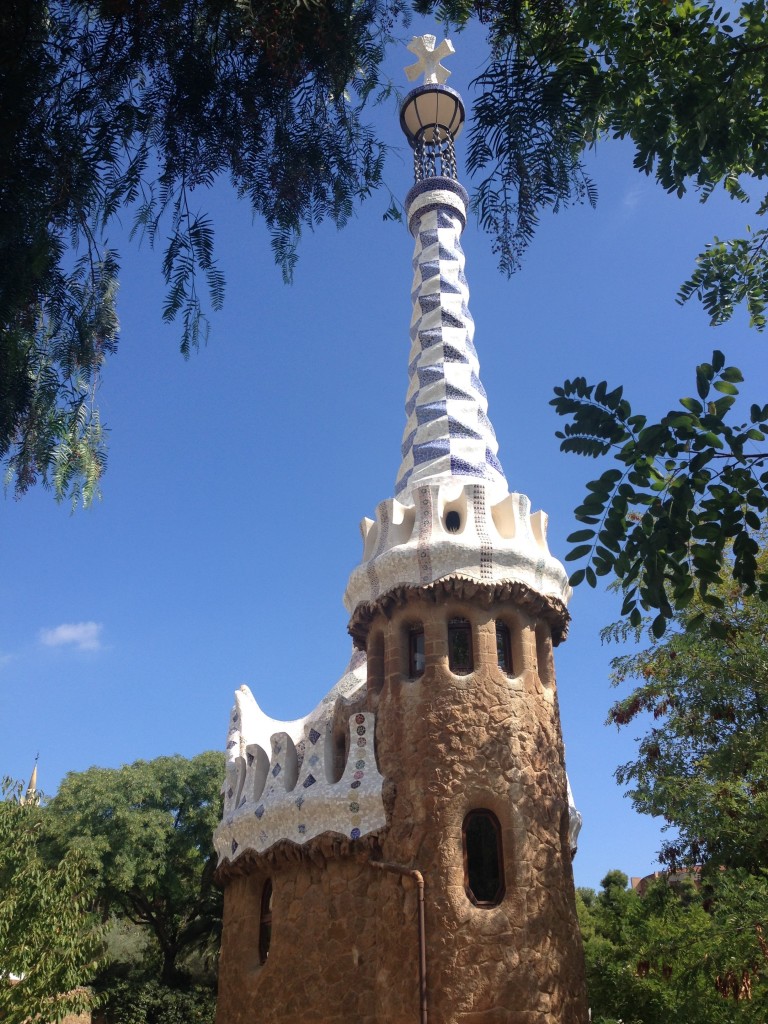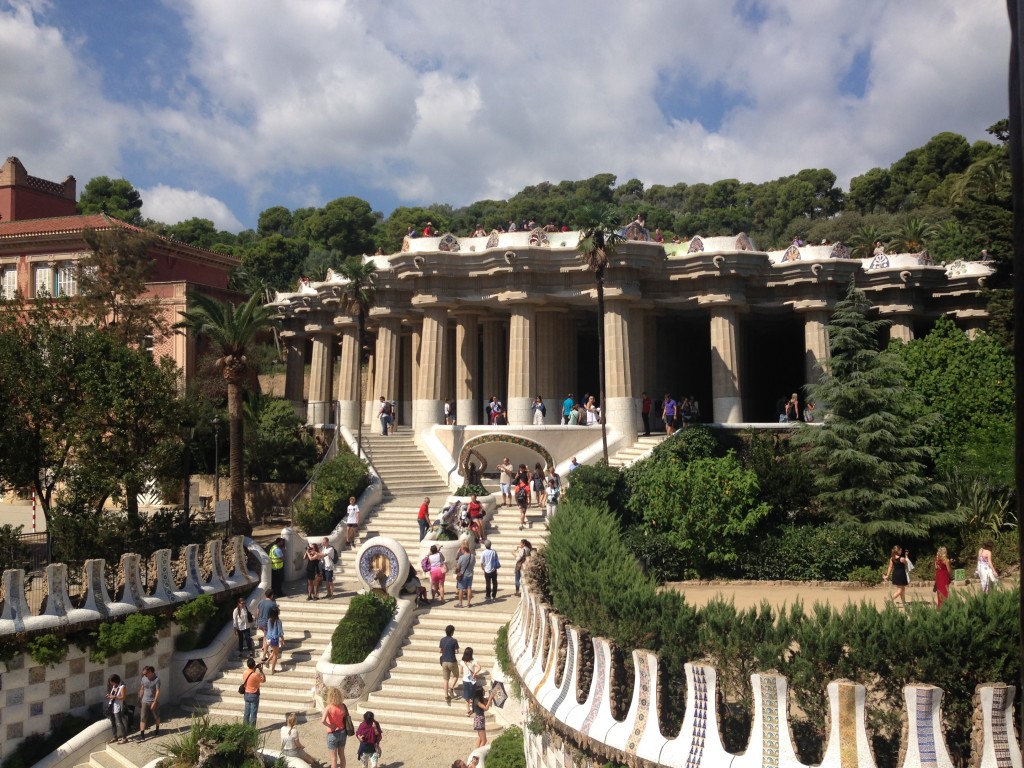 Walking the streets around where we stayed was a blast, but we also had a great time exploring the rest of the city via the metro. Although our trip to Montserrat might have been my hands down favorite of this portion of the trip (a full post on that soon).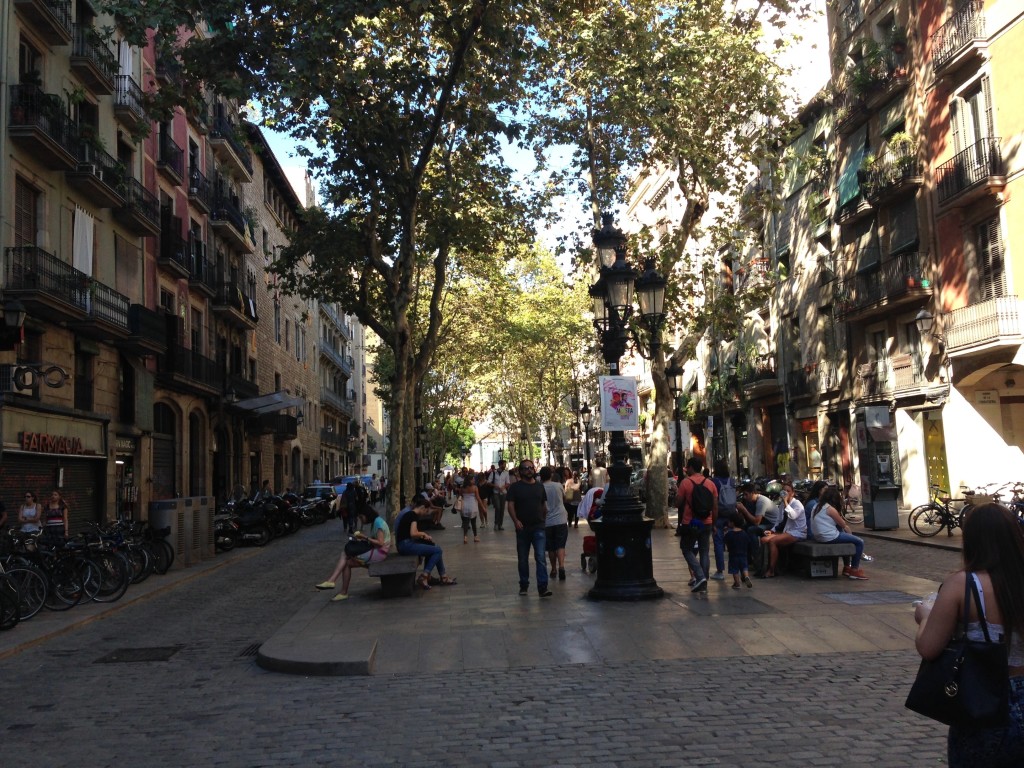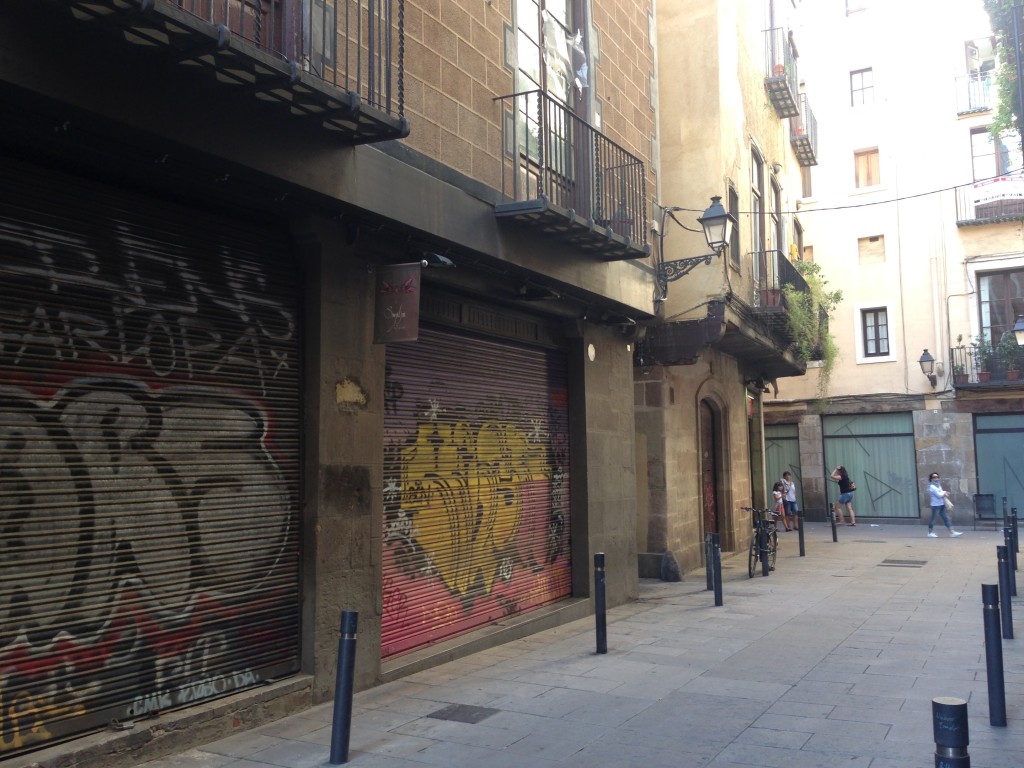 Barcelona, I miss your delicious vegetarian food, killer mojitos, and humid air.
Valencia
To be totally honest, we went to Valencia because I had seen a photo of the Oceanogràfic aquarium and I decided I had to see it. We ended up having a blast in Valencia, even though the aquarium didn't meet my expectations (The Monterey Bay Aquarium has set my standards quite high). My favorite thing in the city ended up being the incredible Jardí del Túria, which I explored on a run (full post on that soon).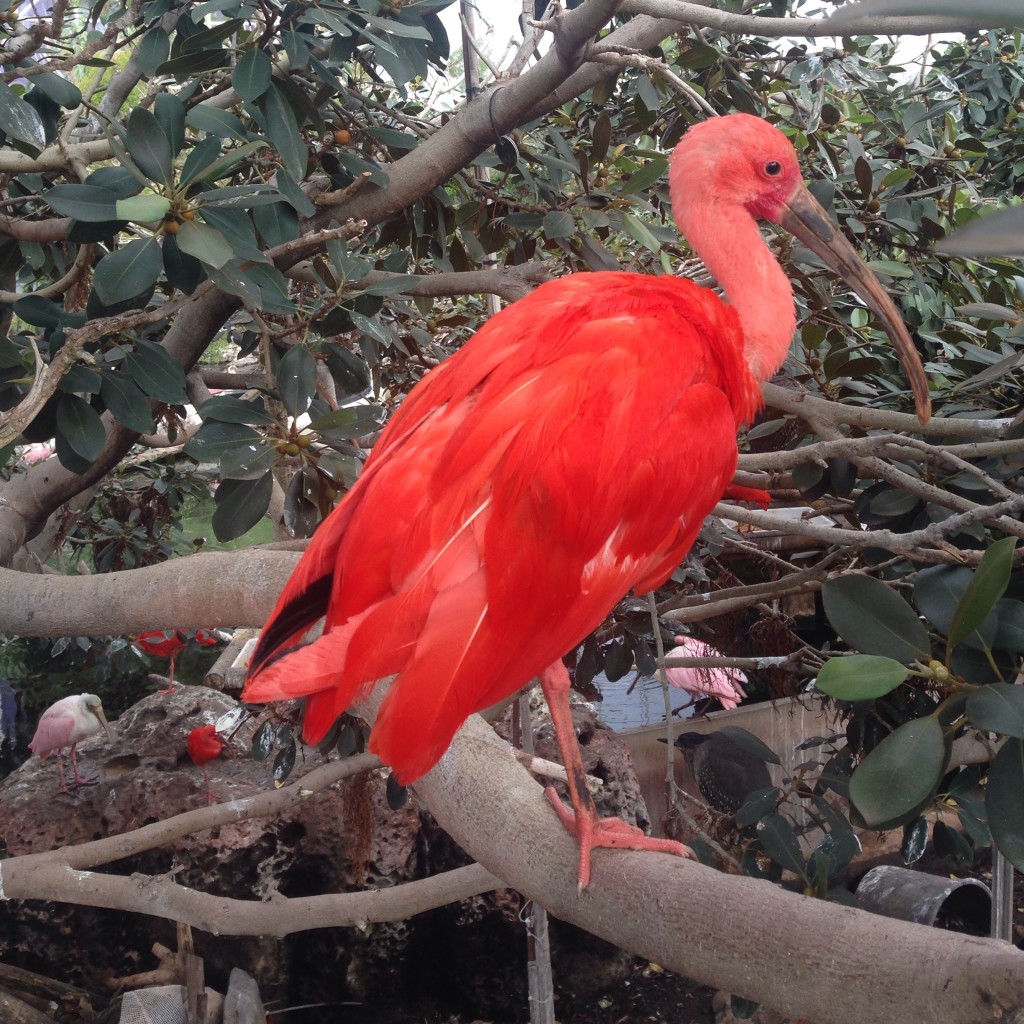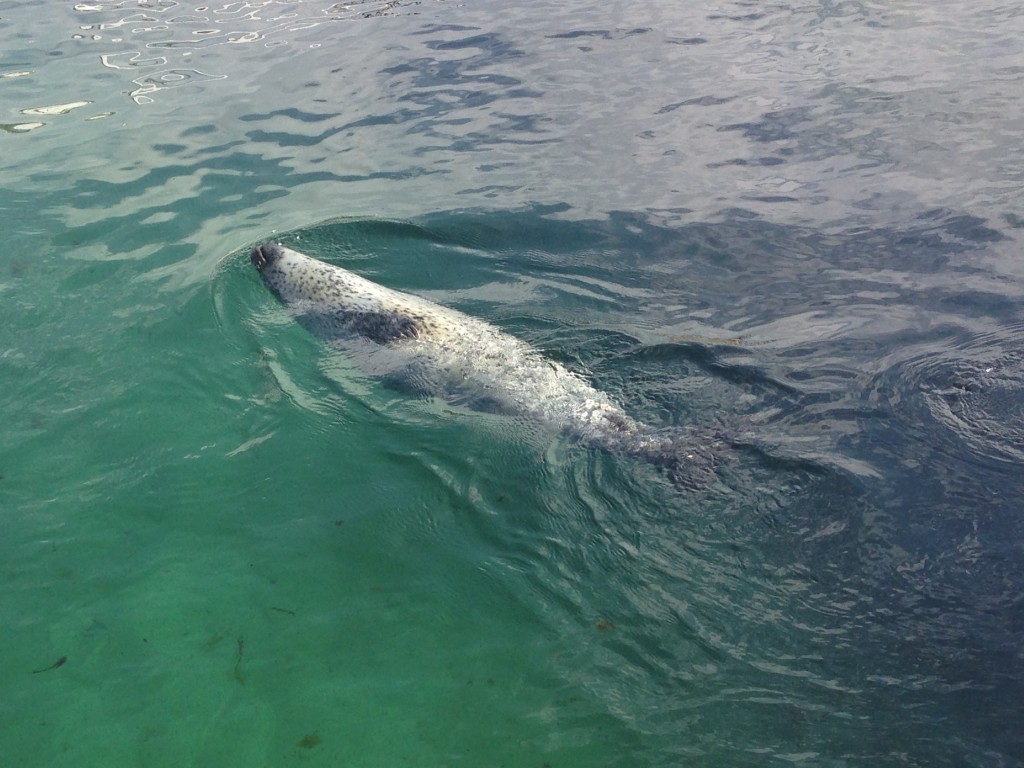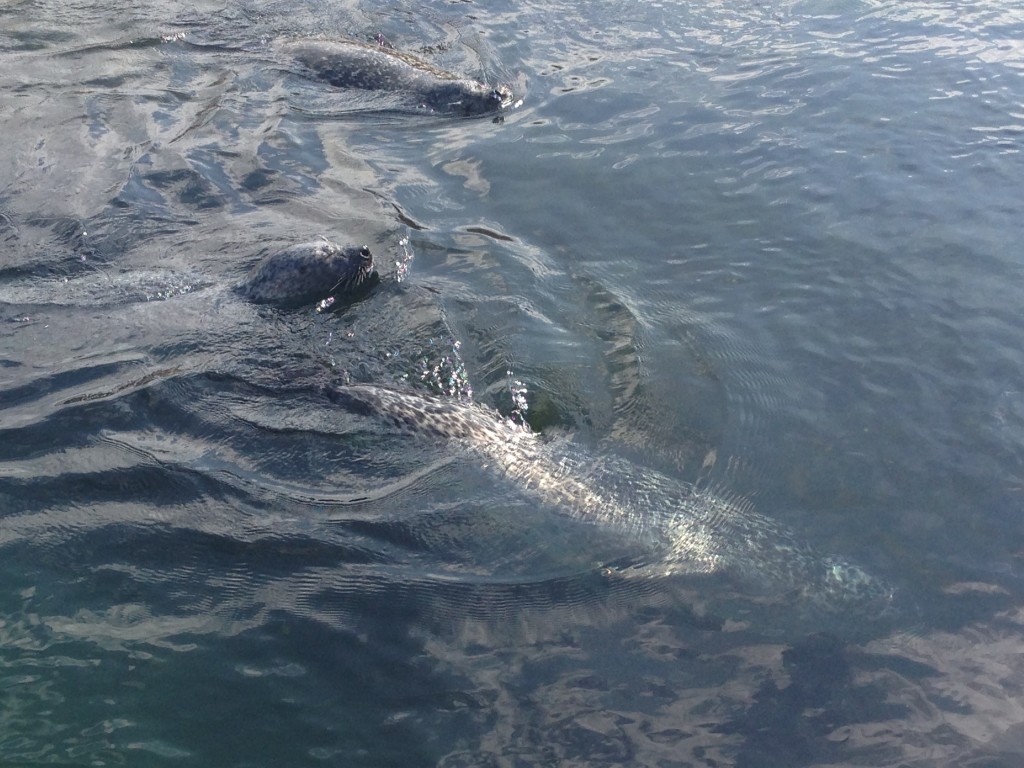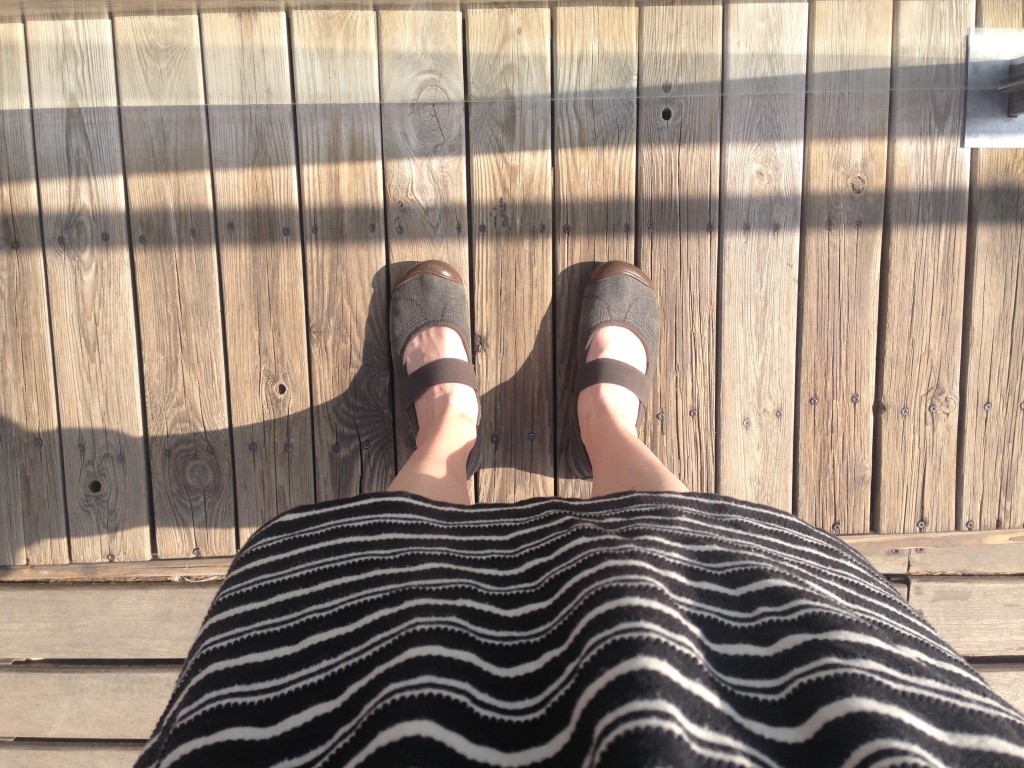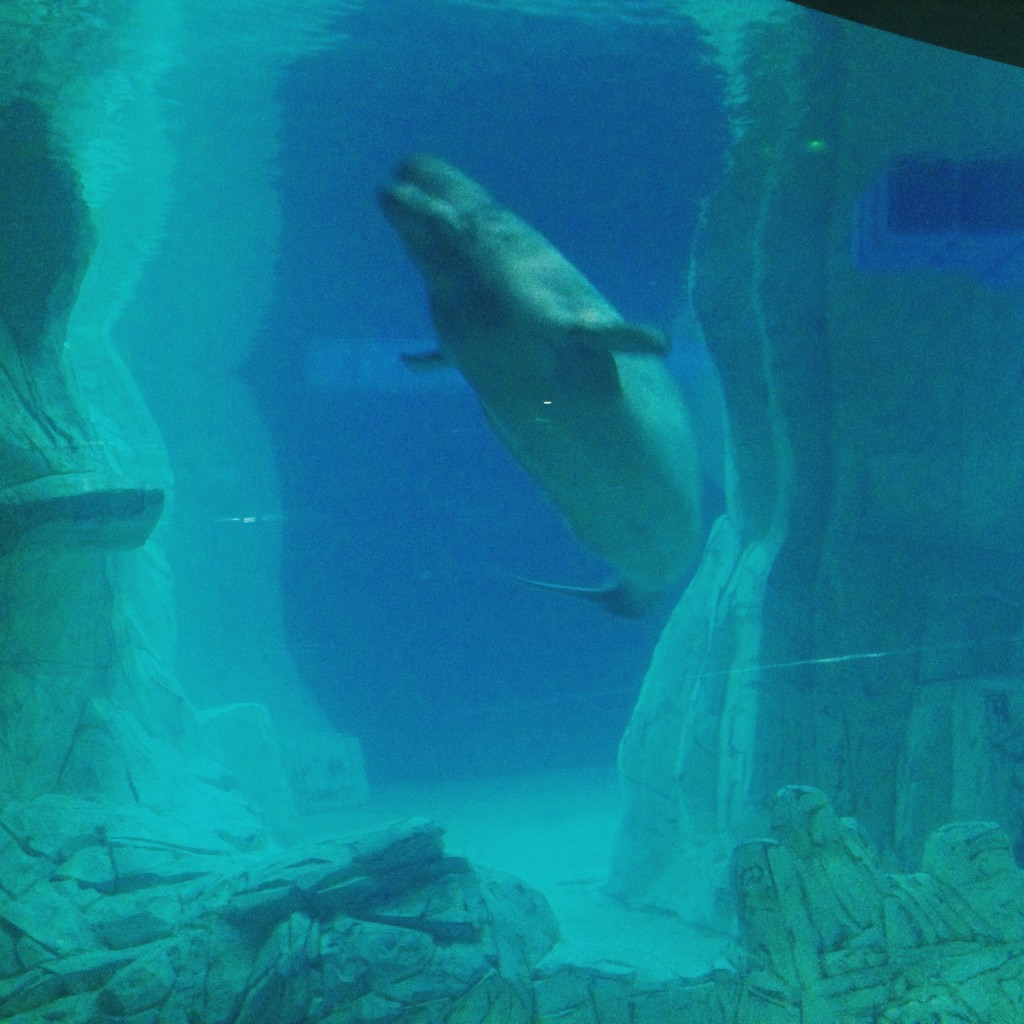 Menorca
The island was just what we were looking for. After more than a week of intense sight-seeing and traveling, we were ready to sit back and relax (preferably on a warm beach). The beaches were stunning, the people were kind, and we loved making ourselves dinner every night in our Airbnb.
There were bronze age ruins right outside (okay, like half a kilometer) where we stayed, so we took a short little hike/stroll out to see them.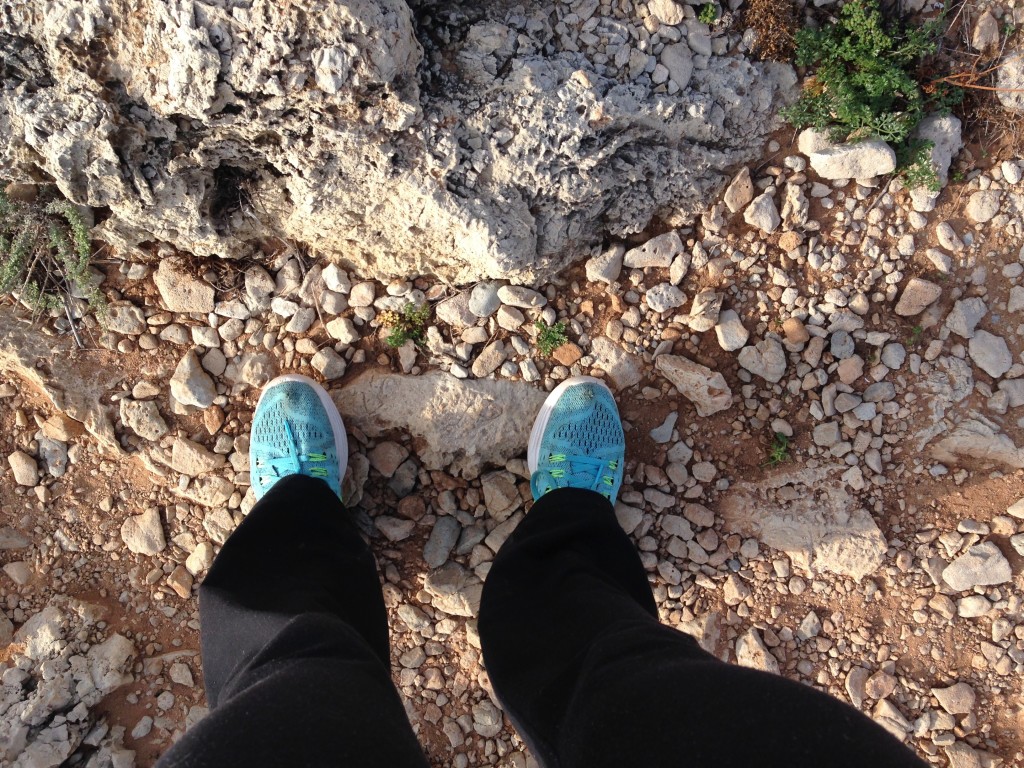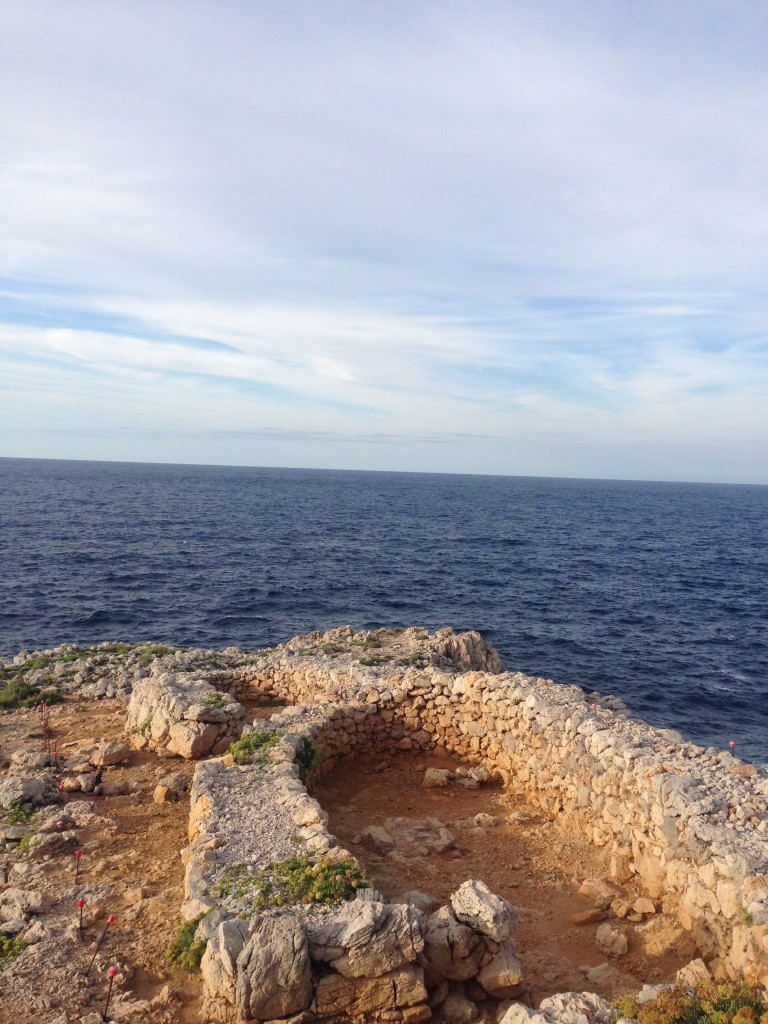 The weather wasn't quite as warm and I had hoped, but we were still able to swim in the ocean one day (huge highlight for me. I froze, but I loved it!). I wore my long sleeve, UPF rash guard in the water and hid in the shade the entire time we were at the beach – meanwhile women sunbathed topless and the men traipse around in itsy bitsy bathing suits.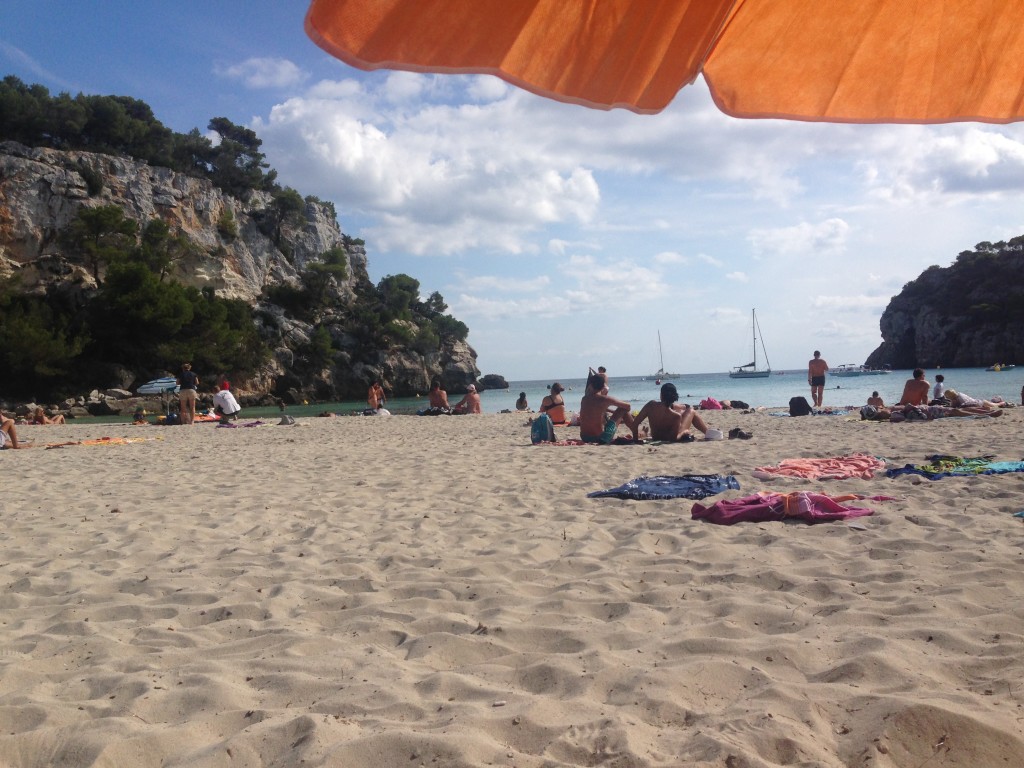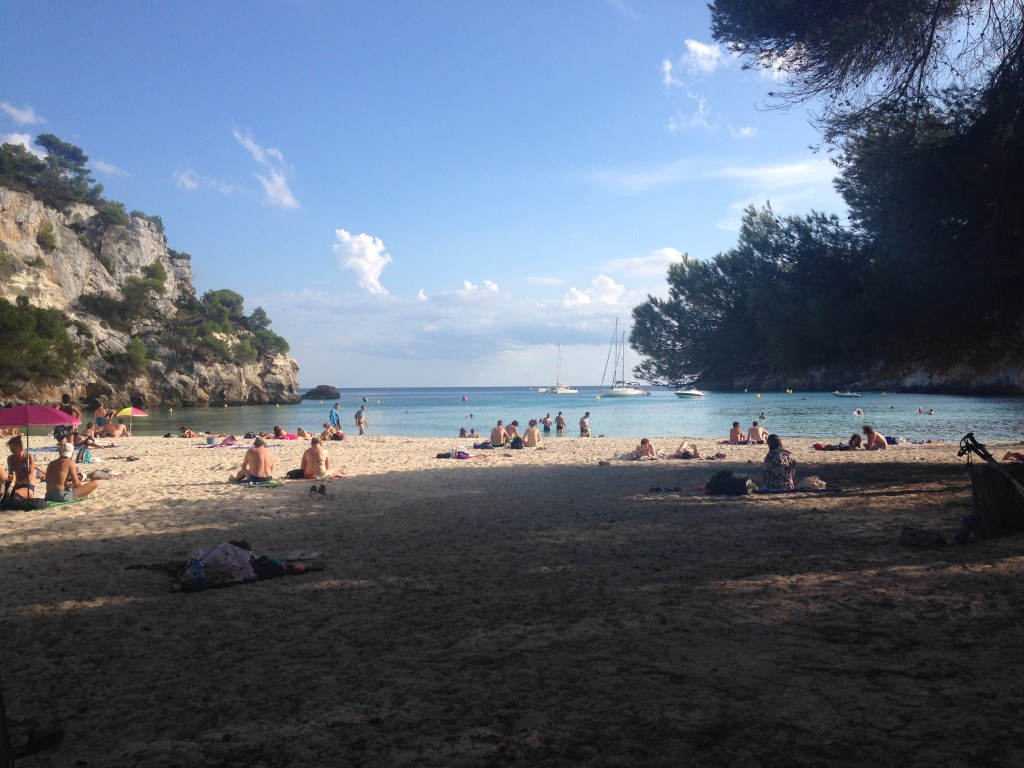 From reading on the beach to exploring new places to making a fool of myself in Spanish, the trip was a blast. I can't wait to discover where I will go next.