I cannot get rid of clutter fast enough these days. I'm so desperate to clear space that I've taken to living vicariously through other people's decluttering (anyone who has ever watched Hoarders knows exactly what I'm talking about. To everyone who has been blogging about cleaning their closets, I thank you).
I've been hunting for quick fixes for my current obsession, and getting rid of old running shoes sure hit the spot. I had a pair lazing around under my desk at work that I had reserved for wet, muddy recesses with my coworkers. But after the intense ankle pain I got the last time I wore them, it was time to let them go.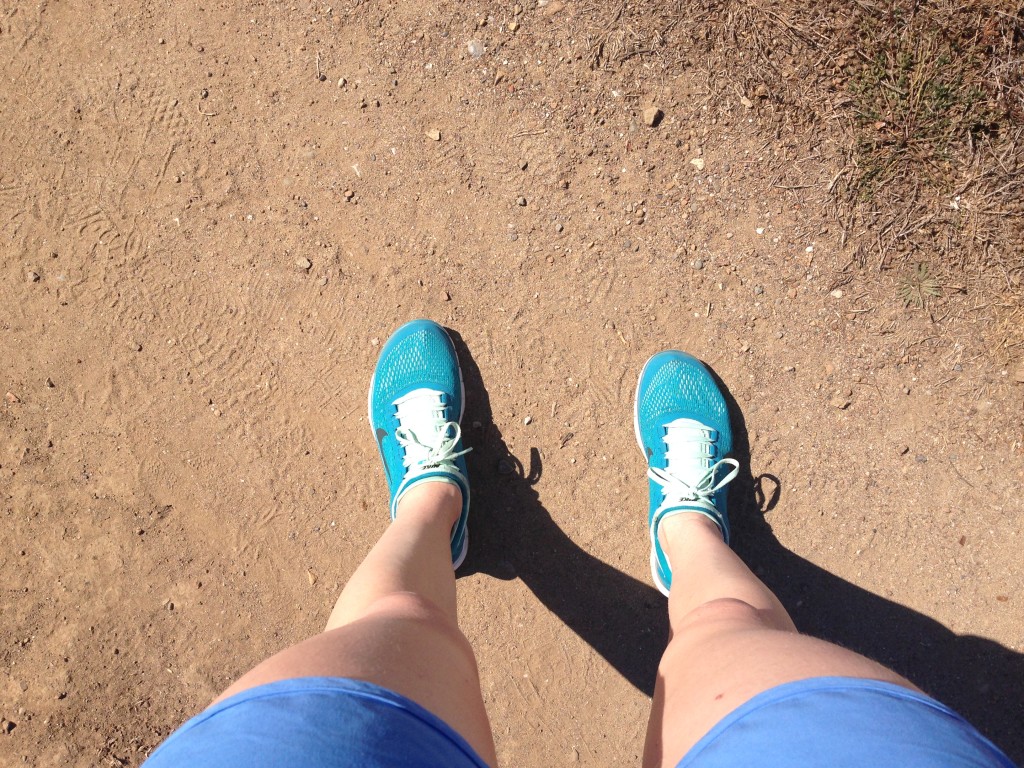 What to do with old running shoes:
1. Reuse them! Hello new gardening, painting, really-messy-activity shoe.
2. If you didn't wear your shoes for too many miles (every runner has a shoe or two they just didn't mesh with), donate them to a local charity or drop them off at a MORE Foundation pick-up location. Runner's World also has a great list of other organizations that match your shoes with a new home.
3. Recycle your beat up kicks into something new. You can drop off your pair (or that random shoe you can't find the mate for) to a local Nike store where the soles will be shredded and turned into a new track or field.
PS. Don't forget these tips to make your next pair last longer.