I have a glaring track record with injuries. They all start the same way. I feel amazing. Unstoppable! And then I push too hard and I am completely stopped by an intense, slow-healing form of tendonitis. I've done it again and again, and yet I clearly haven't learned.
The week after the Nike Women's Half I felt great. My legs felt strong and I was flying high on a great race. I wanted to run further, faster, more often. I started planning how I would up my mileage this winter and all of the great speed workouts I would do. I was so ready to go.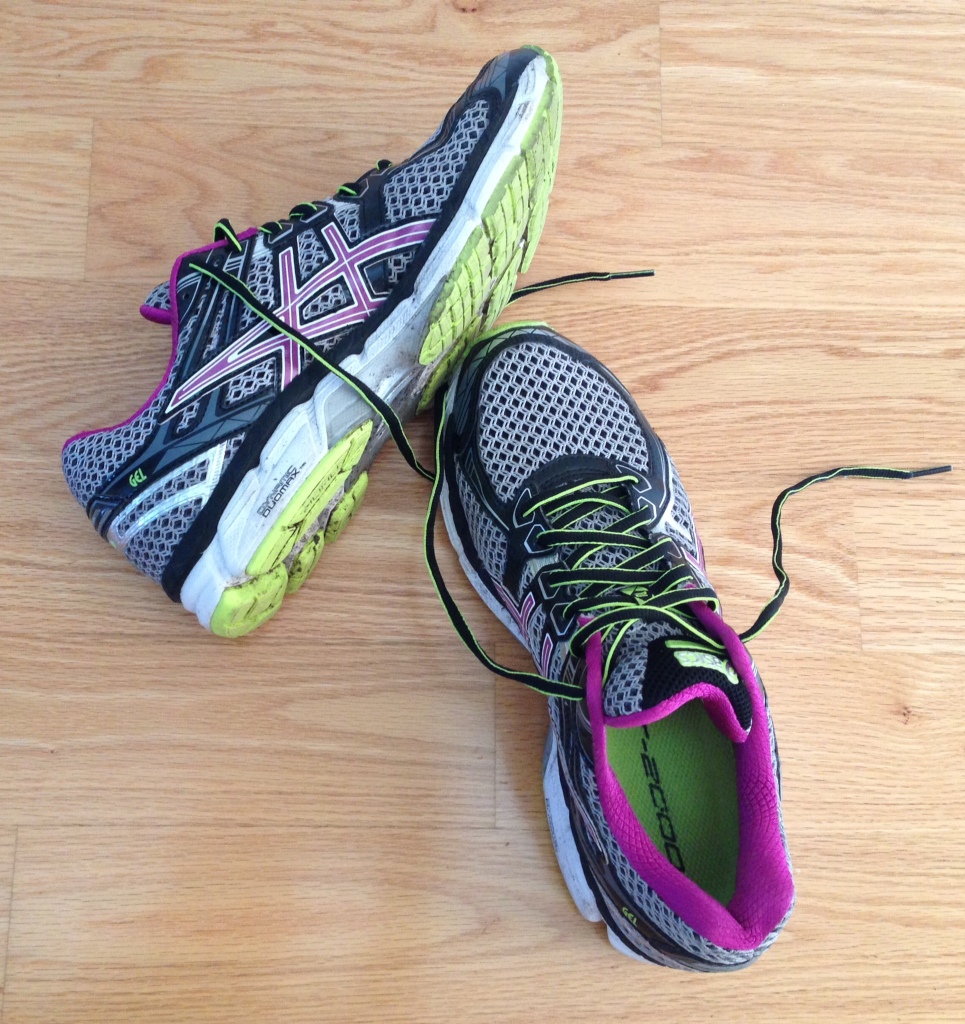 Except that I wasn't. I forgot the most important part of training – rest. I pushed too hard, too soon after my race and I aggravated the injury I spent four months battling this year already.
Now every step is a reminder of how big of an idiot I am. Instead of doing all of the amazing running I had imagined in my mind, I'm back to doing what feels like endless PT exercises and wanting to cry every time I see someone else running (how dare they run when I have to rest. I want to run!).
Every step is a very real, painful reminder that I need to rest and take care of myself. I don't have time for denial or trying to push through. (I wish I would have realized that before I played Ultimate Frisbee with my coworkers for an hour. Ouch.) I am going to do all of my exercises. I will rest and treat my ankles and feet with care. I will do contrast baths and hours of mobility work to break up all of the tight, irritated tissue in my calves, ankles, and feet.
But most importantly, I will stop doing this to myself. I will learn to hold back when I want to push 12 times as hard. I will get my legs strong and ready for all of the running I am desperately dreaming about. I will accept where I'm at when I finally get to run again, and I will ease back into everything when my body is ready.