This whole holiday season is already a blur for me. Working in magazine publishing means that the entire month of October was all about Christmas thanks to finalizing the December issue and sending it to the printer. It put my whole mind into a weird twilight zone where the weather had yet to fully cool and I was prepping for Christmas trees, cookies, and resolutions. By the time it was Halloween we were well into January and I felt like the holidays were over and it was time to prep for spring.
To make things even more confusing to my already muddled mind, my family celebrated Thanksgiving two days after Halloween. Because many of my family members were invited to multiple holiday dinners, we decided to do this years feast a bit early. It turned out that the only day in November that we could all make it was Saturday, so we had a very early celebration.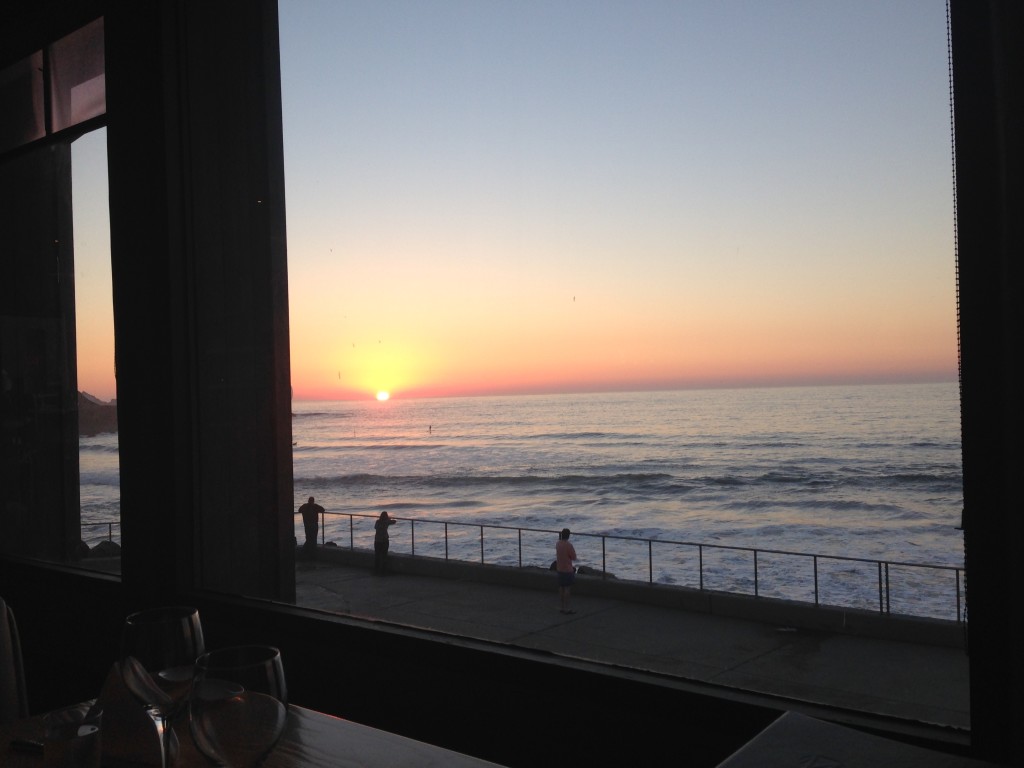 We kicked off the weekend with a beautiful dinner overlooking the ocean before diving into our traditional meal on Saturday. My brother and I did our own Turkey Trot in the morning to substitute for our previous plans to run a real race. The weather was great (another bonus of having three less weeks on fall's side) and we had a blast making jokes about what everyone else was doing on "Thanksgiving." We withheld from running in full out costumes (or any themed attire), but I think if we should repeat the experience next year we should go all out.
For dinner we had our usual spread: salad, mashed potatoes, gravy, turkey, stuffing, and vegetables. I am not a big fan of Thanksgiving foods (mashed potatoes don't interest me, I avoid gravy and turkey like the plague, and while I love stuffing, it makes me feel horrible). I was mostly interested in one of my favorite salads and the classic pumpkin pie, but the meat eaters were pleased that yes, you can get a turkey outside of the last week of November.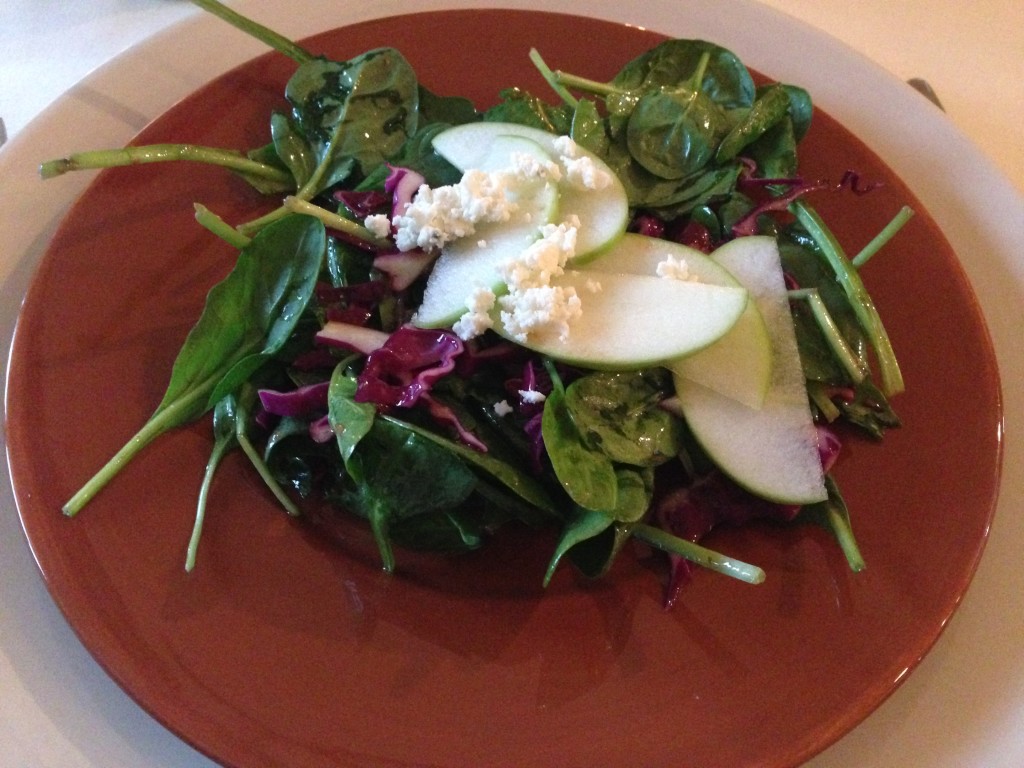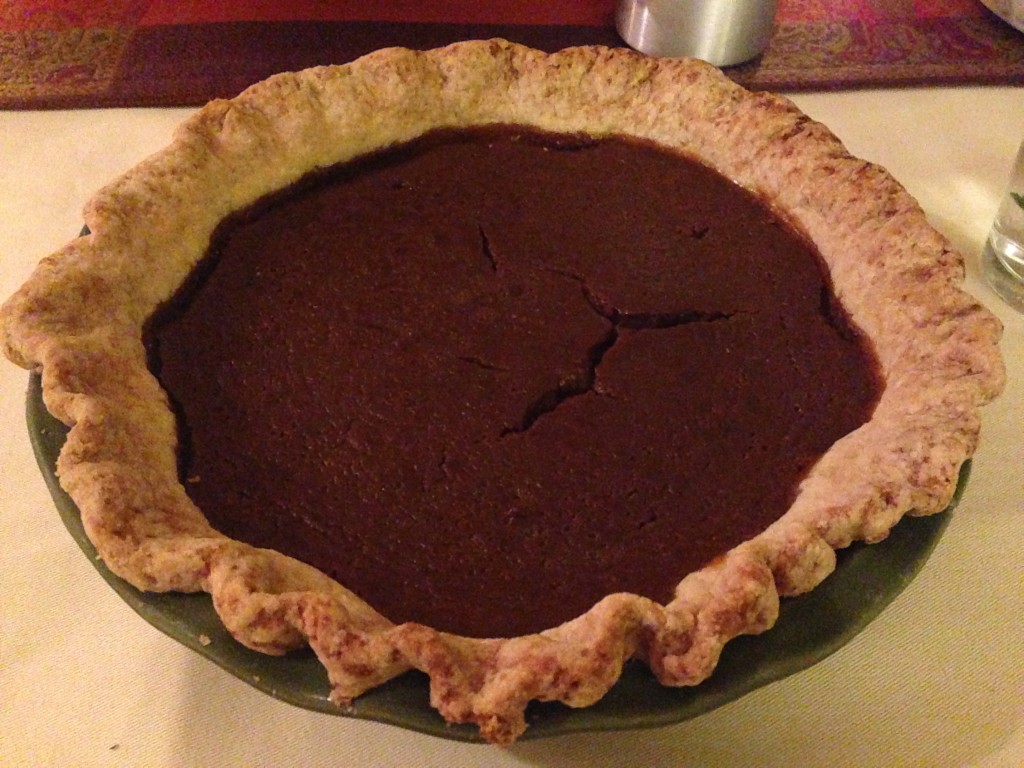 Despite being three weeks early, it was a lot of fun. There were no lines at the grocery store, no intense holiday traffic, and no painfully scripted Thanksgiving television in days preceding. It was by far the most relaxed holiday we have had.