I'm Mandy Ferreira, a journalist in the Pacific Northwest. I've written for Rodale's Organic Life, Sunset, Via magazine, Healthline, Yoga Journal, and other publications. In addition to writing, I also work as a freelance editor and content producer.
I graduated from Santa Clara University with a BA in Communication and Environmental Studies. Most of my work is about sustainable living, health, fitness, travel, and the outdoors, but I love to take on new challenges and projects.
If you are interested in working with me, please email me at Mandy (dot) Ferreira (dot) 1 (at) gmail (dot) com. Please note that I do not accept gifts, write sponsored posts, or otherwise promote brands, companies, or entities for payment.
Visit my LinkedIn profile to learn more about my past projects or to view my full resume.
Selected Work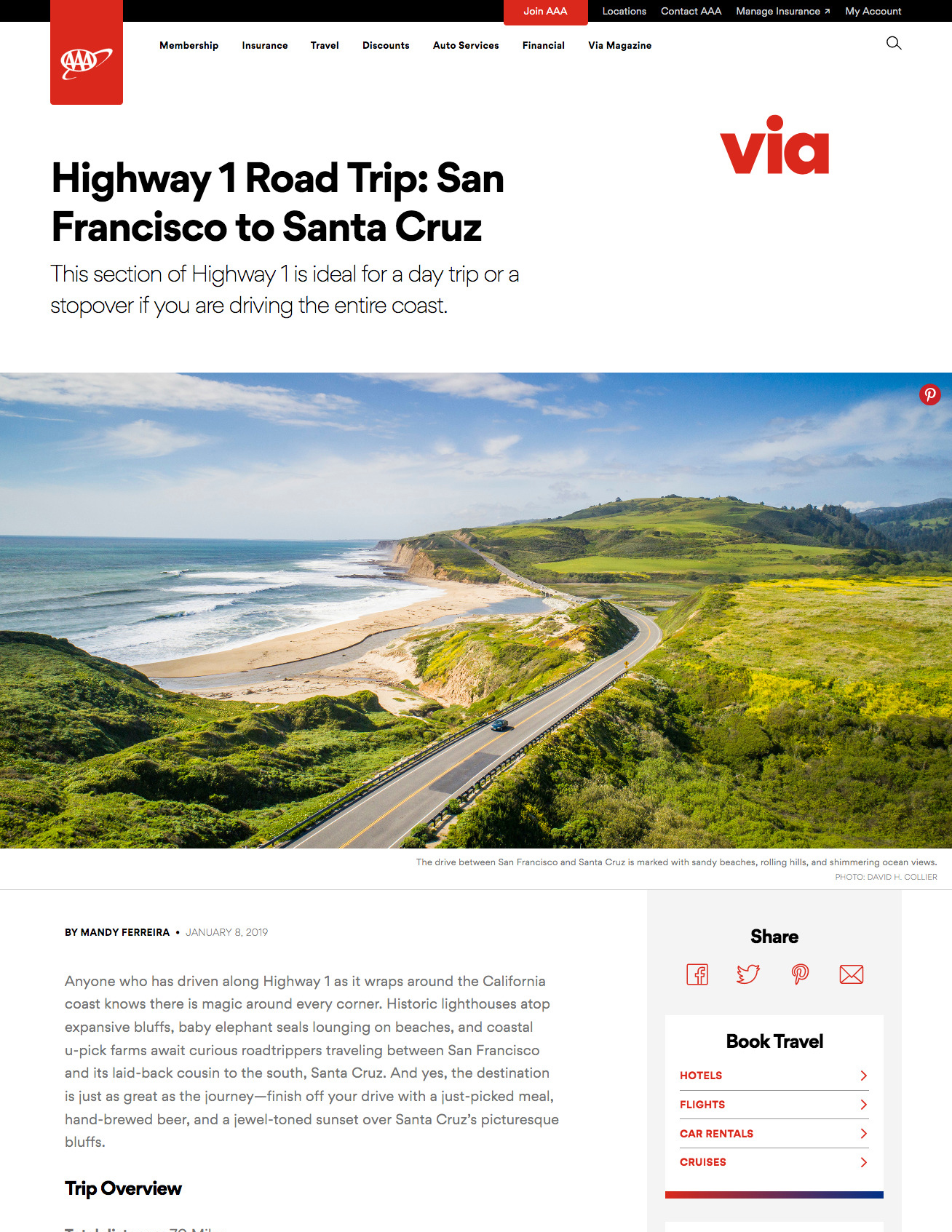 Highway 1 Road Trip: San Francisco to Santa Cruz, Via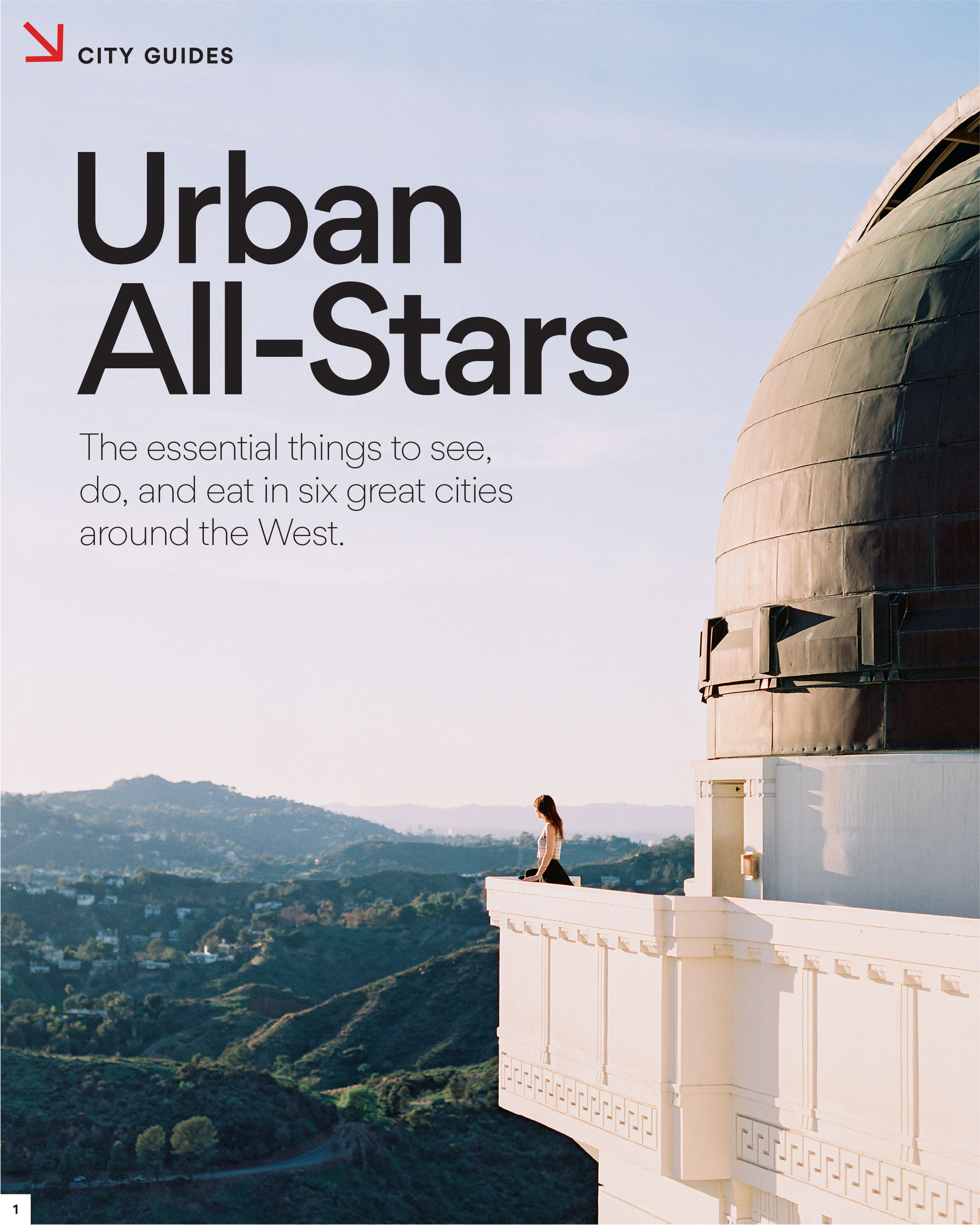 City Guides feature editor, Via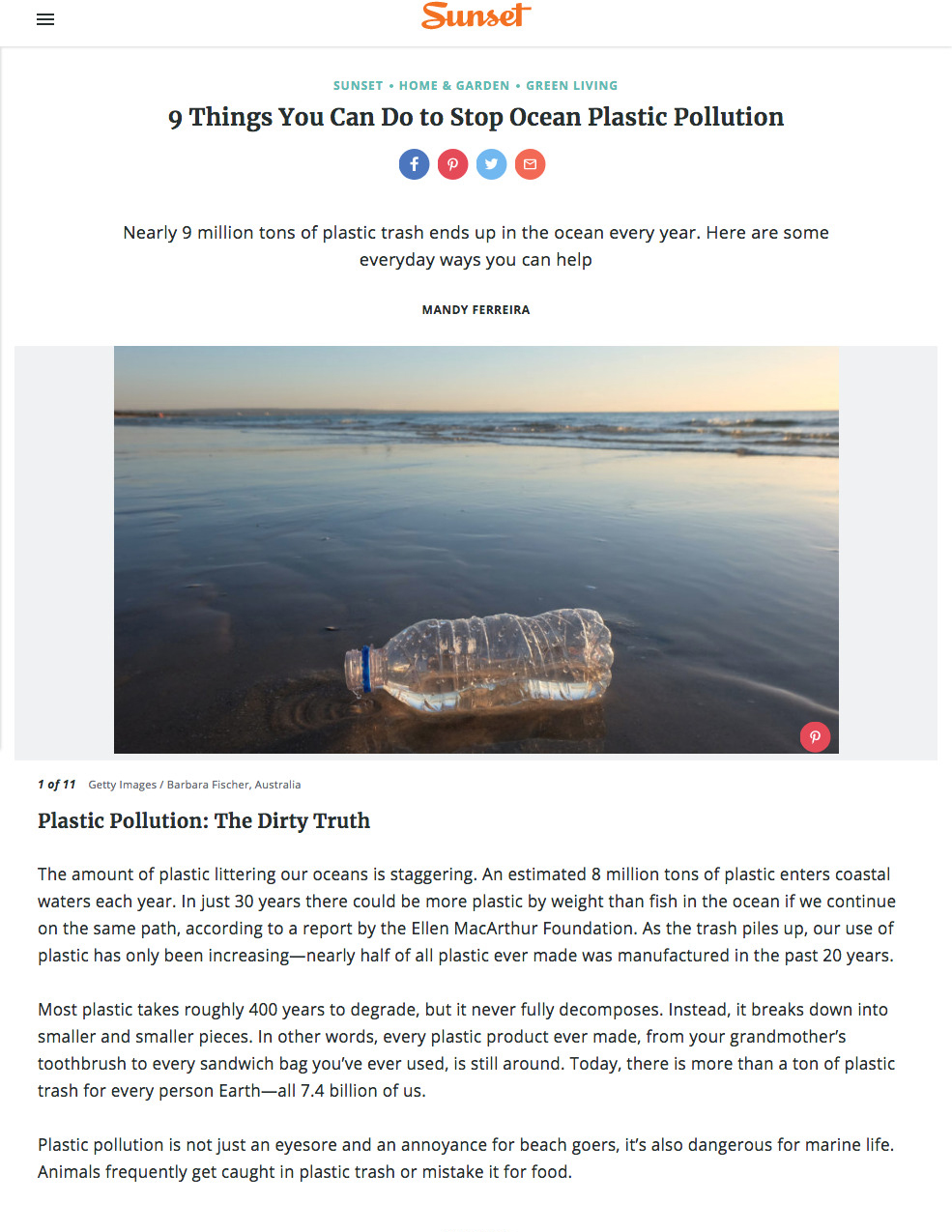 9 Things You Can Do to Stop Ocean Plastic Pollution, Sunset Magazine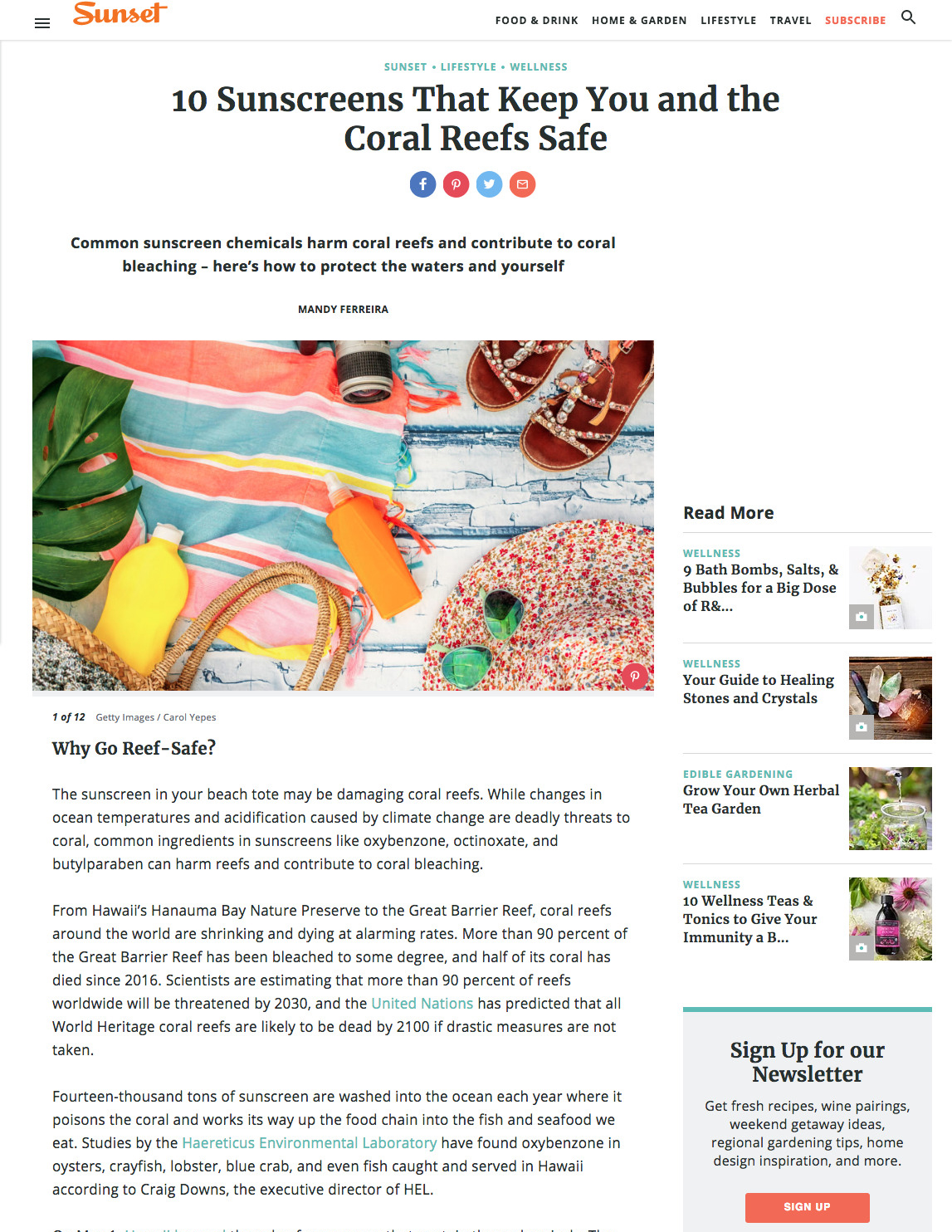 10 Sunscreens That Keep You and the Coral Reefs Safe, Sunset Magazine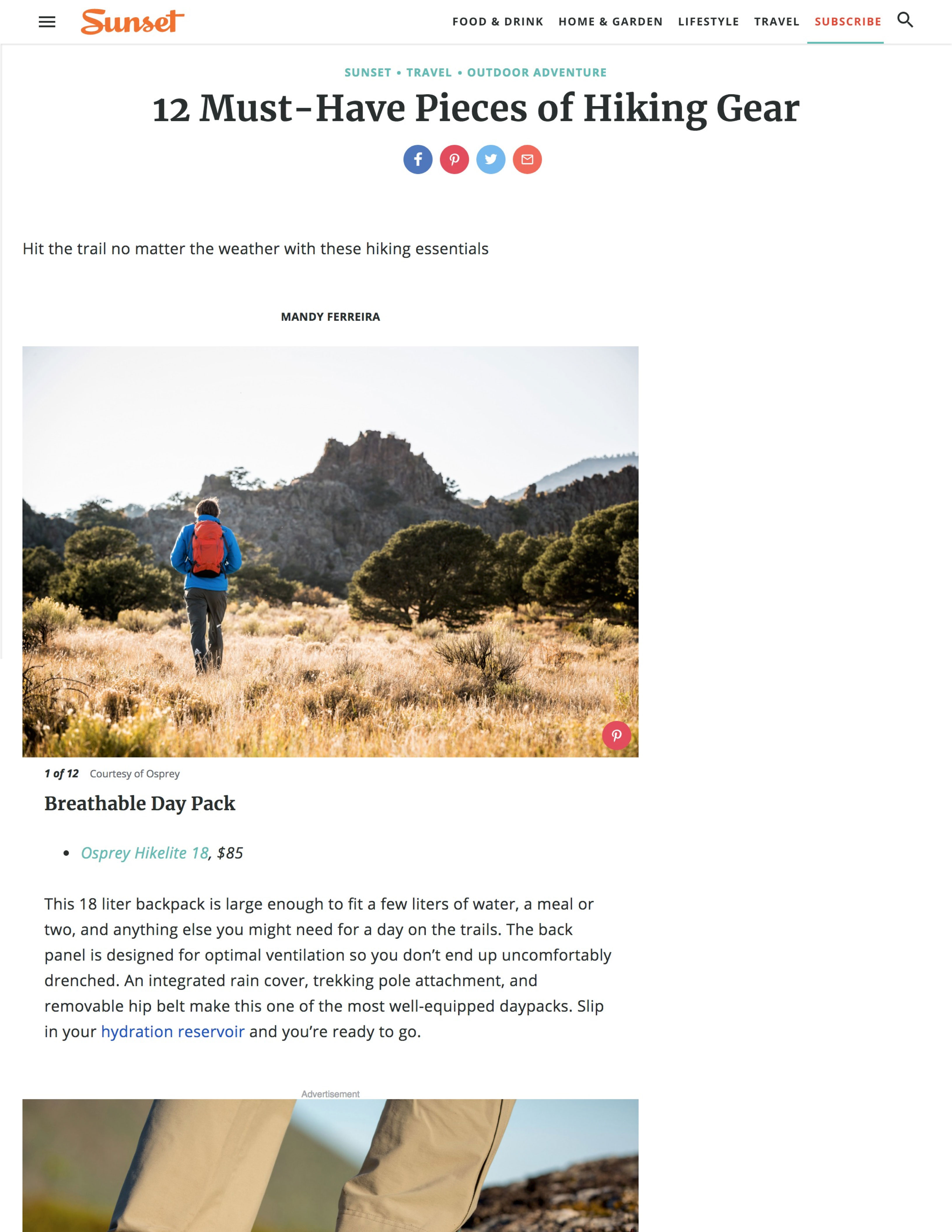 12 Must-Have Pieces of Hiking Gear, Sunset Magazine
The 3-Day Fix for Energy, Healthline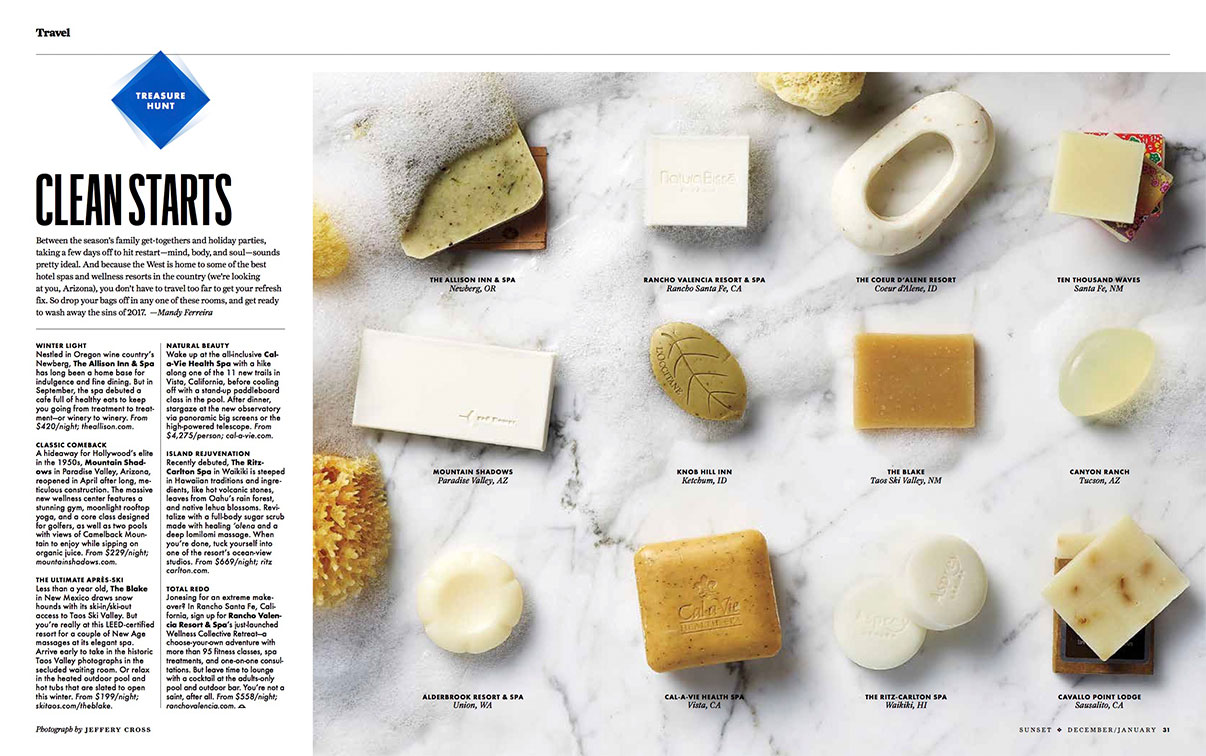 Clean Starts, Sunset, December/January 2018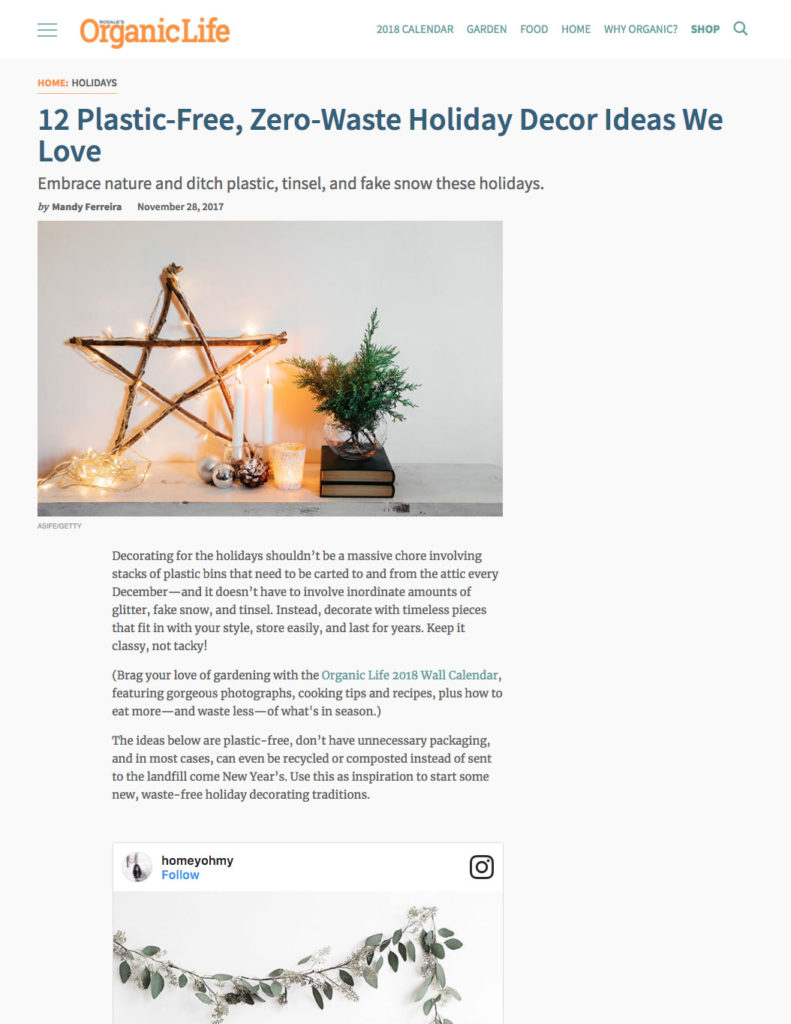 12 Plastic-Free, Zero-Waste Holiday Decor Ideas We Love, Rodale's Organic Life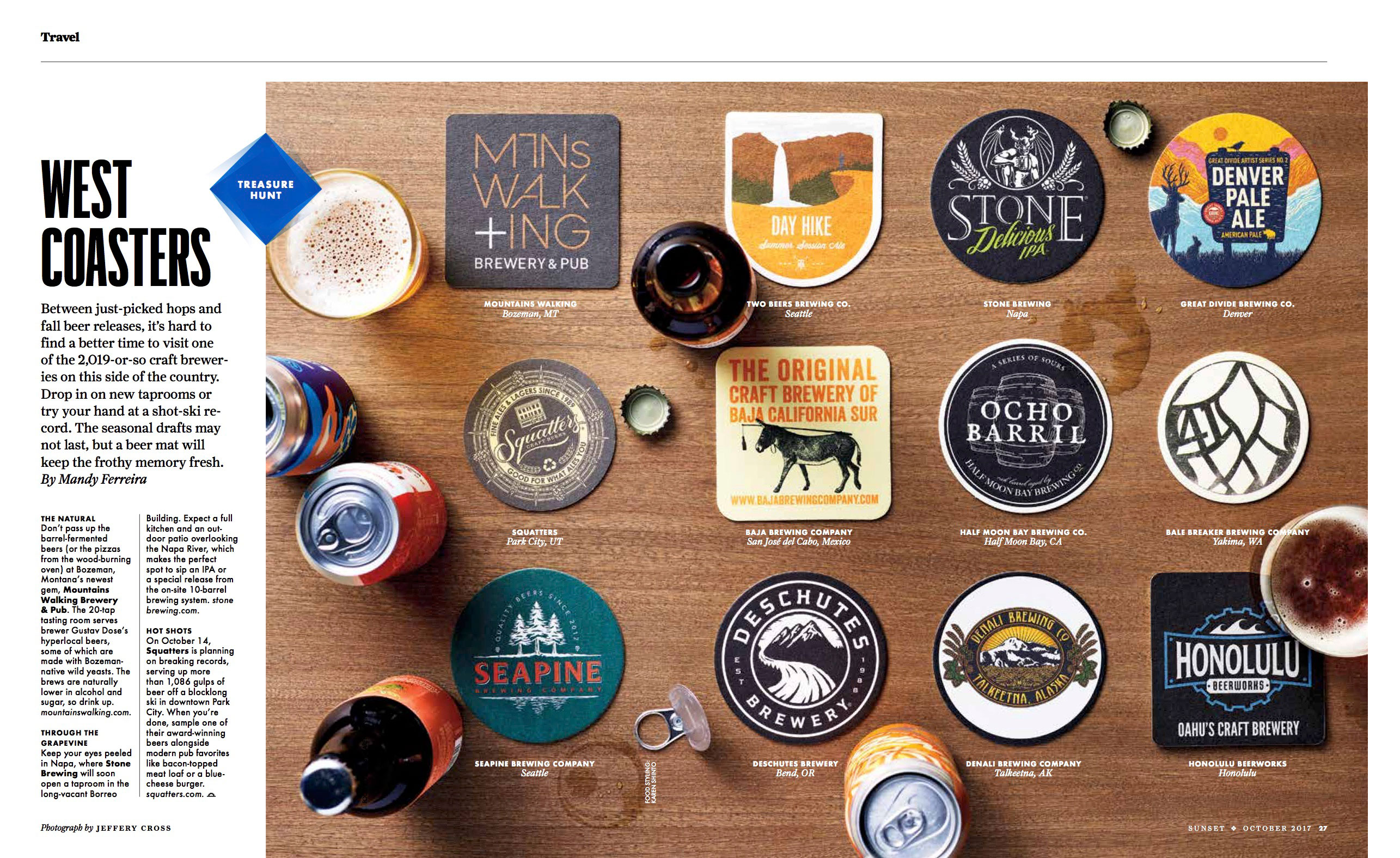 West Coasters, Sunset, October 2017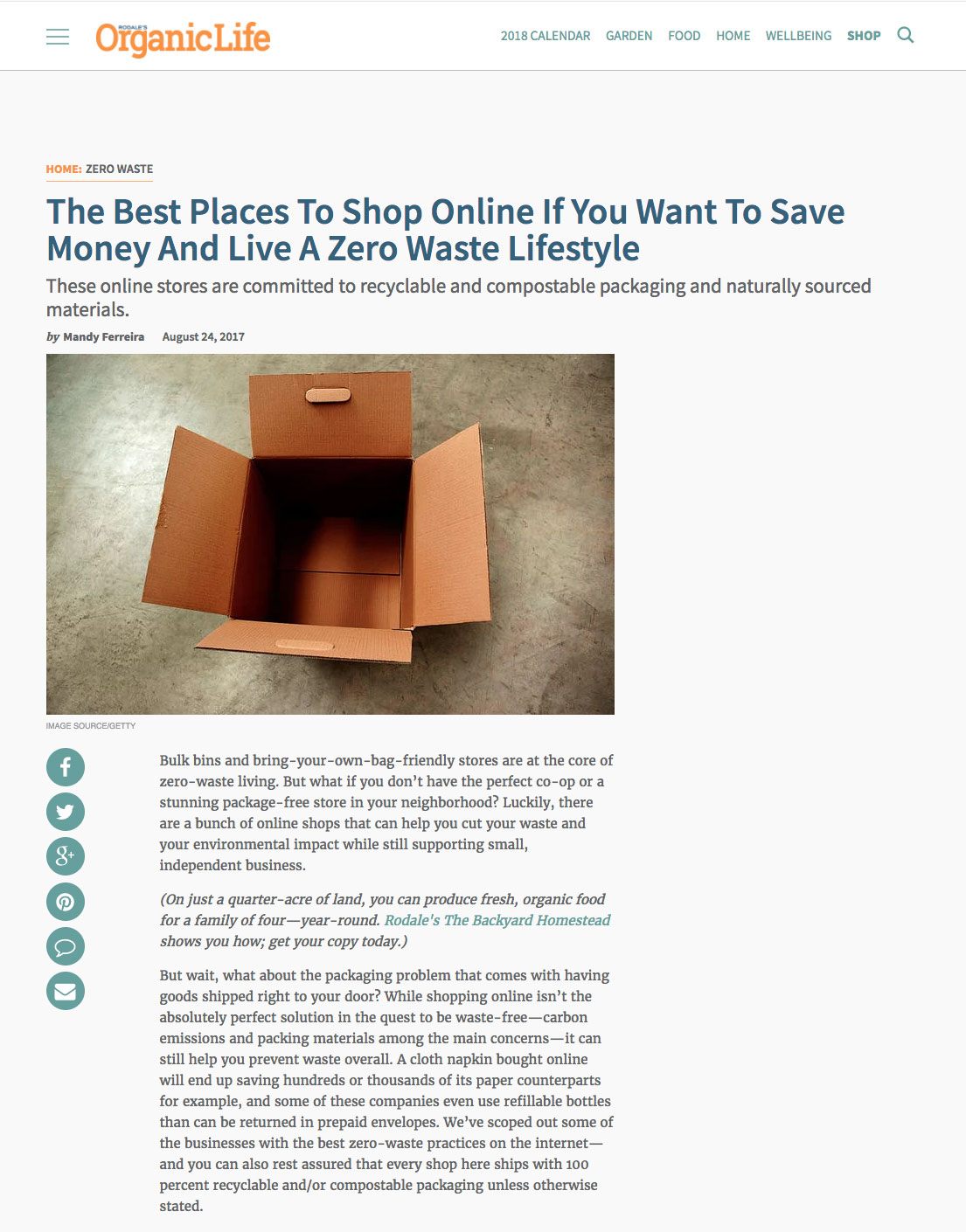 The Best Places To Shop Online If You Want To Save Money And Live A Zero Waste Lifestyle, Rodale's Organic Life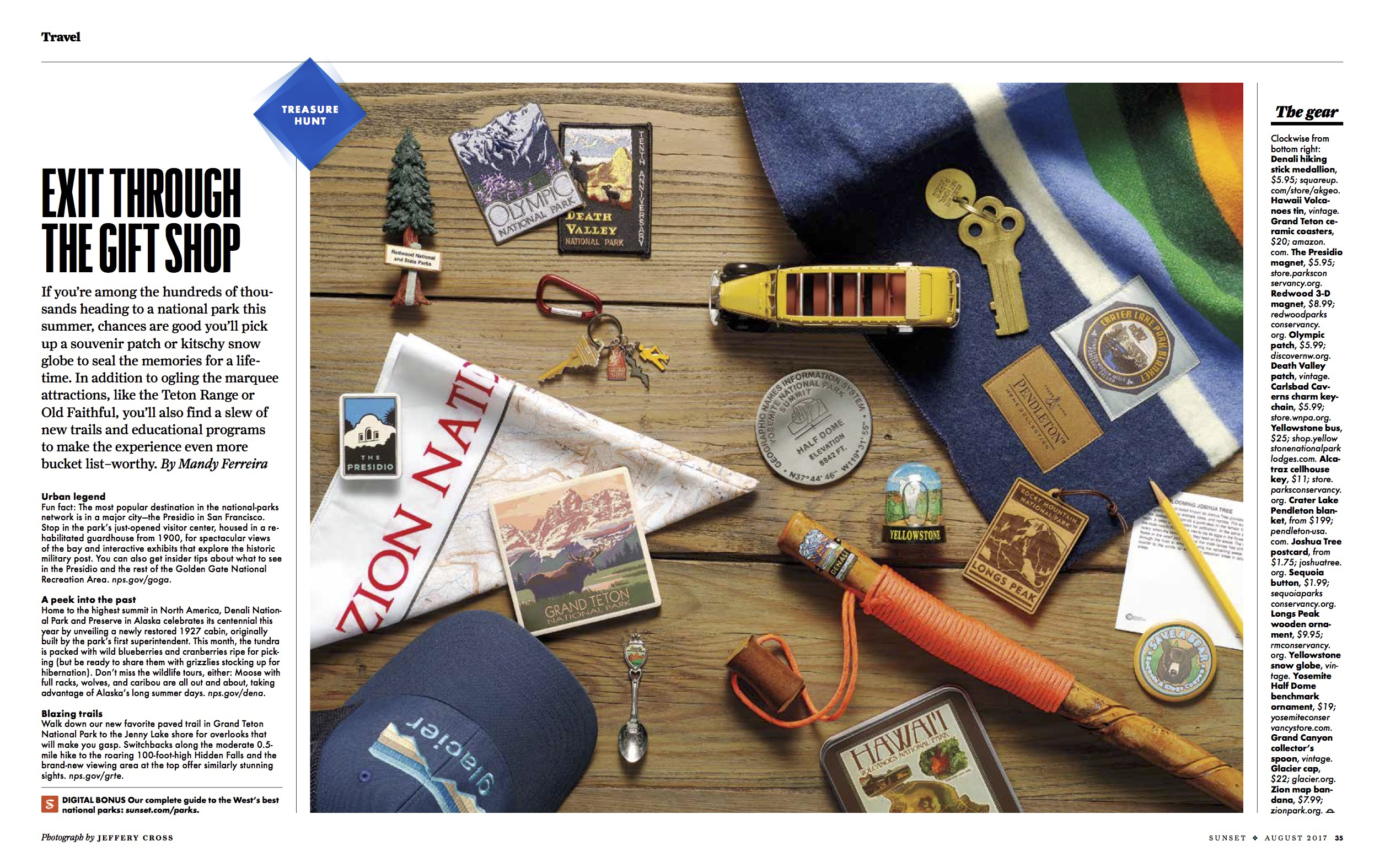 Exit Through The Gift Shop, Sunset, July 2017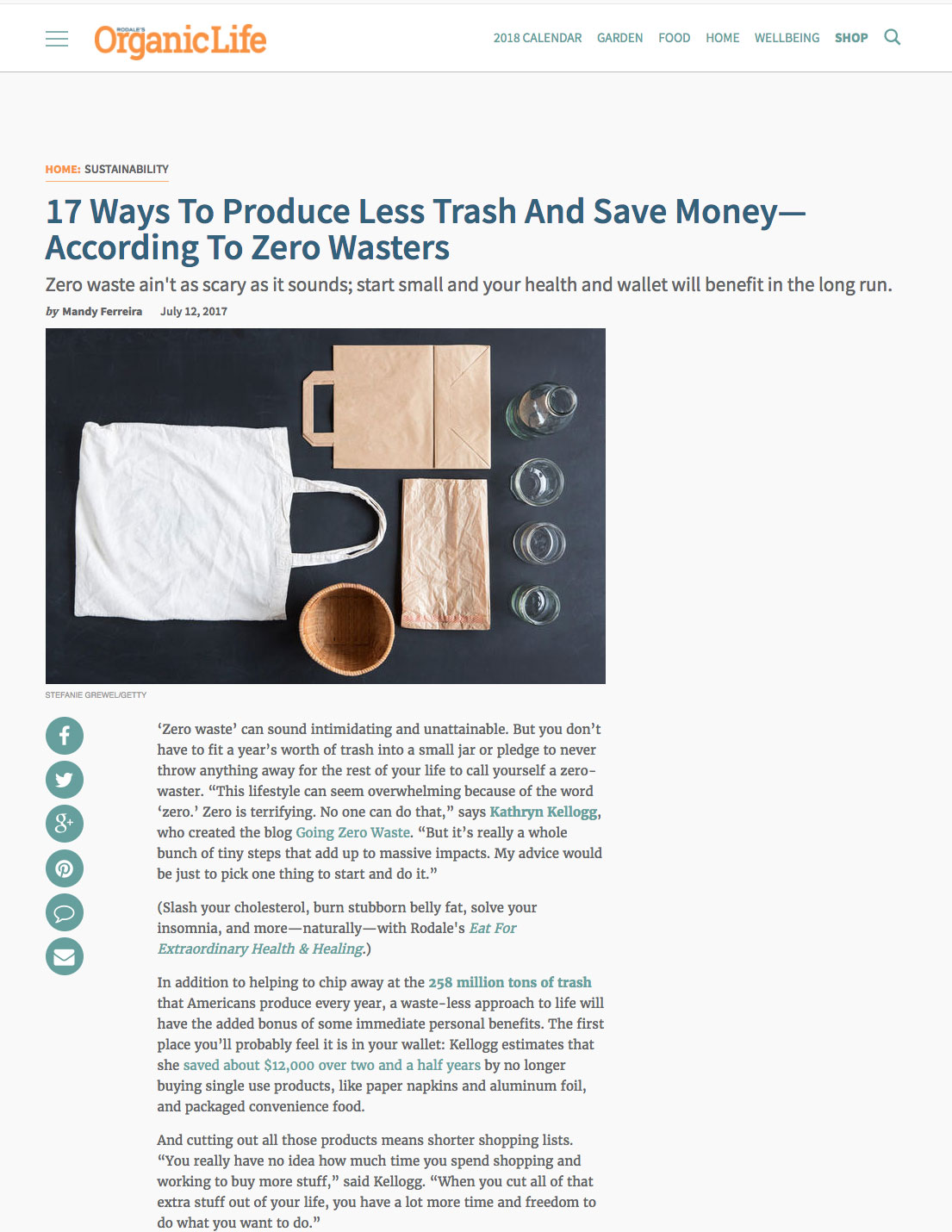 17 Ways To Produce Less Trash And Save Money—According To Zero Wasters, Rodale's Organic Life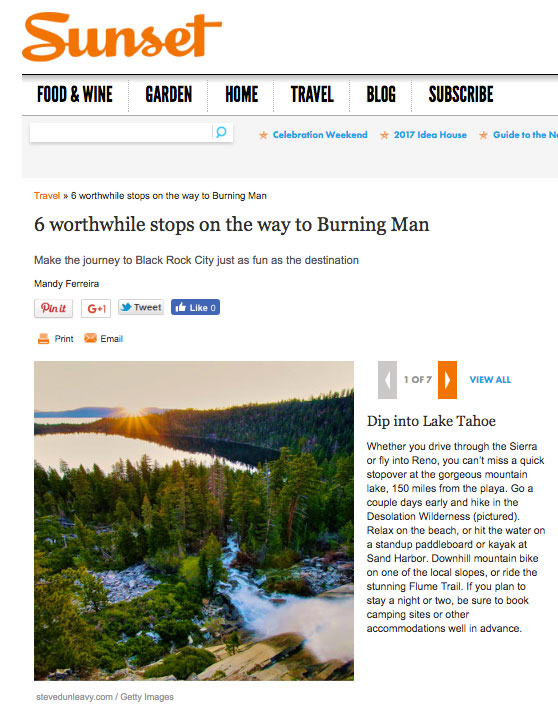 6 Worthwhile Stops on the Way to Burning Man, Sunset Magazine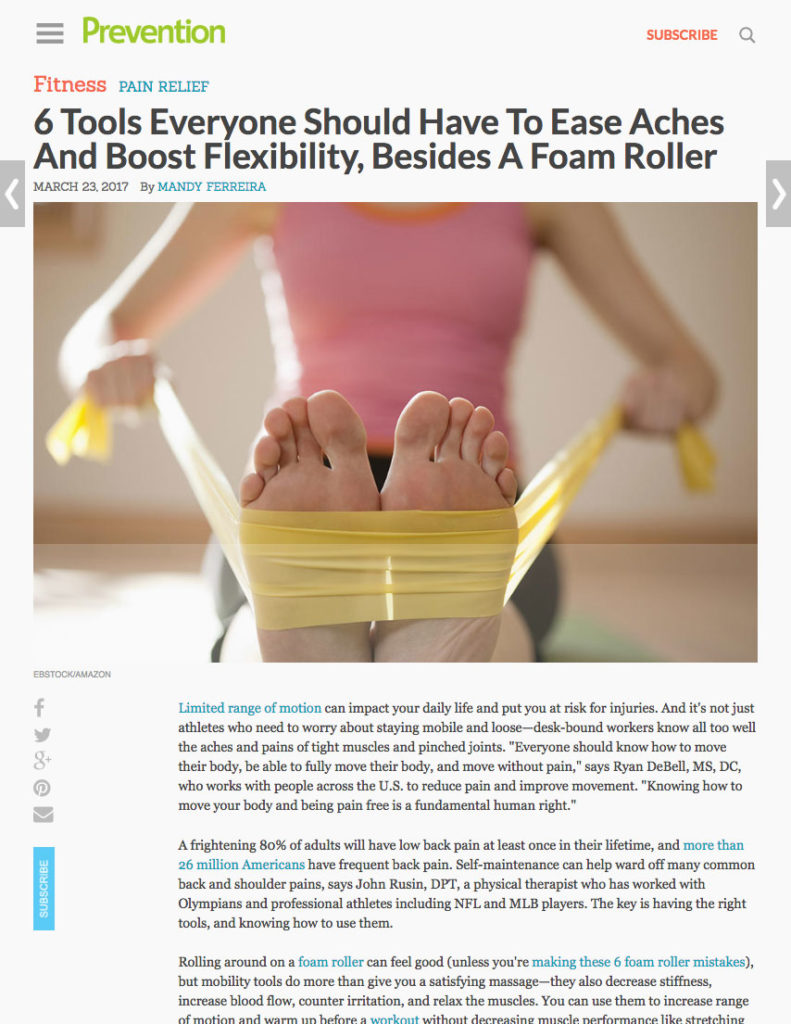 6 Tools Everyone Should Have To Ease Aches And Boost Flexibility, Besides A Foam Roller, Prevention.com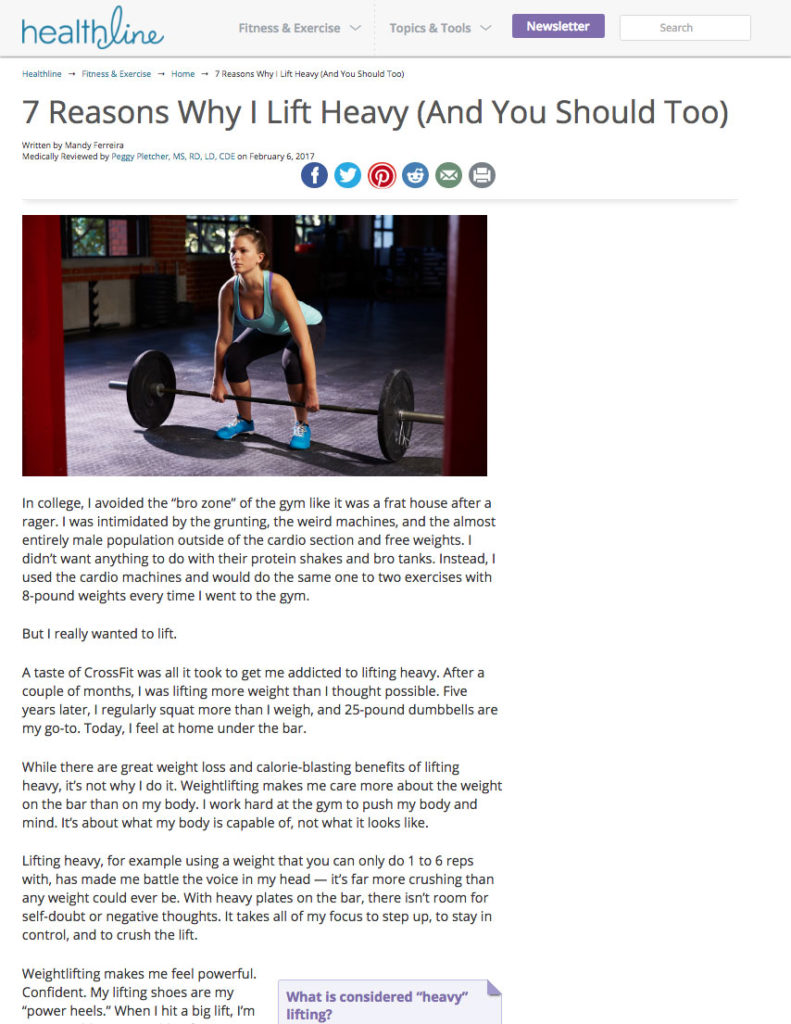 7 Reasons Why I Lift Heavy (And You Should Too), Healthline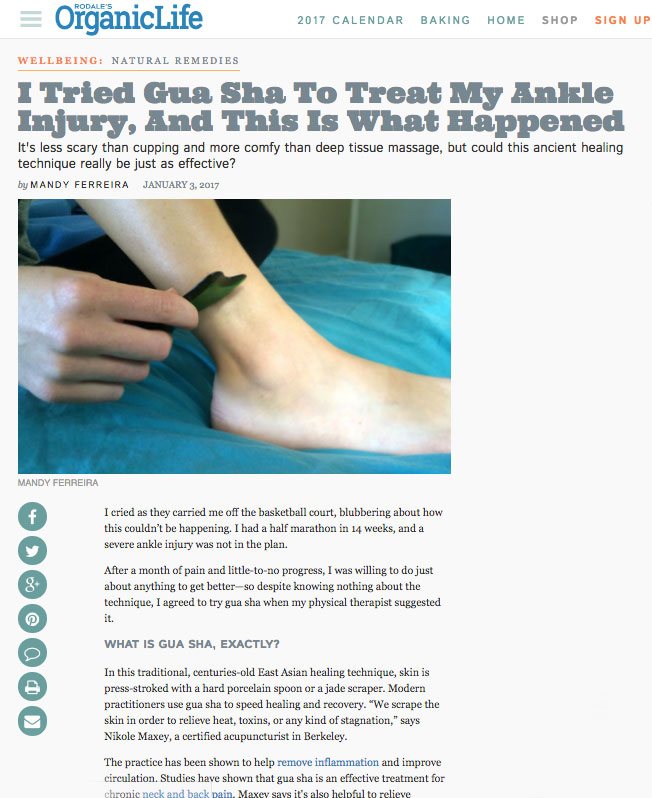 Gua sha to Treat an Ankle Injury, Rodale's Organic Life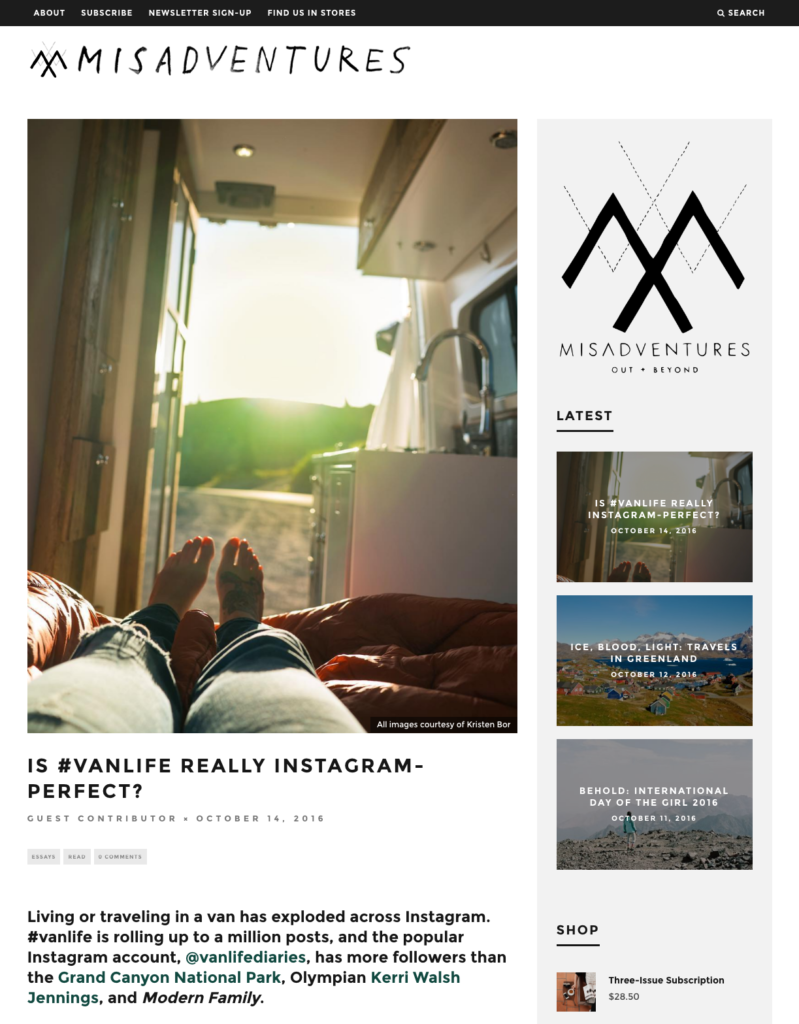 Is #Vanlife Really Instagram Perfect?, Misadventures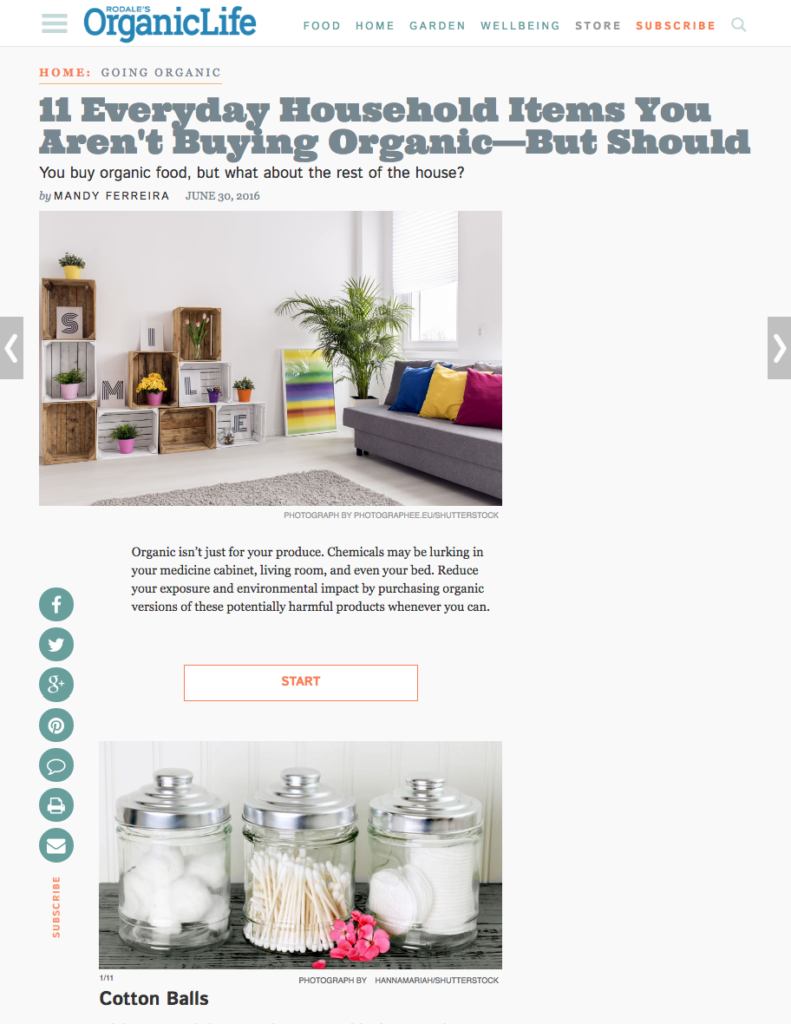 11 Everyday Household Items You Aren't Buying Organic—But Should, Rodale's Organic Life
Writer, Creative Director with Joe Stoltz, Curious.com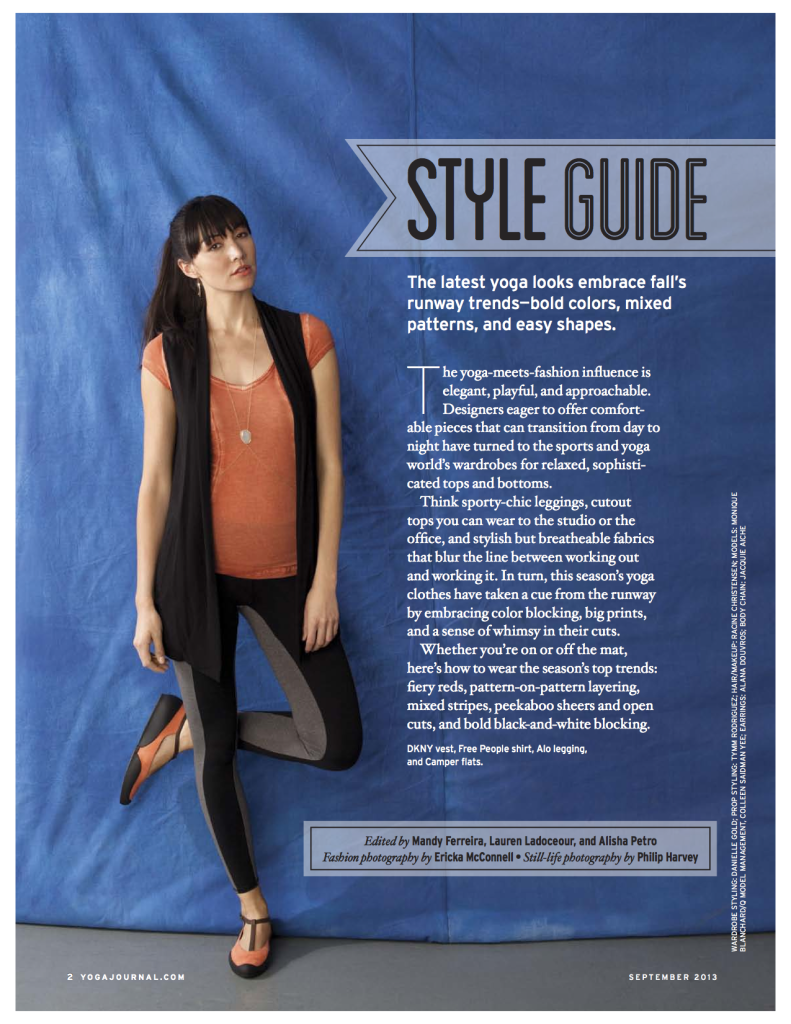 Style Guide, Yoga Journal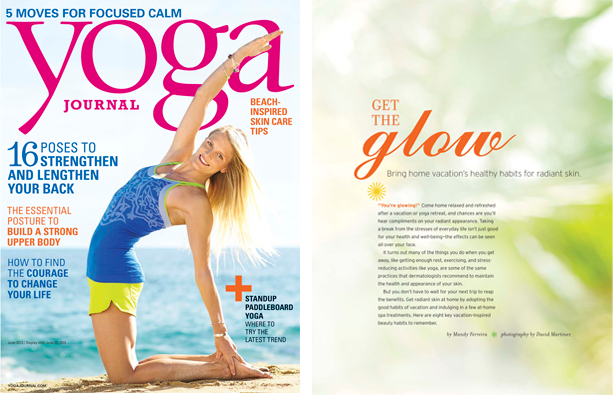 Get the Glow, Yoga Journal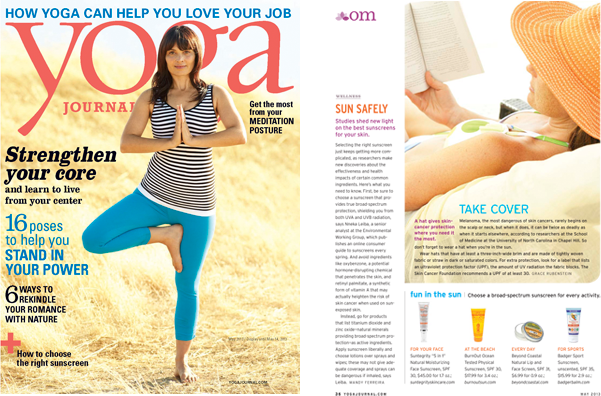 Sun Safely, Yoga Journal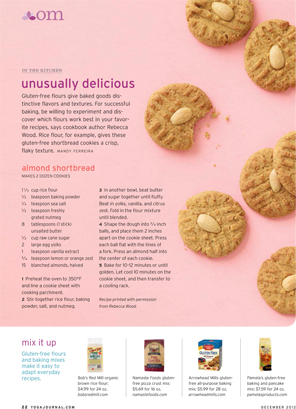 Unusually Delicious, Yoga Journal
More
Sustainable Living and Environment
10 Sunscreens That Keep You and the Coral Reefs Safe, Sunset
11 Tips to Bike to Work Safely and Comfortably, Via
9 Things You Can Do to Stop Ocean Plastic Pollution, Sunset
The Best Places To Shop Online If You Want To Save Money And Live A Zero Waste Lifestyle, Good Housekeeping (originally Rodale's Organic Life)
17 Ways To Produce Less Trash And Save Money—According To Zero Wasters, Good Housekeeping (originally Rodale's Organic Life)
Travel and Outdoors
10 Best Trips to Take in College, Sunset
10 Best National Park Adventures in the Fall, Sunset
10 Ways to Be a Better Tourist, Sunset
Highway 1 Road Trip: San Francisco to Santa Cruz, Via
How to Travel Like a Minimalist, Sunset
Your Essential Burning Man Packing List, Sunset (I love a good packing list.)
10 Clever Camping Hacks, Sunset
17 Favorite Camping Tents, Sunset
7 Best BLM Camping Spots, Sunset (and also 32 Best Free Camping Sites.)
11 Tips to Bike to Work Safely and Comfortably, Via
10 Best Camping Cabins, Sunset
7 Small Town Escapes Just Outside the City, Via
10 Best Kids' Hiking Shoes & Gear, Sunset
12 Must-Have Pieces of Hiking Gear, Sunset
10 Best Women's Hiking Boots, Sunset
10 Best Hiking Boots for Men, Sunset
10 Foolproof Hiking Backpacks, Sunset
Health and Fitness
3-Day Gut Fix, Healthline
10 Cool Water Bottles to Keep You Hydrated on the Go, Sunset
Our Guide to the Best Yoga Gear, Sunset
10 Outdoors & Fitness Gifts for Dad, Sunset
10 Reasons to Ditch the New Year's Diet, Healthline
How to Fall in Love with Yourself Again, Healthline
The Real Reason We All Get Hangry Sometimes, Healthline
No, You Don't Have to Spend $500 a Month to Feel Healthier, Healthline
Lifestyle
My Family Stopped Giving Christmas Presents—And It Makes Our Holiday Season So Much Happier, Good Housekeeping (originally Rodale's Organic Life)
What It's Really Like To Be A Minimalist, Good Housekeeping (originally Rodale's Organic Life)
What I Want You to Know About Downsizing and Mental Health, Healthline
10 Unusual Wedding Venues in the West, Sunset
7 Sensational Glamping Wedding Venues, Sunset
8 Wedding Venues with Jaw-Dropping Views, Sunset
10 Gifts for the Tech-Obsessed Dad, Sunset
10 Father's Day Gifts for Music Lovers, Sunset
10 Gifts for Dads with Green Thumbs, Sunset
10 Great Gifts for the Handy Dad, Sunset
13 Useful Things You Can Do With Tea Tree Oil, Good Housekeeping (originally Rodale's Organic Life)
Forget the Flowers: 19 Ways to Show Your S.O. Love Without the Gifts, Healthline
Food
The Best Restaurants for Brunch in the West, Via
10 Must-Have Wine Accessories, Sunset
10 Gourmet Gifts for Foodie Dads, Sunset
The Best Healthy Summer Dessert Recipes, Healthline