I am a firm believer that less is better, especially if it's something I'm going to be spreading on my face. For nearly a decade I have used simple skincare products with natural ingredients.
I have never understood what most of the bottles in the drugstore are supposed to do. Nor do I believe most things you can buy in a store are going to actually do what they say.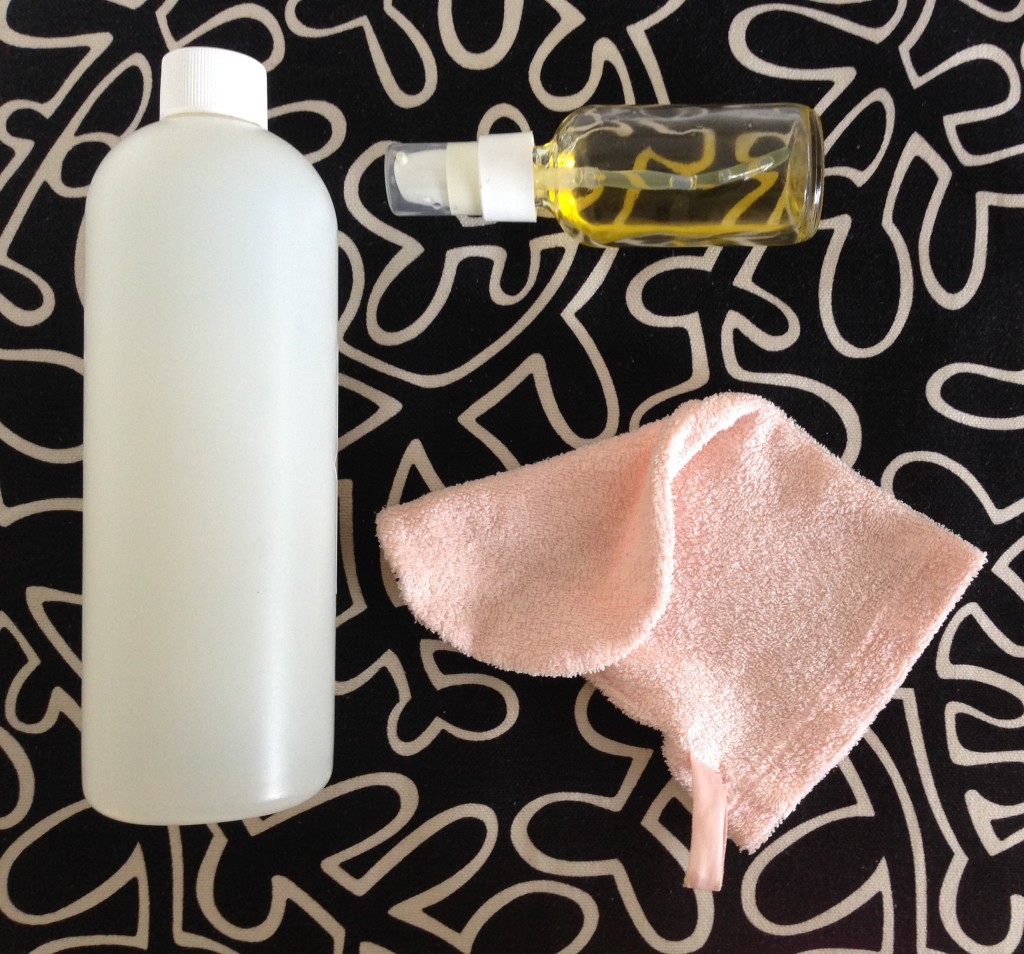 I battled acne for years, but since I started doing this minimalist skincare routine and cleaned up my diet my skin has been clear and happy. I get the occasional breakout, but they are less frequent and heal quickly.
Face Wash
I don't use a typical cleanser or face wash. Instead I use a microfiber face cloth to wash my face in the morning, and before bed. After bed, and sometimes in the morning, I wash my face with tap water. That's it. No soap, ever. This has saved me hundreds of dollars and made my skin so much happier. I bought my face cloth in high school, and I still use the same one today. It dries quickly, and it naturally kills all of the bacteria as it dries so I don't have to worry about it. I wash it right after use with a little soap, hang it up to dry, and it's good to go.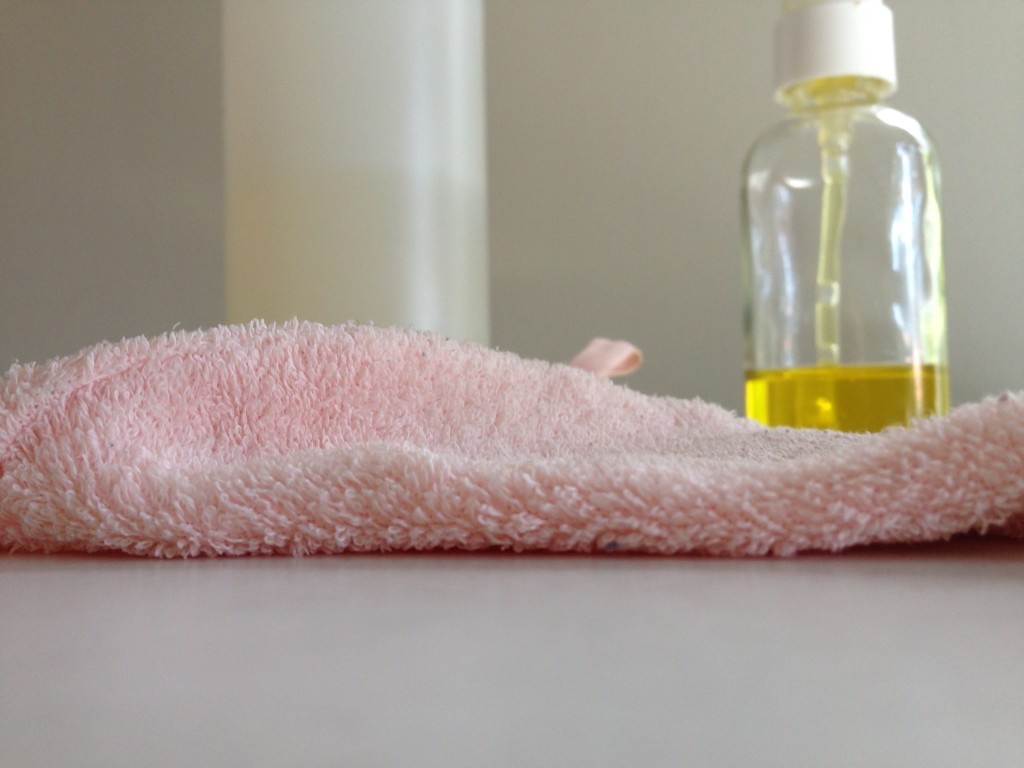 The cloth takes all of the dirt, sunscreen, makeup, and dead skin off without stripping the skin's natural oils. It also doesn't kill the good bacteria and other good microbes that live on your skin and keep it healthy and protected.
Toner/Moisture
After washing my face I spray on pure aloe vera gel. No preservatives, no other ingredients. It's cooling, calming, and moisturizing. I put it in a spray bottle from an old toner, and it works great! It sprays on a little goopy, but it rubs right in.
Face Oil
Jojoba oil was a game changer for me. I started to use it in high school during the height of my terrible acne and swim season. It calmed my skin and taught me a huge lesson about the importance of oils. Your skin needs oils to stay protected and healthy. Oil free products dried out my skin and only made my acne worse.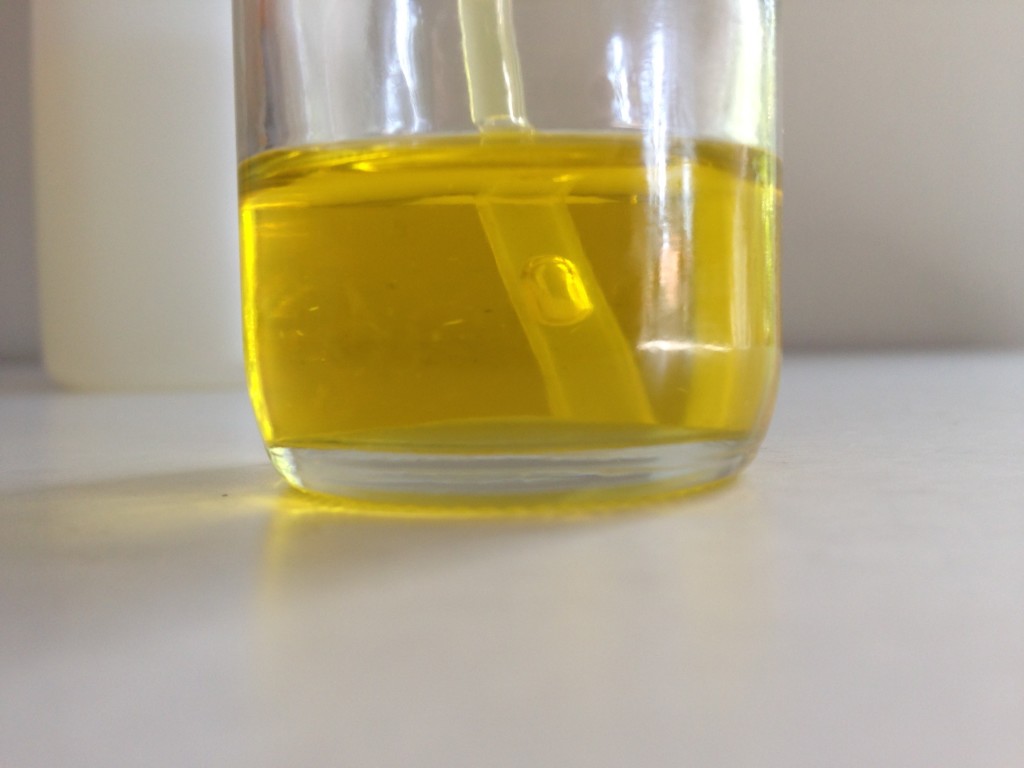 I put pure, organic jojoba oil on my face (and neck, chest, and back). I put it in a small, glass bottle with a pump so I can easily control how much a put on (too much of a good thing is real here. You end up feeling like an oil slick if you over do it).
I put a sum total of two ingredients on my face every day. Waaaaay less than 168 chemicals women put on their faces and bodies every day on average.
I don't wear makeup. It annoys me in general. I don't want to spend the time in the morning, try to not messing it up all day, and then have to either wipe it off or worry about getting on my clothes when I work out. It just isn't for me.
If I'm going to be in the sun I'll apply face sunscreen that only uses zinc (and other safe ingredients). If I'm going to sweat or hit the pool, I apply a heavier-duty waterproof sunscreen.
And that's it.