Yesterday I fell down the blog black hole of year in reviews. There's something comforting about reading about other people' triumphs, travels, milestones, and struggles. A year is a long time, and yet it often feels like it flies.
I started jotting down the memories that stood out to me the most from 2015, and I realized just how much time it was. 2015 was an amazing year – it had some lowlights, but it had even better highs.
My 2015 highlights
I went to Spain! My first time out of the country (sorry, Canada, you don't count).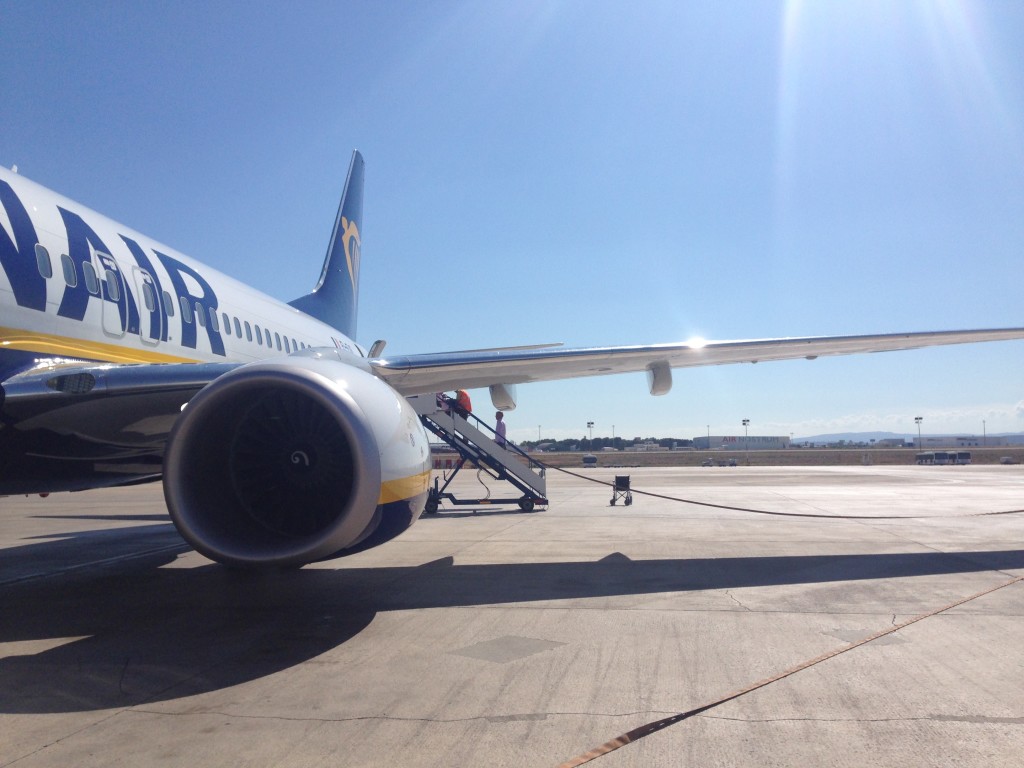 I got strong. Real strong. My ankles healed, I built up my fitness, and I dove head first into olympic lifting and running.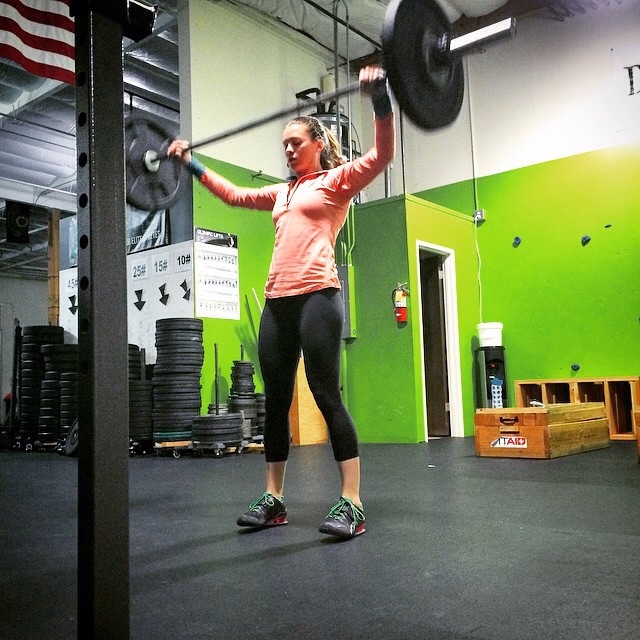 I wrote a TV commercial… still weird to say. And begged Adam Savage to come play with us.
I made it through my first full training cycle without an injury… twice!
I hit a major half marathon PR that has me ready for more.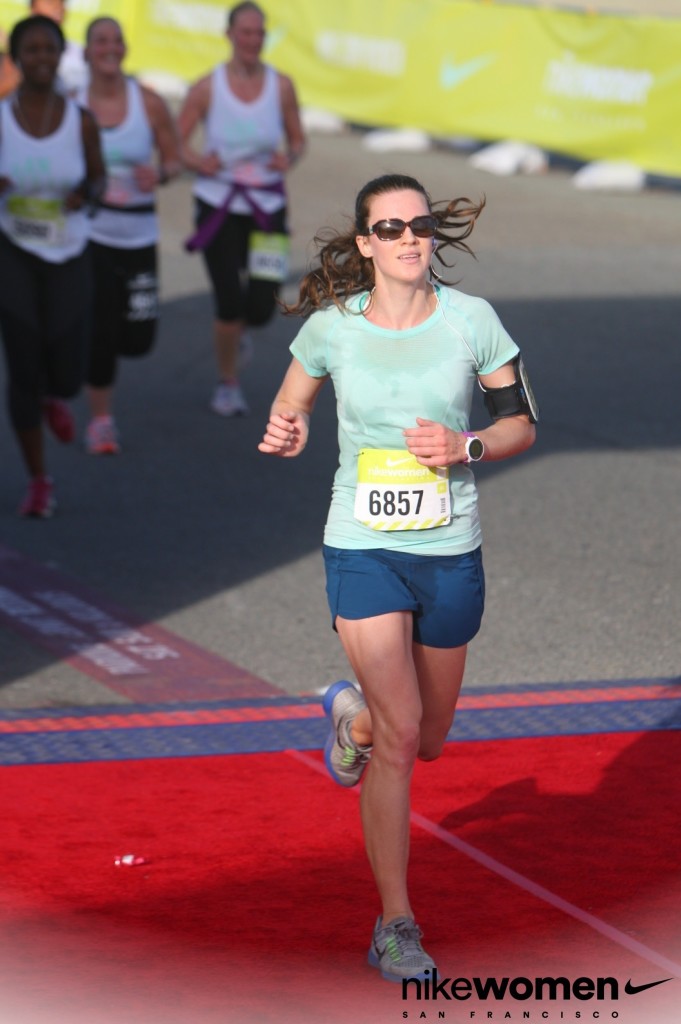 Minimalism was no longer something I just thought about a lot. I cut back on the time I spent watching tv, cleaned out the excess stuff and obligations out of my life, and made finding my essentials a priority. A touchstone.
I fell in love with writing all over again, and recommitted to my creativity.
In May I celebrated a year at my first full time job. Plus sprinkled in a little freelancing to indulge my other interests.
I moved closer to work, and experienced the joys of a shorter commute and more time for the things that truly matter to me.
Went camping twice, thus tripling the amount of times I had been camping in my life.
I started the year with a mild concussion and ended it with a massive sprained ankle. But winter is for resting, right?
Maybe I didn't hit my original goals. 2015 might not have started off quite as I had hoped. There were times where I was disappointed, where tears were shed. But looking back, I remember 2015 as a year of taking risks. As a time of going all in on the things that I loved. As an adventure. Happy.