This year I went on a bit of a creativity reading binge. Once I got started I just couldn't stop.
I had been feeling a bit frustrated with my work and I could never seem to think about anything that interested me to write about. My to-read list was full of books on creativity and writing, so I naturally started to slowly dig into them.
They each opened up my mind in some way or changed the way I think about think creativity in one way or another.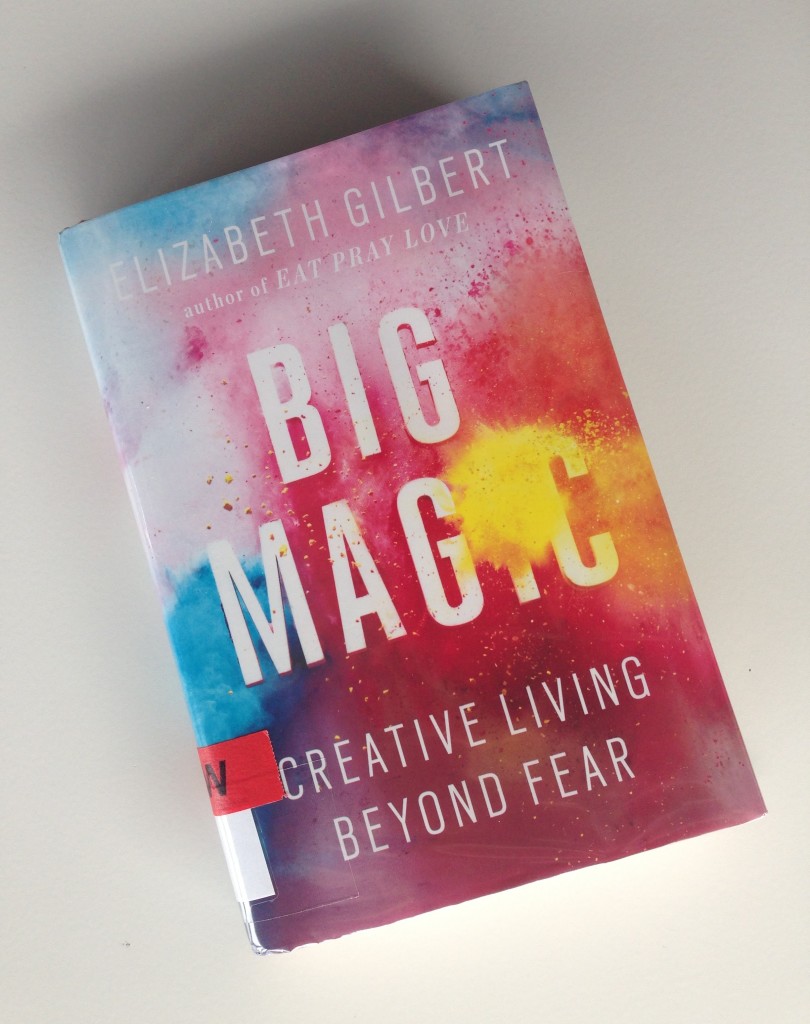 Steal Like an Artist
This book sat on my list for well over a year. I thought it would be a little picture book about making physical art (like paintings or something). I had no expectations – And I annoyed everyone I knew while reading it. I was constantly pulling out quotes and forcing people to listen to me. I honestly made notes in my journal about what Austin Kleon said I needed to do. I'm still trying to incorporate his incredibly unique and inspiring journaling techniques into my boring notebooks. (I'm vaguely considering picking myself up one of these, but it feels a little too much like a diary I had in third grade… and it freaks me out). I definitely want to learn how to track my thoughts and the things I'm curious about like Austin does. Also, swipe file is genius. Thank you.
"Write the book you want to read."

"If you have two or three real passions, don't feel like you have to pick and choose between them."
Creativity Inc.
Creativity Inc. by Ed Catmull gave me hope for the future. It reminded me that people all over the world have creative jobs that they love. But it's still work. They still struggle and disagree with their boss and feel lost. Despite some initial disappointment that the book wasn't more focused on personal creativity, I got a lot out of it.
"You are not your idea." Criticism is okay, good even.

"I believe life should not be easy. We're meant to push ourselves and try new things – which will definitely make us feel uncomfortable."

"It takes such discipline – some people even call it practice – to turn off that inner critic in adulthood and return to a place of openness."

"I'm a firm believe in the chaotic nature of the creative process needing to be chaotic. If we put too much structure on it, we kill it."

"Don't wait for things to be perfect before you share them with others."
Ed reminded me to have confidence in myself and to not fight so hard. I'm always trying to make things perfect and control every outcome instead of just sitting back and experiencing what is happening to me or around me. Creativity is messy. Embrace it!
Big Magic
I've already had a lot to say about this book. So I'm going to just pull out the main things that I can't stop thinking about.
1. Do not expect your art to support you. Some things are meant to just be enjoyable and free from money or pressure to perform.
2. Write every day. It's actually where the idea for the 30 for 30 challenge came from.
Have you read something else that inspired you? Or enjoyed one of these books? I'd love to hear about it in the comments below.