Despite its allure (there is something to be said about the encouragement of large groups) I am not participating in NaNoWriMo this year. Instead I decided to do a November writing challenge that is a little more feasible and approachable.
I am writing for 30 minutes every day this month.
Whether it's a random list of things on my mind, a blog post, journaling, a short story, a poem, all of the words I know in other languages, it doesn't really matter. I am going to sit down for 30 minutes every day and write uninterrupted. I won't cruise the internet. I won't give up after five minutes… or forget to do it all together.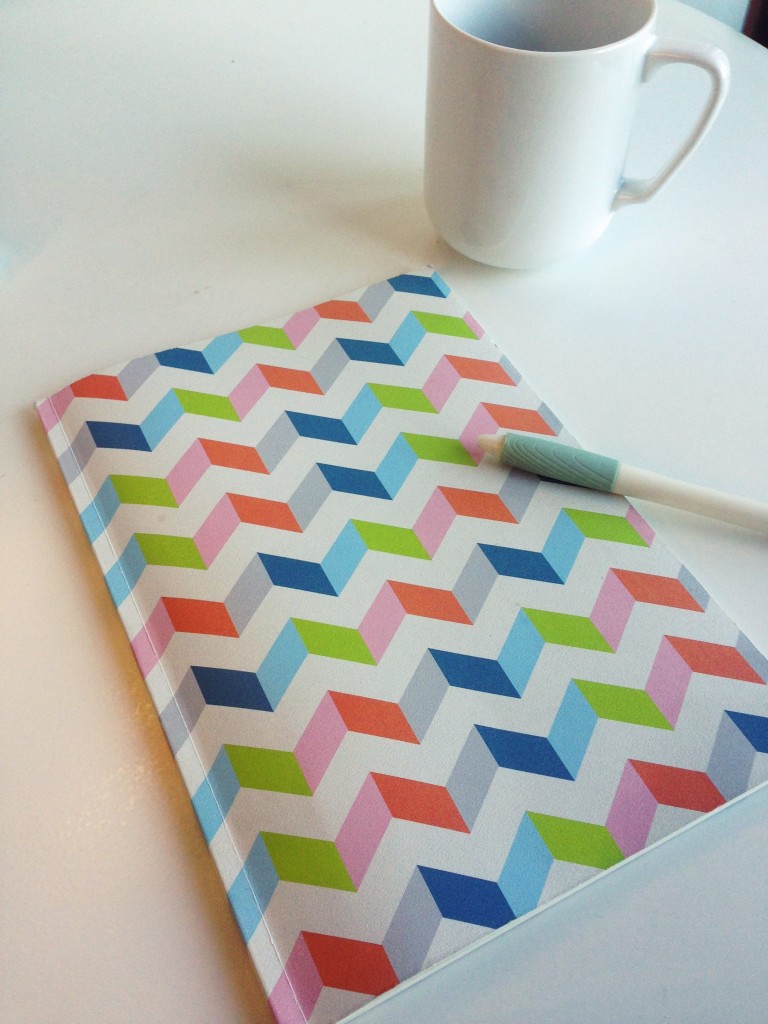 Why did I choose 30 minutes? Because 15 didn't seem like enough and an hour isn't reasonable for my life right now.
While I'm hoping that I get some good writing and enjoyment out of the challenge, my real motivation is creating a habit of writing. I read Big Magic this weekend, and it made me realize that I spend a lot of time writing for other people. I write in their voices, about their topics, in their style. I would like to yet again carve out time where I explore the things that interest me, and write because it's something I love.
Some days it's easy. Others I feel like I don't have enough words to fill 30 minutes (going off of four days of data, it's about 50/50 so far). I'm hoping by the end it will be easier to find what I'm trying to say.
So here's to day four! Still going strong!
Want to join me? Here's some great motivation from Leo Babauta's blog, Zen Habits on why you should write every day.