I recently moved into a place with hardwood floors. When I rolled up with my car full of my stuff, the house was dirty. I don't mean lightly dusty, I mean clean-the-floor-three-times-before-the mop-comes-away-clean dirty. I made hardwood floor cleaner to make the task easier, and it was so great I ended up using it for everything from washing my walls to taking the residue from a sticker off a window.
Hello magic cleaner.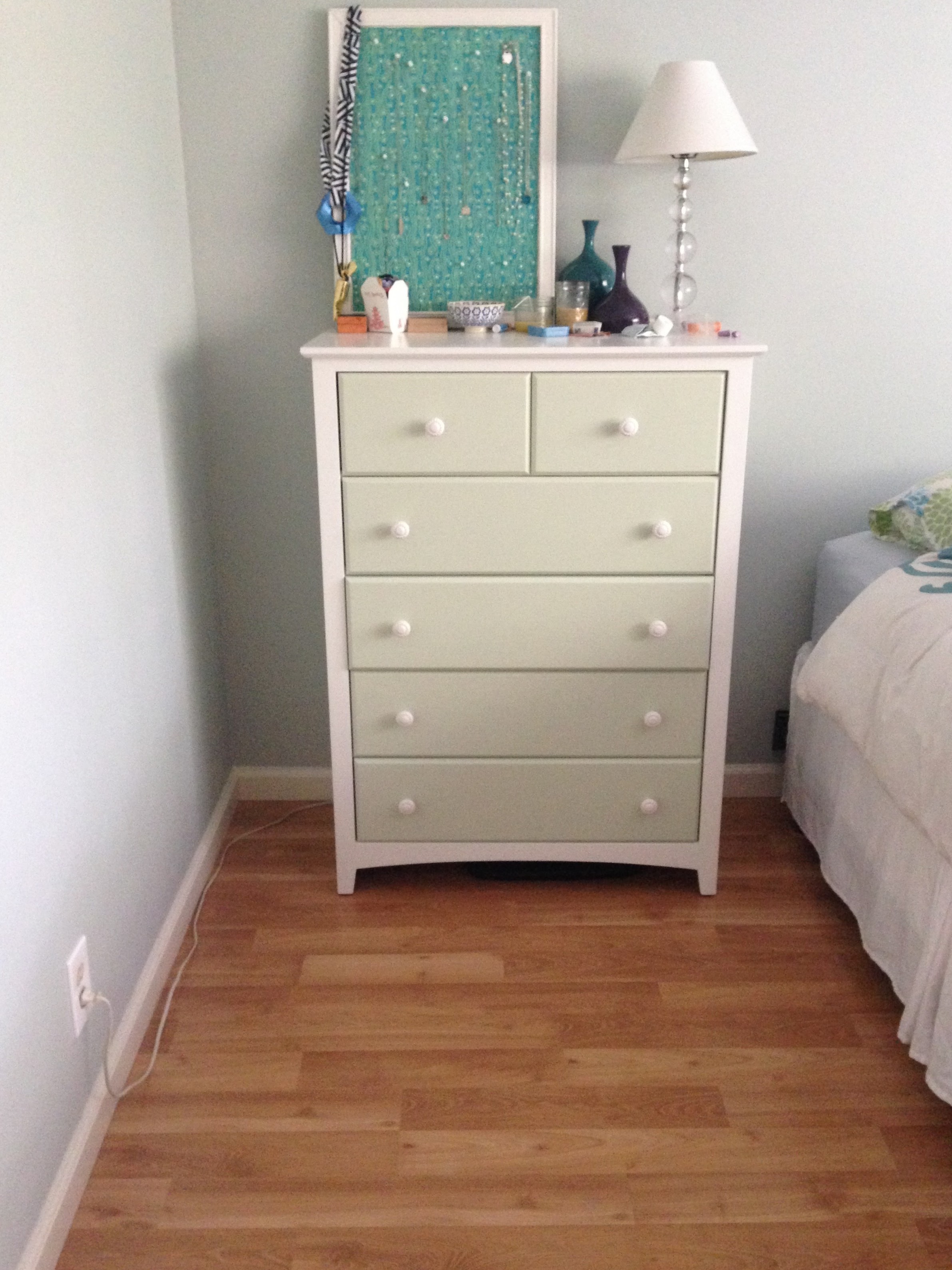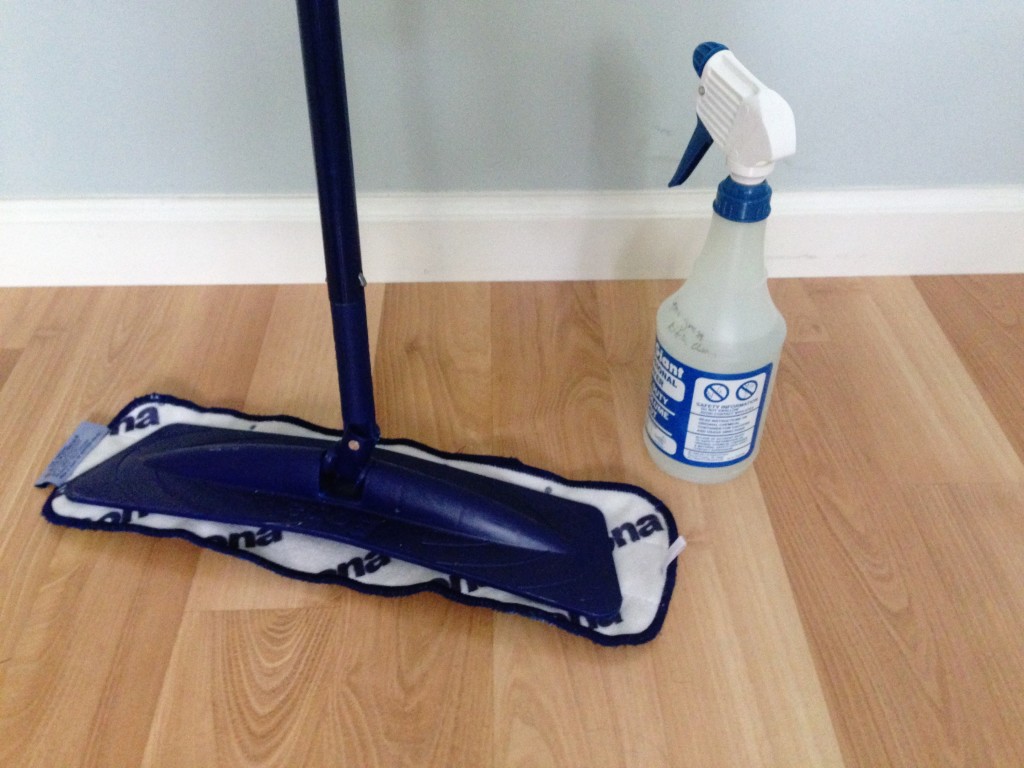 I used so much of it that I had to run out and buy more ingredients the first day.
The recipe is simple, inexpensive, and safe for real wood floors and every other surface that can be mopped or whipped.
Homemade hardwood floor cleaner recipe
1 cup water
1 cup vinegar
1 cup rubbing alcohol
2-3 drops castile or dish soap
5 drops of essential oil (optional)
Pour all of your ingredients into a spray bottle (or two if they are small), give it a gentle shake to incorporate, and have at it.
For best results, wet a microfiber cloth or mop head with hot water and wring out until it's just damp. Lightly spray the floor every few feet to keep the mop moist and moving easily. A little goes a long way.
Looking for other great uses? Windows, counters, fridges, coffee tables, stubborn stickers… you can use it for just about anything. The only thing I don't recommend is showering with it (or accidentally breathing it in deeply).