After the race we headed to Whistler for four days, and it was by far our favorite part of the trip (outside of the half ). The mountains are gorgeous, and the entire drive was breath-taking.
Once we got to the condo we were staying at, we parked the car in the garage for the duration of our stay and rented bikes to get around. We rode all around the village and to and from some amazing small lakes. Our entire trip pretty much consisted of eating (extremely important after running so far), playing outside, and reading. Perfection.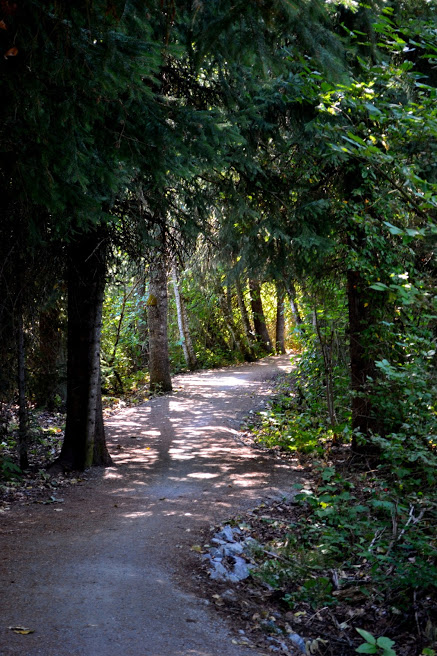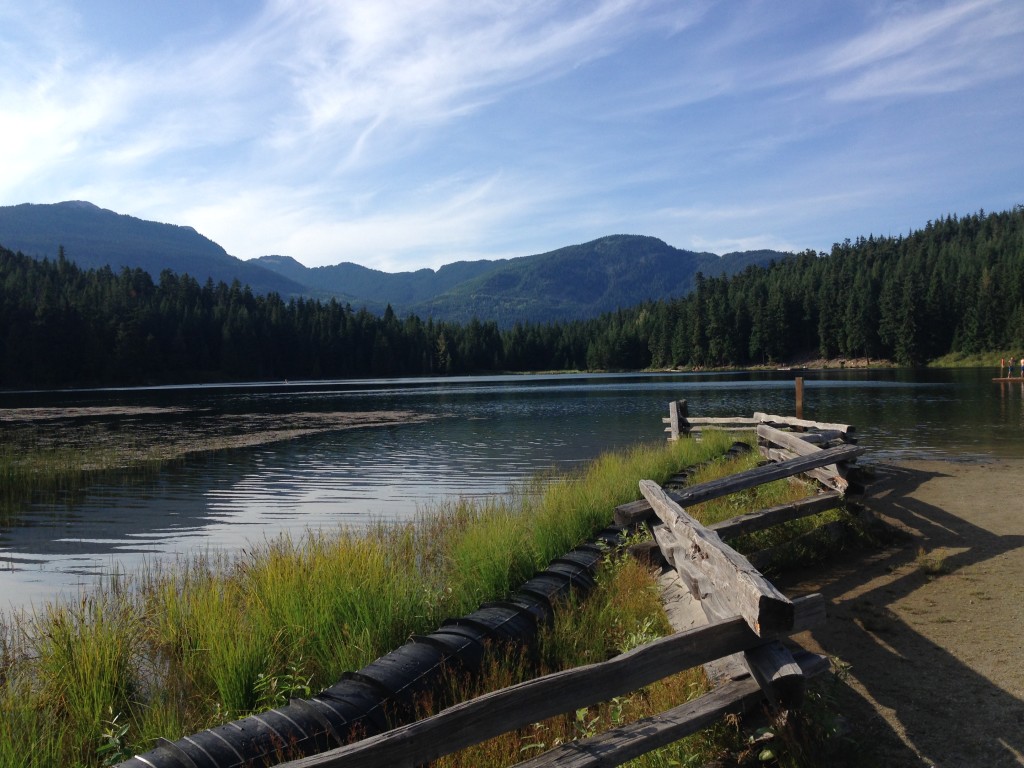 The small lakes scattered around Whistler felt utterly unreal.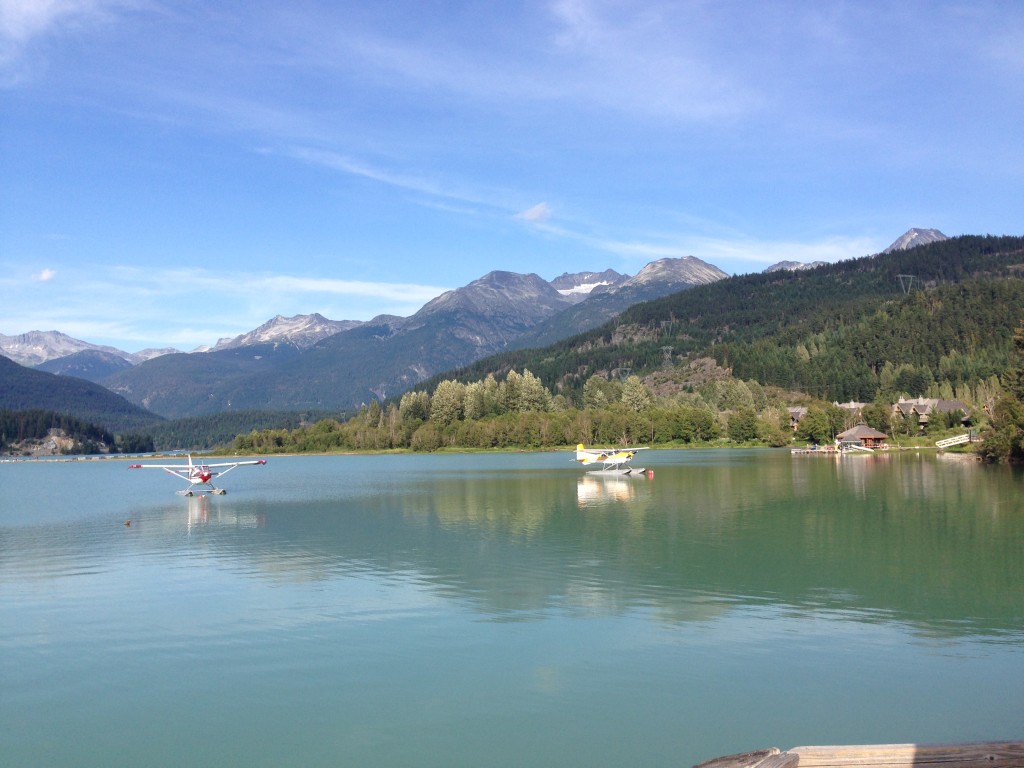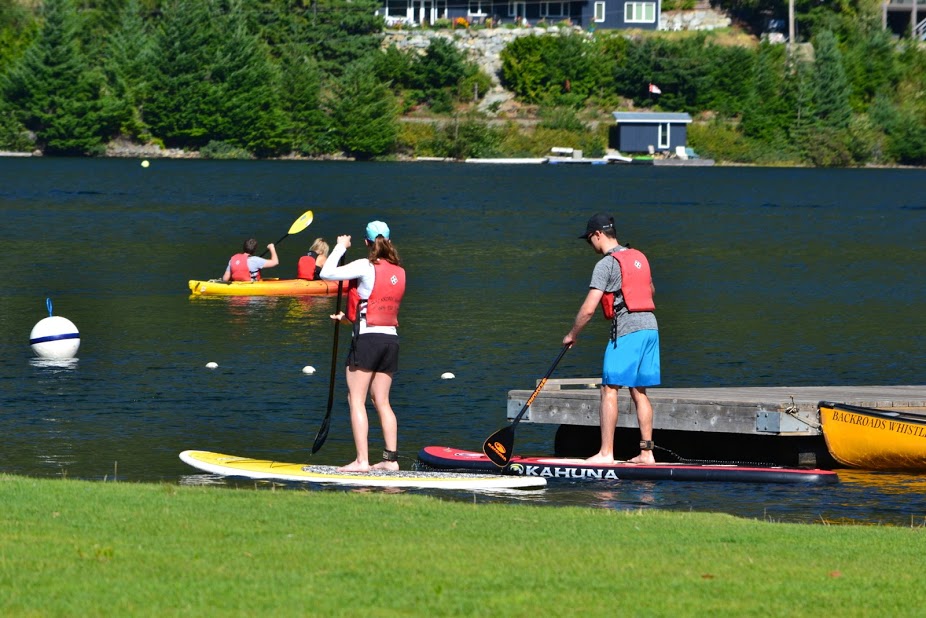 Stand up paddle boarding was one of my favorite parts of the trip. I had a huge incentive not to fall in (snowmelt fed lake anyone?), so I didn't do anything too crazy. It was really nice to enjoy a quiet morning on the water with my brother and explore the lake. At some points you could see logs under the water or beautiful underwater plants. The wind also gave us quite a workout.
On our last full day in Whistler we took a gondola up Whistler Mountain and another gondola across the peak to Blackcomb's peak.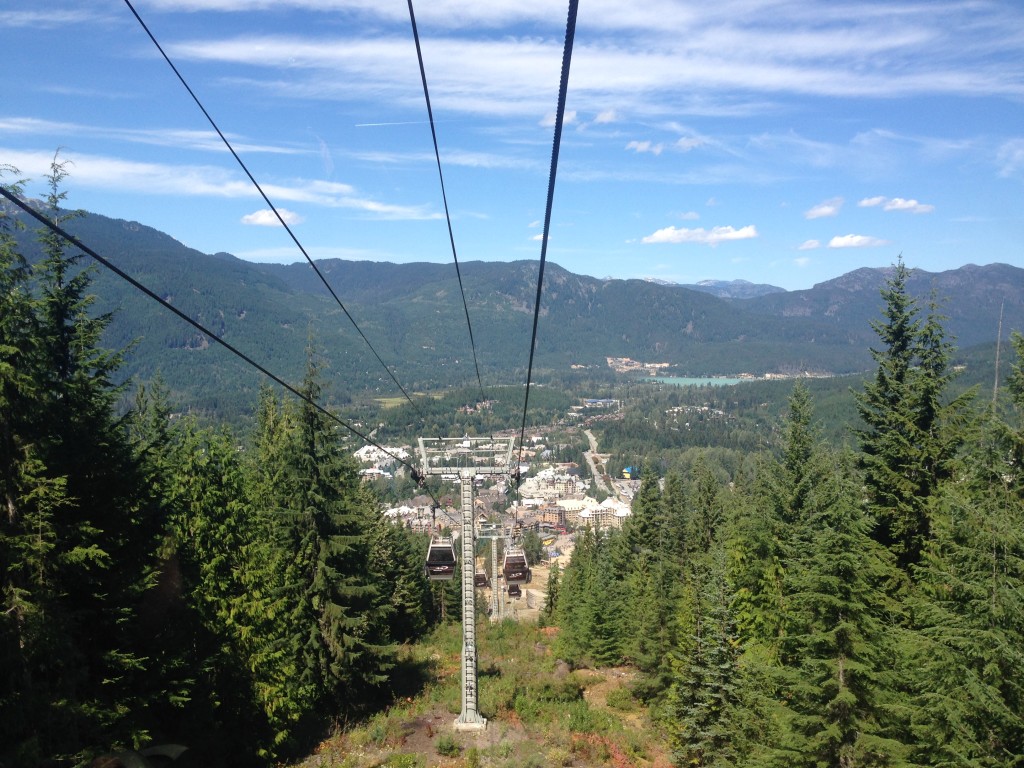 The views were incredible!

Once we got to the top we hiked to a lake near the summit. The entire way was full of stunning lookouts and gorgeous trails. If I had more time I would have come back another day and hiked around more/ ran some of the trails.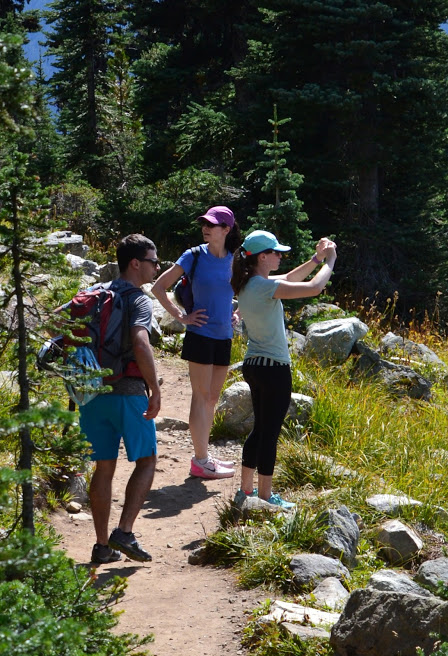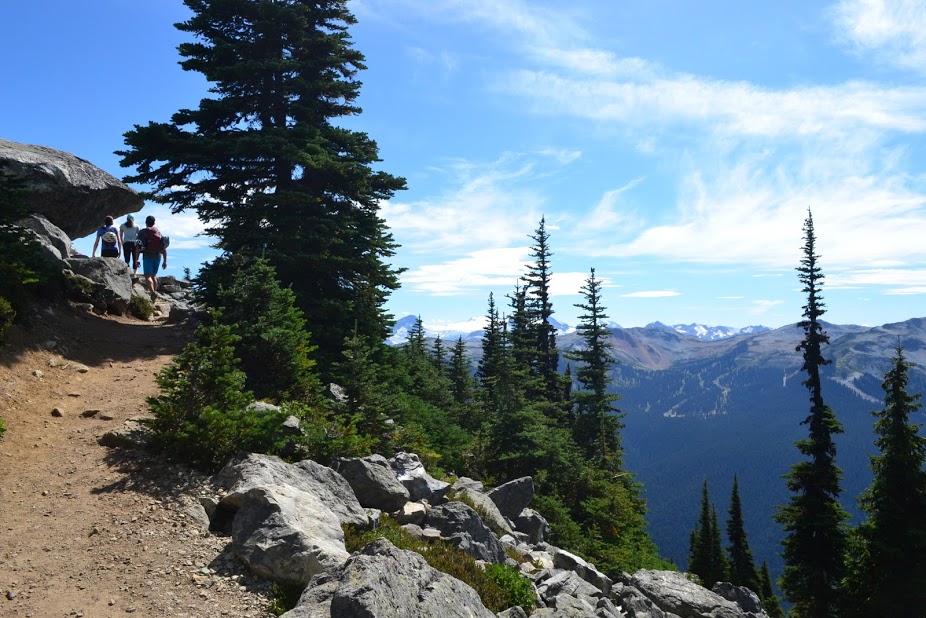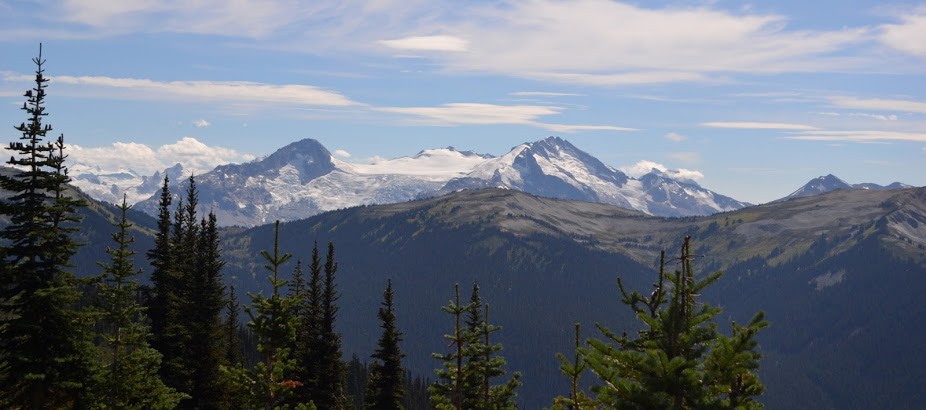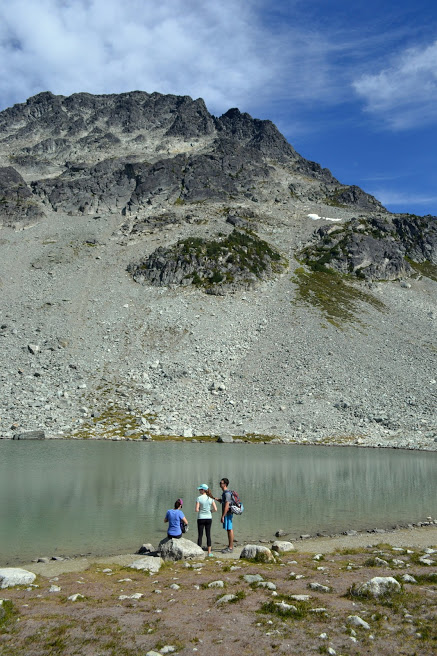 The lake was so cool! I'd imagine it is usually completely frozen in the winter since it didn't seem very deep. It was the picture of serenity when we arrived. It sort of seemed like we had stepped onto another planet though since the water was pretty chilly and there wasn't any life in the water (plant or otherwise).
On the ski lift ride down the mountain we even spotted a little bear munching on some plants! (My mom was beyond excited about seeing it. The bear could not care less.)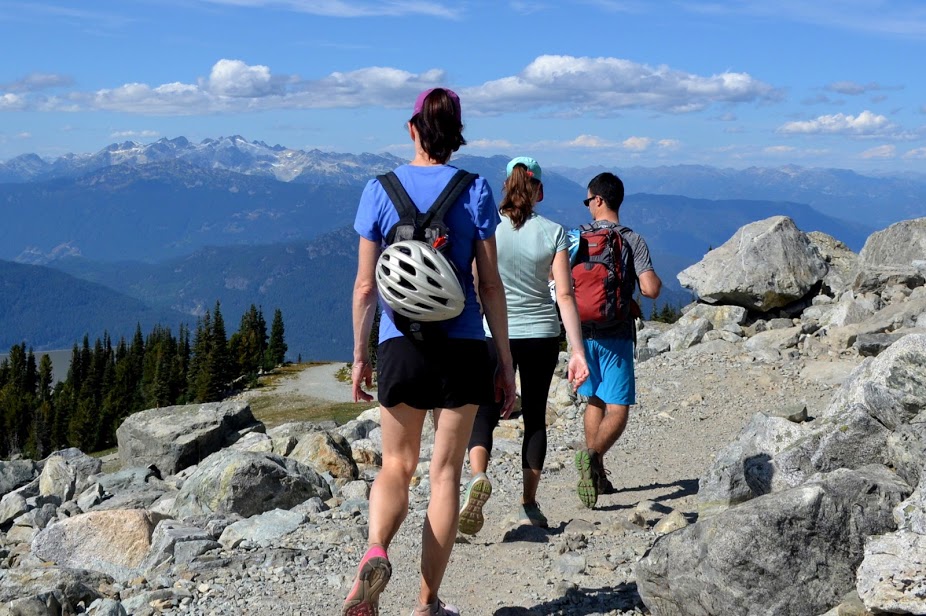 For a water girl, I sure do miss the mountains.
Pictures via my iPhone and my dad. You can check out more of his stuff at Dean Ferreira Fine Art or Pinterest.