I'm ready for my comeback.
This past year I've had so many ups and downs. So many "I'm almost healed" signs only to have a major setback. So many "we're going to make it out of this" moments. I'm ready for a full comeback. I'm ready to run without abandon, to stop telling myself to slow down, to hold back. I'm ready to jump and climb and do whatever I damn well please. I'm ready to be fully me.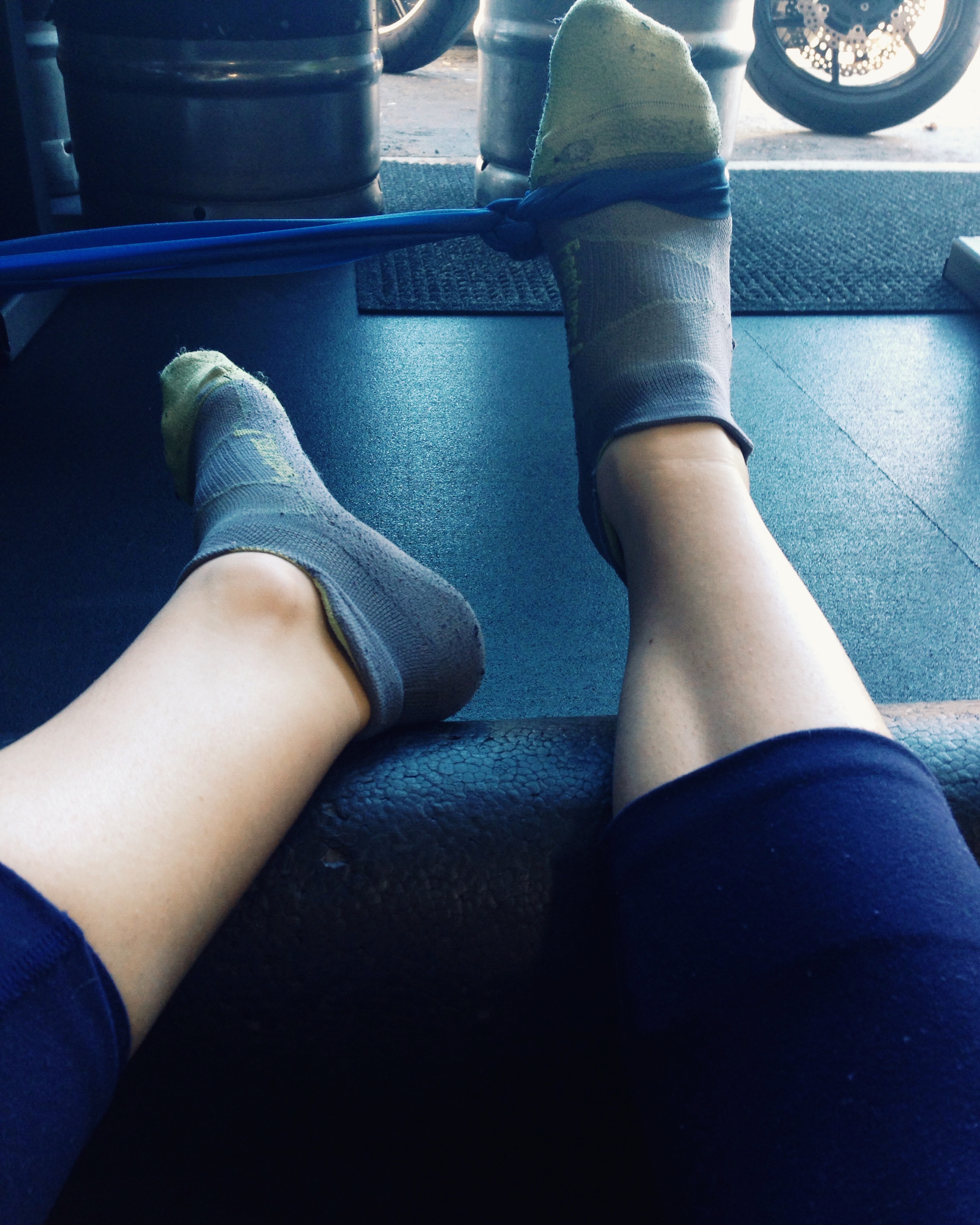 I'm shifting my focus from being upset about all of the things I can't do yet to all of the things I should be doing to ensure that I make it back and stay back this time. Heel raises, clam shells, banded exercises, I'm doing it all.
I'm coming back stronger than ever.