My my library card and Kindle have been getting a lot of use lately. I've been reading like all of the books on Earth on going to disappear, and it's been amazing. There is something incredibly satisfying about crawling in bed with a great book when it starts to get colder and darker outside.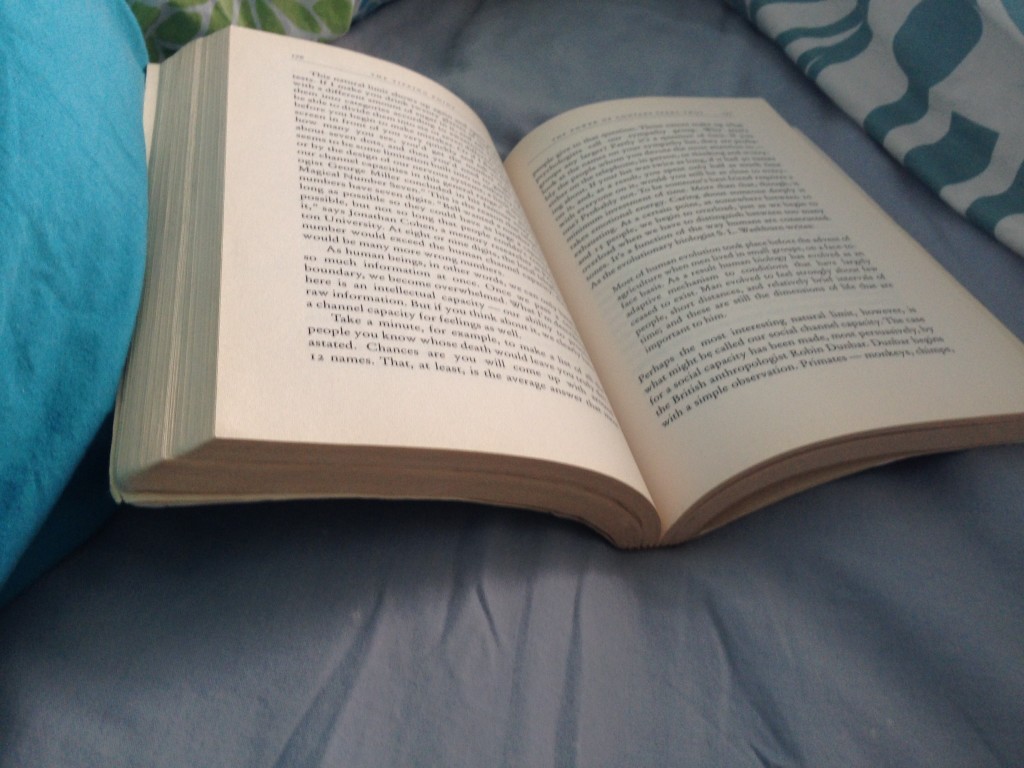 Here are some of my fall favorites:
An Astronaut's Guide to Life on Earth by Chris Hadfield
After reading Packing for Mars I've had a bit of an obsession with space. I started following Chris Hadfield's Twitter when he was onboard the ISS, and his book was just as cool as seeing the Northern Lights from space. A must read for anyone who dreams about space (or has had nightmares since Gravity).
Divergent series by Veronica Roth
My best friend recommended this book to me with a warning that it would completely suck me in. It most definitely did. I rapidly devoured books one and two, but I quickly became exhausted and got a little hung up on book three. Between Hunger Games and Game of Thrones I was a little burned out on death, war, and sadness. Overall though, I'm really glad I read the entire series.
My Heart is an Idiot by Davy Rothbart
I didn't really know what to expect when I requested this from the library, but I was pleasantly surprised. Rothbart has lived an odd, entertaining life so far, and I enjoyed the laughs.
Where'd You Go, Bernadette by Maria Semple
I'm totally late to the game on this one. I started reading it on the plane to Vancouver, and I was completely engrossed. The story is compelling and easy to read (even with small children crying on your flight). The characters are all complete messes, which makes them kind of endearing and really easy to relate to.