Am I the only one who enjoys tapering? After stressing for weeks (let's be real, months) about getting my milage high enough for my upcoming race (only three more days!!!), being able to cut back my milage and put my feet up feels like a luxury.
I have fully embraced tapering. Only six miles for a long run? Absolutely! Lazy girl's version of CrossFit once instead of three-four times? Three, two, one, GO eat cookies instead. Skip this week's intense power yoga? A little sad, but okay.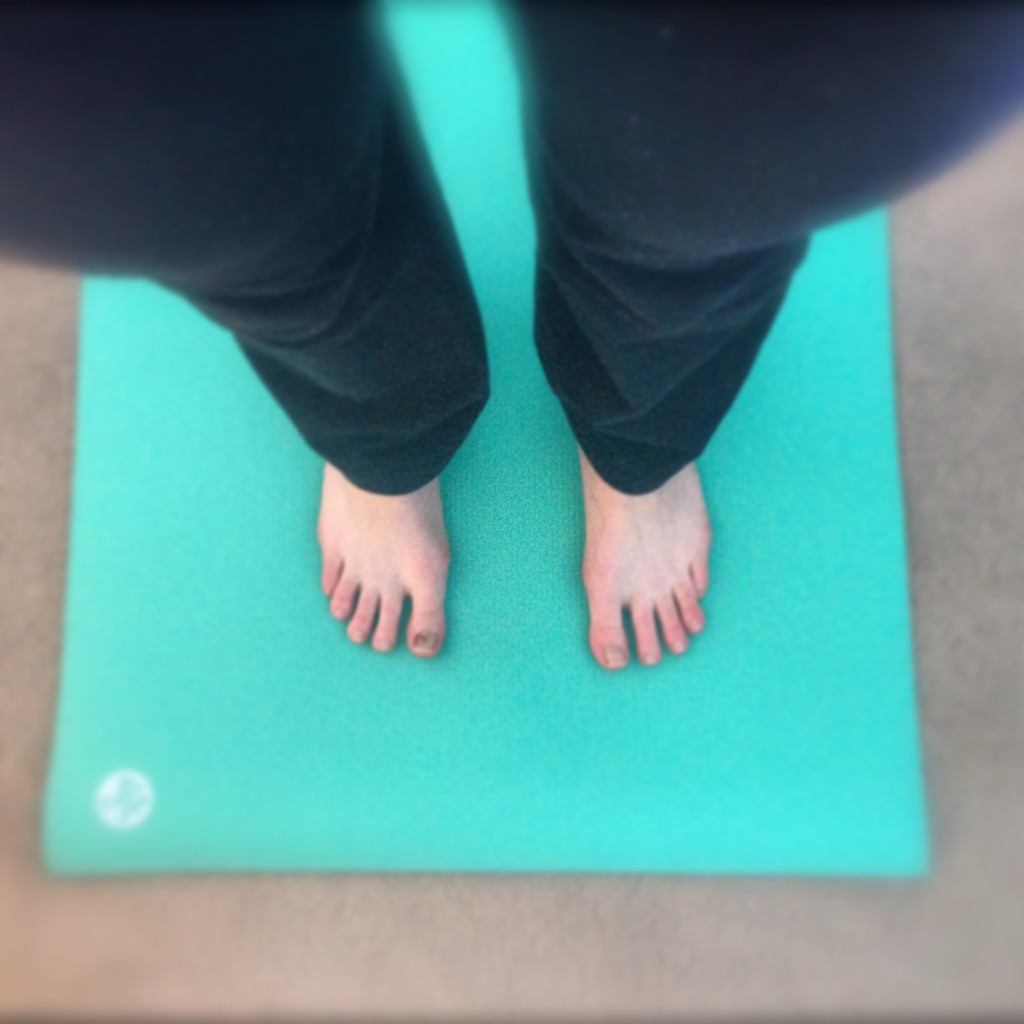 My feet are up and I'm dreaming about gorgeous miles along Vancouver's coast and how great those waffles are going to taste at the finish line. I've kicked my expectations to the curb. This race is all about the experience and the excitement of my first destination race. I'm ready.