Given the choice between watching TV and reading a book, I almost always choose reading. There is something magical about getting lost in another world or learning something new through a book. And since I am named after a book, I guess it's only fitting that I am enamored with reading.
Instead of listing all of the books I read this year and telling you why I liked them (or really didn't in a couple cases), here are my top six must reads:
Packing for Mars: The Curious Science of Life in the Void – Mary Roach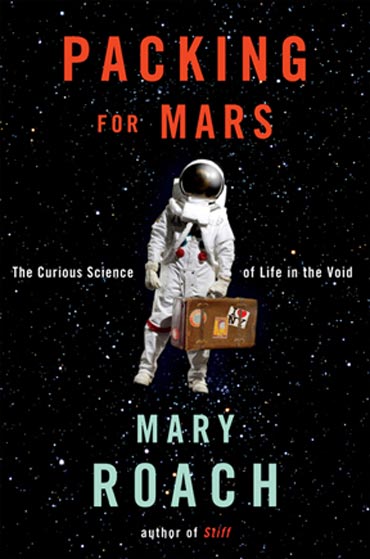 By far my favorite book of the year. I read this before Gravity came out, and it ignited a minor space obsession. Roach made the history of space exploration interesting and the science behind it all easy to understand. I laughed through most of this book and felt the need to constantly share quotes from it (sorry family and friends). After reading this Roach claimed my current Literary Hero title. Even if science books don't interest you, this one is worth it.
A Working Theory of Love – Scott Hutchins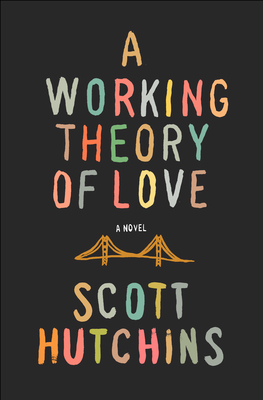 Set near where I work and live, this story brought to life the tech culture of the Silicon Valley in a cleaver way. The main character, Neill, spends his days in a small start-up trying to make a computer more human by feeding it his father's memories. Despite the apparent daddy issue, following Neill's attempt to figure out what love really means and what his life is missing is captivating. This is not your Jane Eyre love story (although I will claim there was some insanity at play), it's real and honest and quite frankly messy.
Nickel and Dimed: On (Not) Getting By in America – Barbara Ehrenreich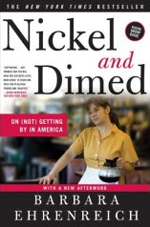 This book was on my list for years after I did a project on Ehrenreich in college. She is solidly on my list of writers I admire and women I hope to model myself after. She took a step back from her comfortable life to live on minimum wage in three different states. Her story, while written more than ten years ago, really hit home for me. I made minimum wage (and much less thanks to "stipends") through college, and without the support of my family, I never would have made it. She shows what it's really like to be the 3.6 million Americans who make federal minimum wage, or less, in the United States. And while when Ehrenreich embarked on this disturbing quest she was older than most minimum wage earners, with an average of of 35, she wasn't all that much older. This is a great, eye-opening read.
Mr. Penumbra's 24-Hour Bookstore – Robin Sloan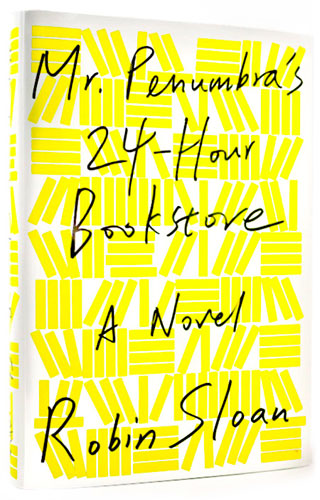 Anything that has to do with Google and conspiracies is impossible to resist. It has the suspense of The Da Vinci Code mixed in with Google's mysterious operations and ubiquitous nature. It's one of those books where you can't put it down – you have to know how it ends.
The Night Circus – Erin Morgenstern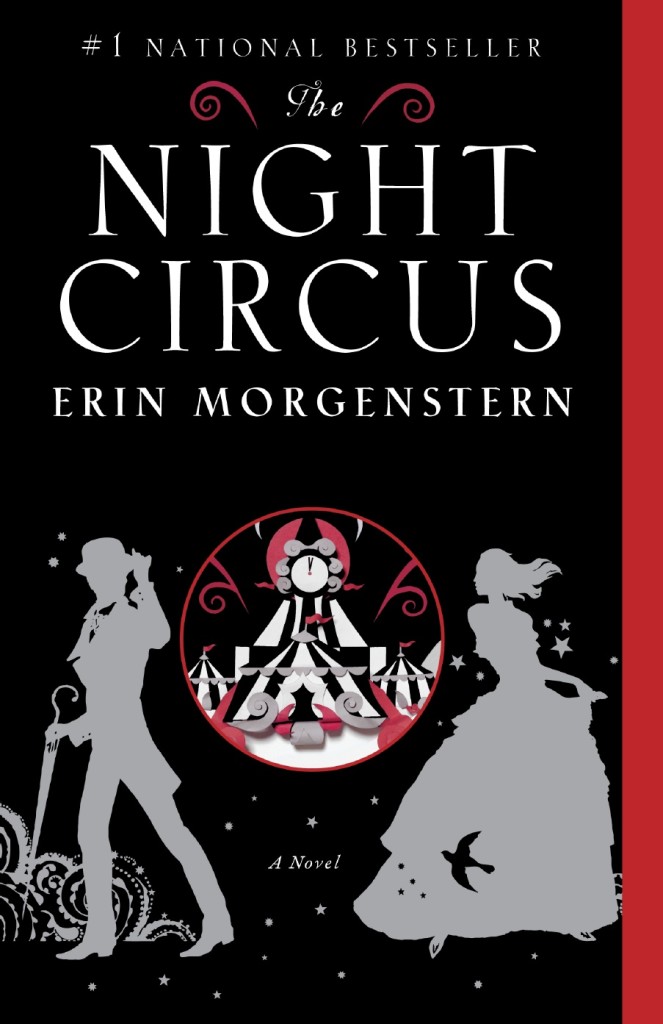 Less Harry Potter and more twisted love, this read made magic feel real in a very different way. The novel revolves around a competition between two young magicians that have more at stake than they realize. It's a great balance of fantasy and characters that feel real.
The Homemade Pantry: 101 Foods You Can Stop Buying and Start Making – Alana Chernila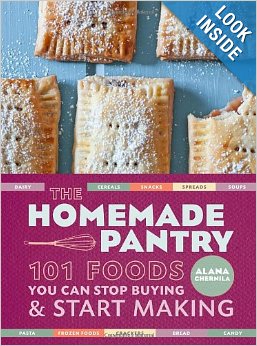 While I may not start making my own crackers, this book has inspired me to ditch as many store-bought items as possible. Her recipes are easy to follow and realistic – you won't find any four-hour master pieces in here. I am dying to try to the pastries on the cover. The entire book is full of enticing, easy basics that make any meal even better.