I'm Mandy Ferreira, a journalist in the San Francisco Bay Area. I've written for Rodale's Organic Life, Sunset, Healthline, Yoga Journal, and other publications. In addition to writing, I also work as a freelance editor and content production assistant.
I graduated from Santa Clara University with a BA in Communication and Environmental Studies. Most of my work is about sustainable living, health, fitness, the outdoors, and food, but I love to take on new challenges and projects.
If you are interested in working with me, please email me at Mandy (dot) Ferreira (dot) 1 (at) gmail (dot) com.
Visit my LinkedIn profile to learn more about my past projects or to view my full resume.
Selected Work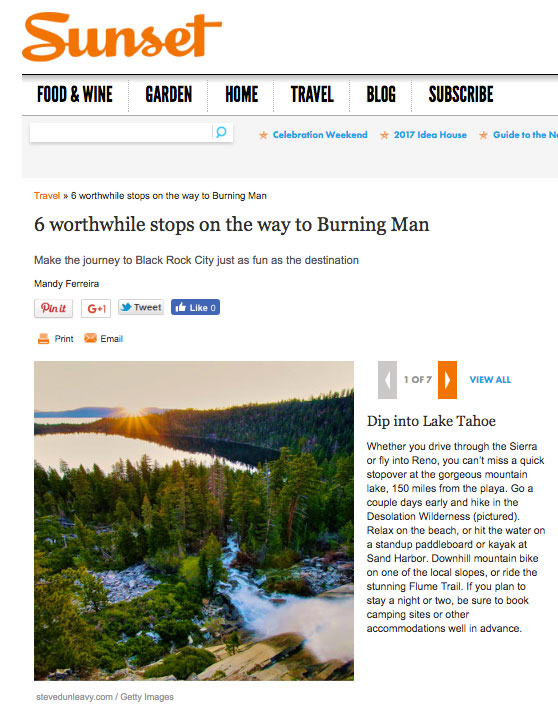 6 Worthwhile Stops on the Way to Burning Man, Sunset Magazine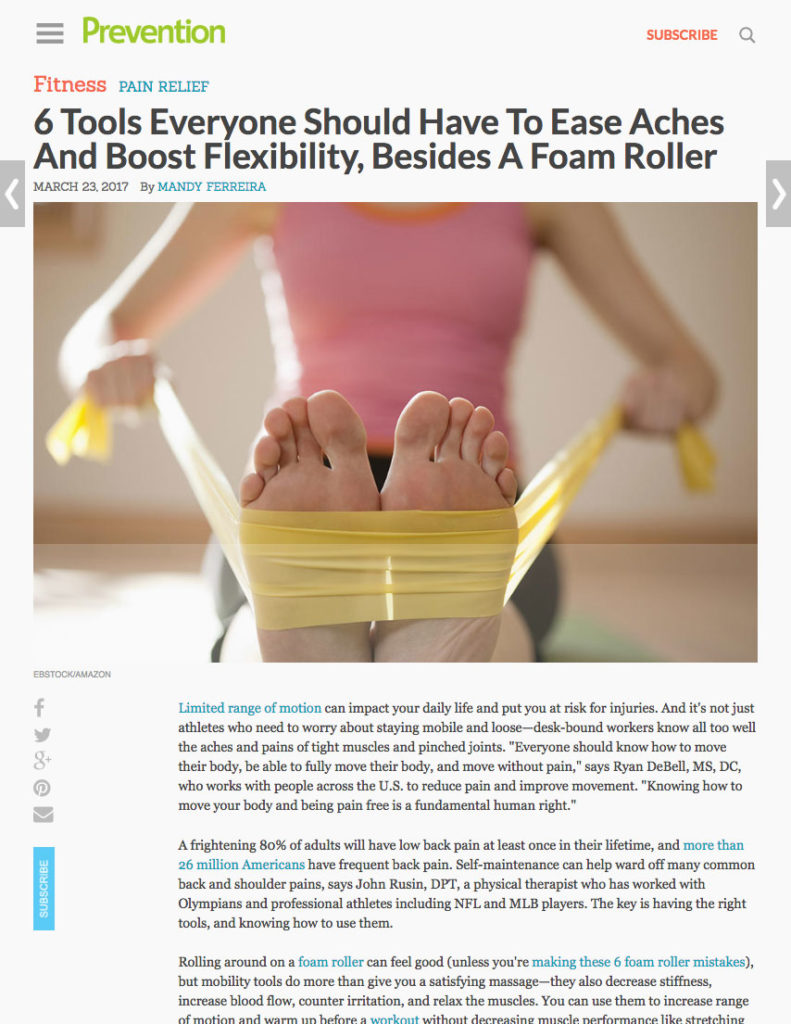 6 Tools Everyone Should Have To Ease Aches And Boost Flexibility, Besides A Foam Roller, Prevention.com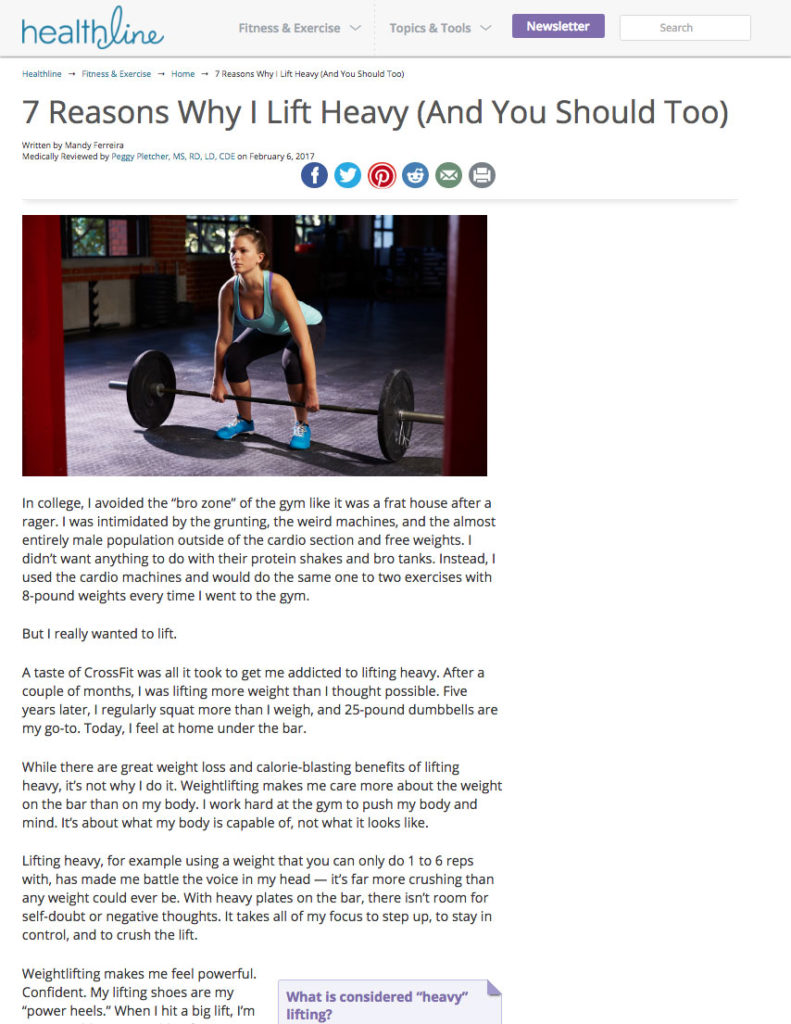 7 Reasons Why I Lift Heavy (And You Should Too), Healthline.com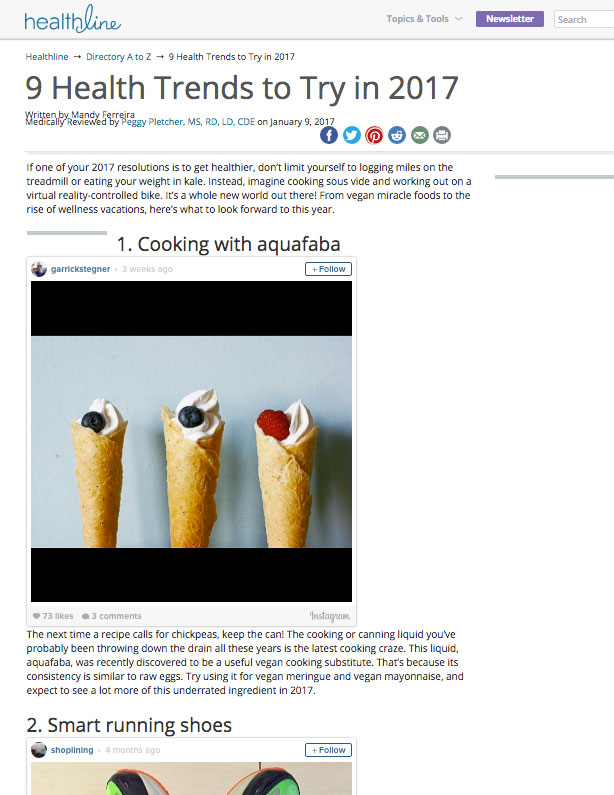 9 Health Trends to Try in 2017, Healthline.com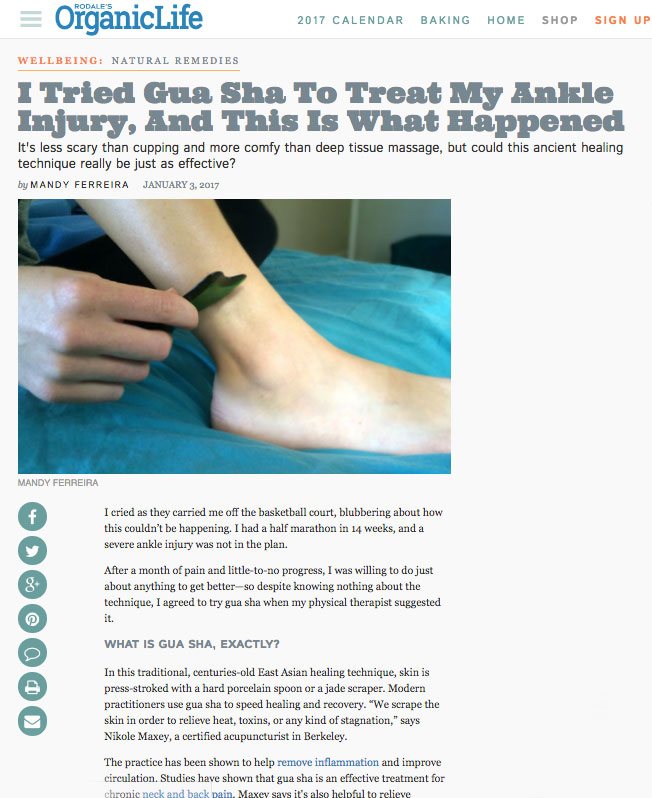 Gua sha to Treat an Ankle Injury, Rodale's Organic Life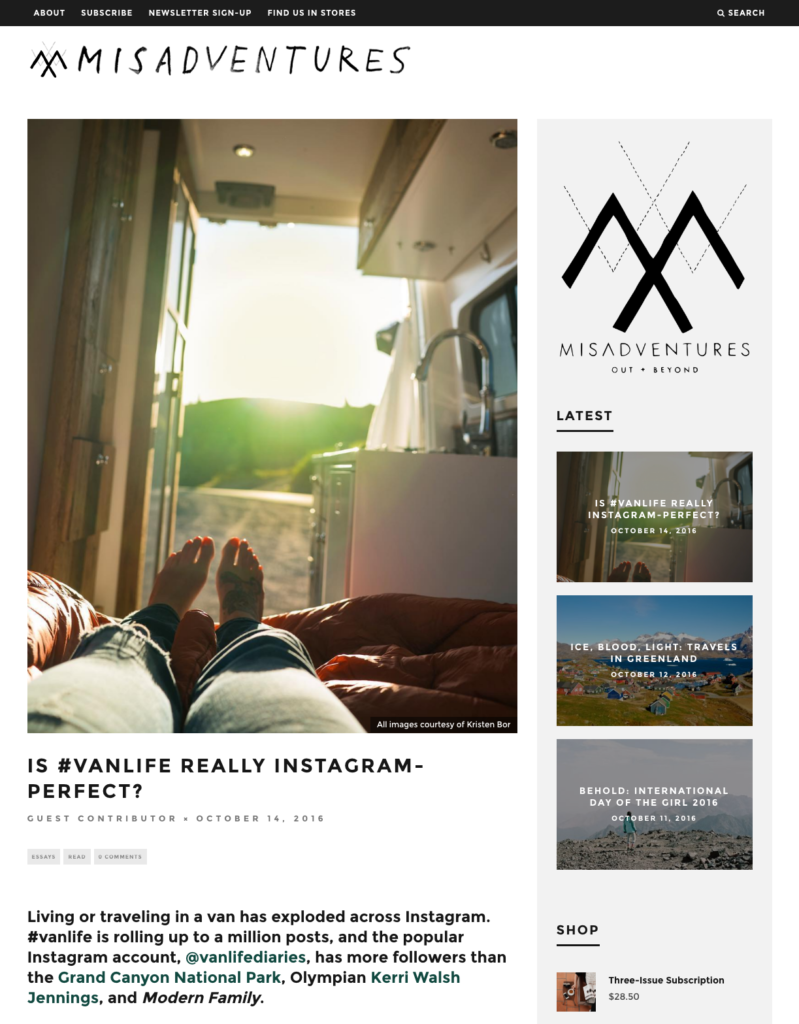 Is #Vanlife Really Instagram Perfect?, Misadventures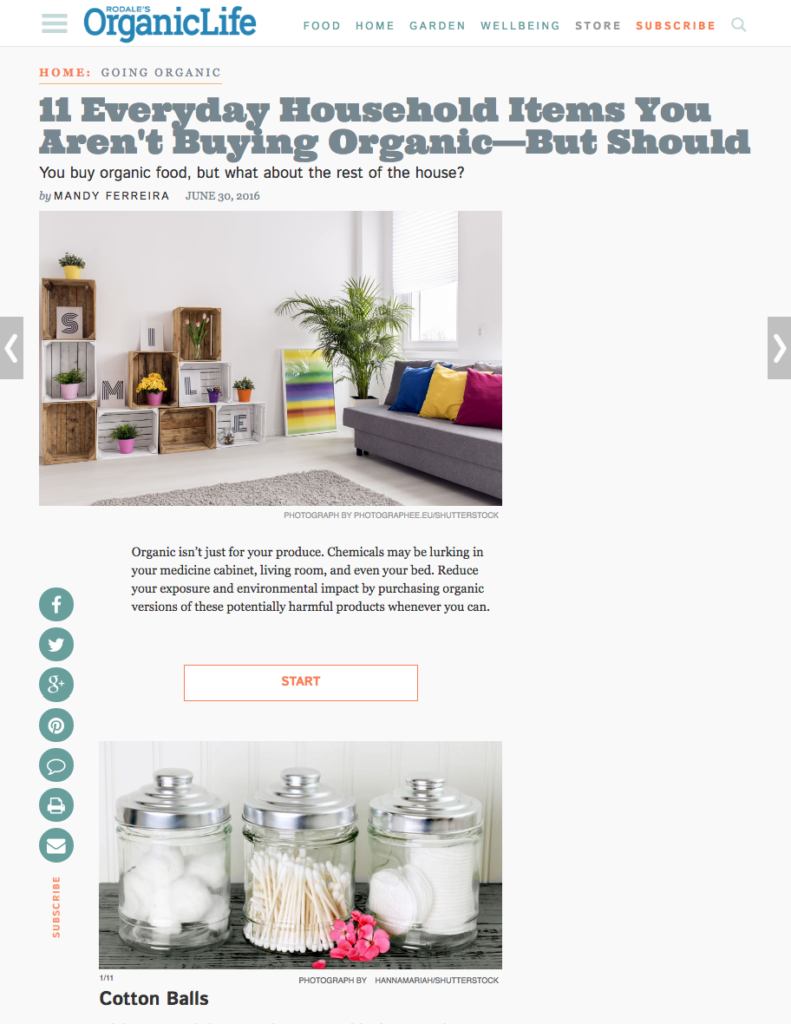 11 Everyday Household Items You Aren't Buying Organic—But Should, Rodale's Organic Life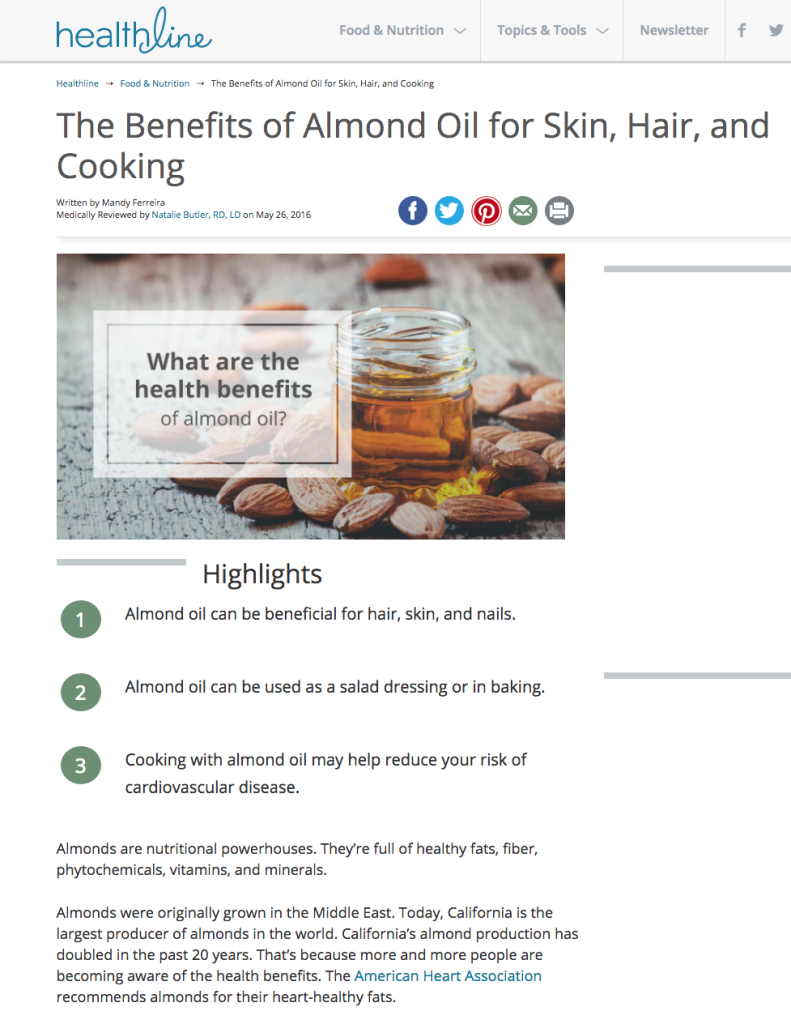 The Benefits of Almond Oil for Skin, Hair, and Cooking, Healthline
What's The Better Mold Cleaner: Lemon Or Bleach? Rodale's Organic Life
Writer, Creative Director with Joe Stoltz, Curious.com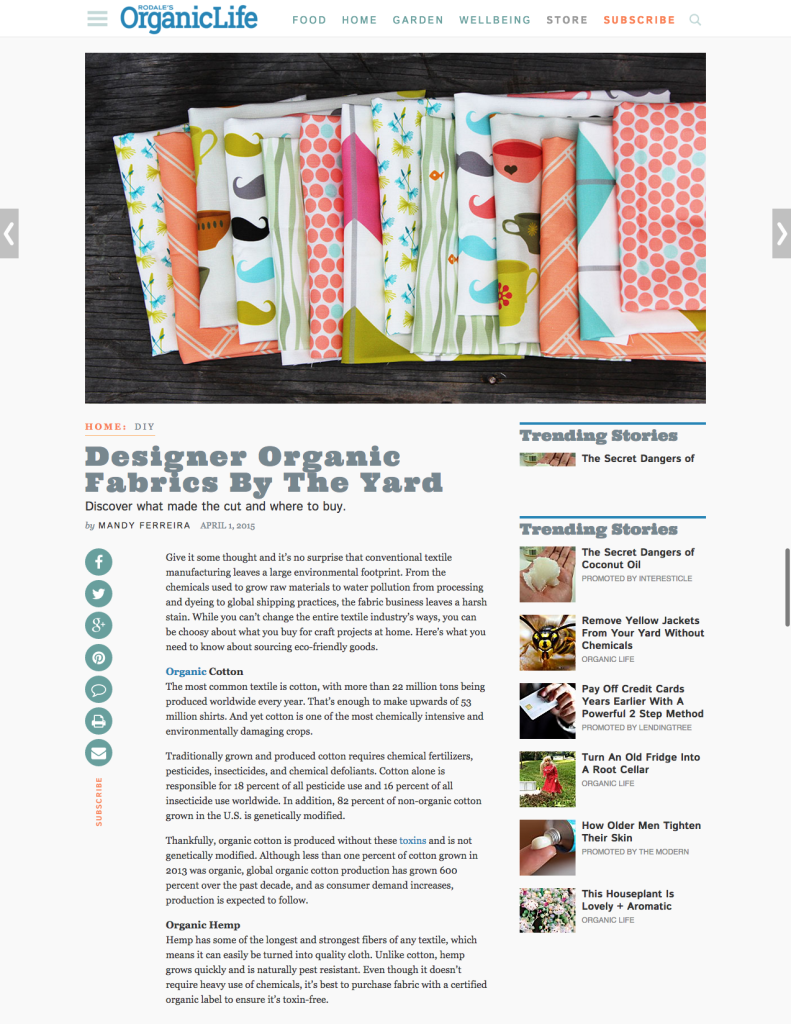 Designer Organic Fabrics By The Yard, Rodale's Organic Life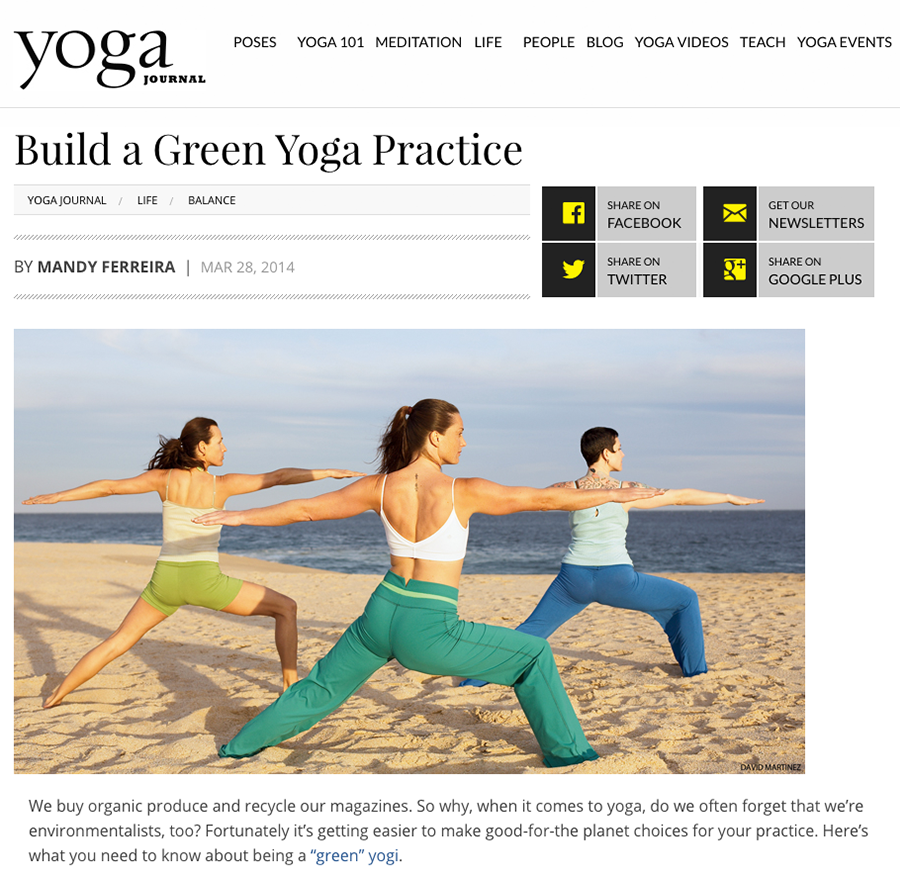 Build a Green Yoga Practice, Yoga Journal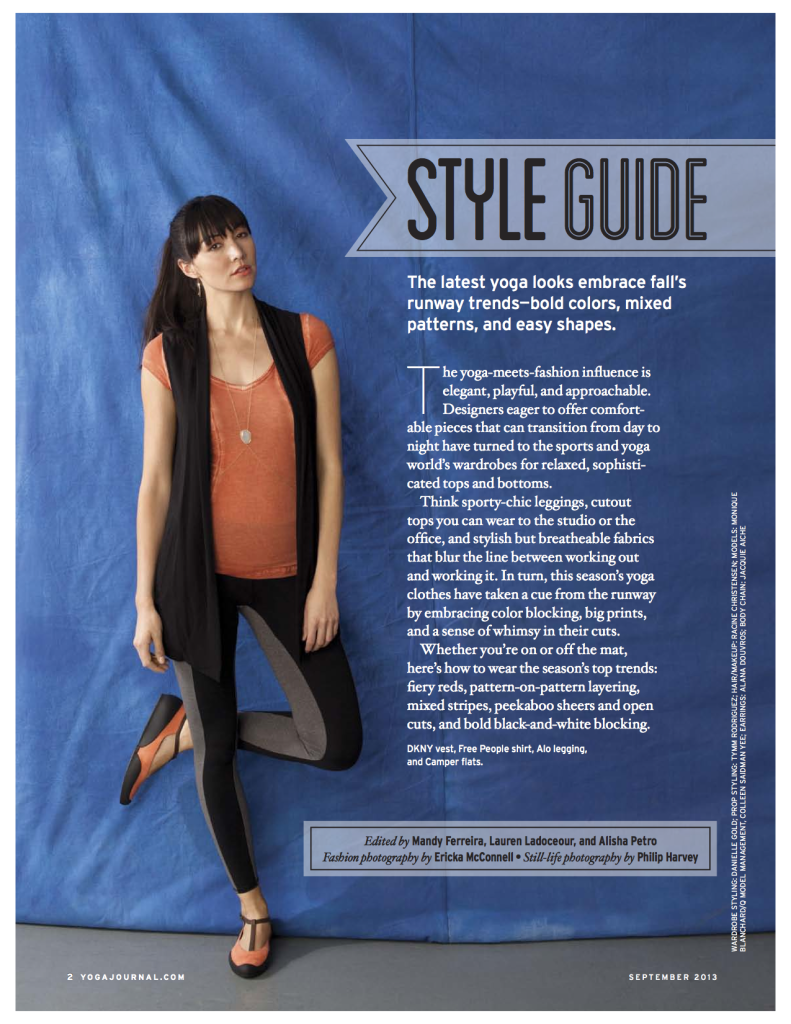 Style Guide, Yoga Journal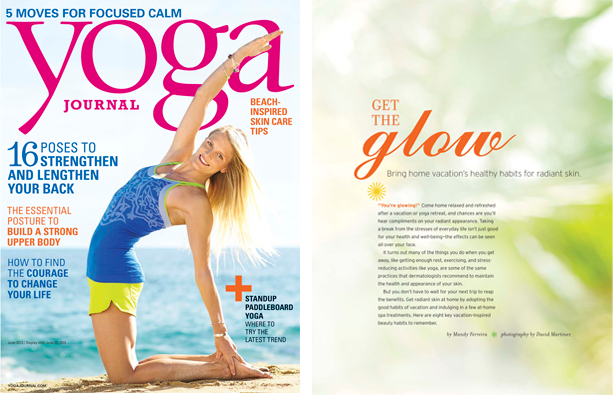 Get the Glow, Yoga Journal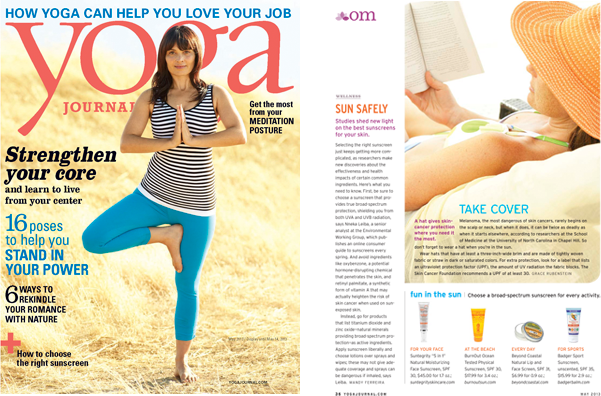 Sun Safely, Yoga Journal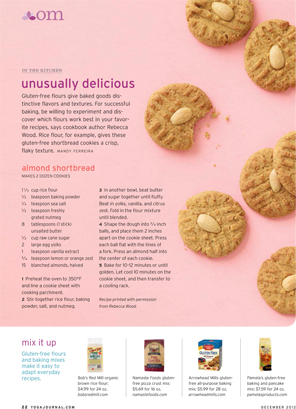 Unusually Delicious, Yoga Journal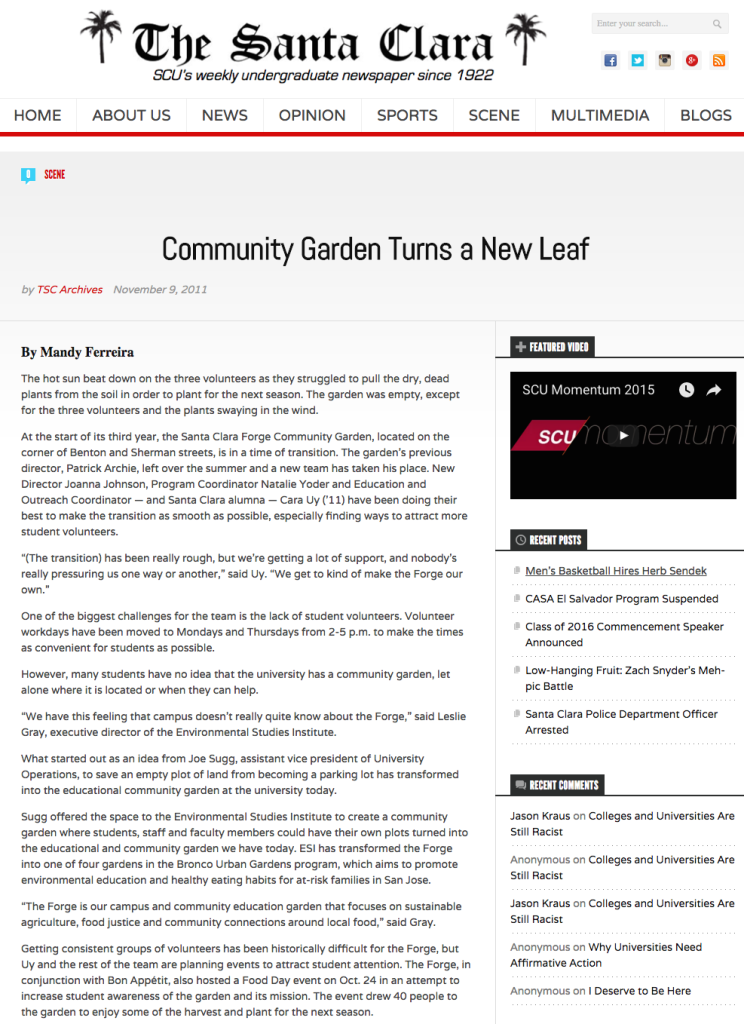 Community Garden Turns a New Leaf, The Santa Clara